Julia Whyte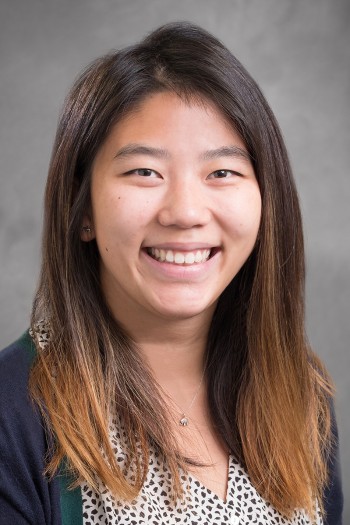 Center for Systems Integration and Sustainability
Second floor Manly Miles Bldg.
Major Advisor: Heather Triezenberg
After graduating from Franklin and Marshall College with a degree in animal behavior, Julia completed two internships at the Lincoln Park Zoo in Chicago, IL. She studied great ape behavior and evaluated human behavior and the experiences of guests visiting the zoo.
Julia is generally interested in studying the complex relationships between humans and the environment to help create successful conservation policy. At Michigan State University she works with Dr. Heather Triezenberg and will be studying the human dimensions of coastal hazards and resource management along the Great Lakes.