Valerie Kilders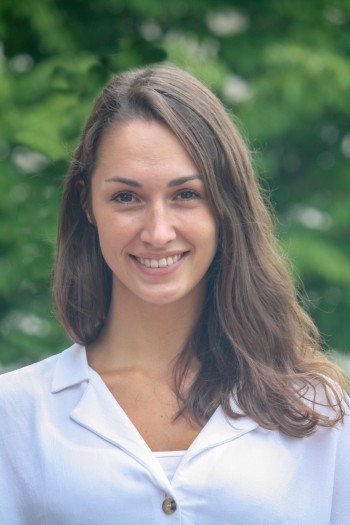 Department of Agricultural, Food, and Resource Economics
PhD Student | GSO Social Chair
Degree:
B.Sc. Humboldt University, Berlin
M.Sc. International Rural Development
M.Sc. Agricultural Economics
---
Major Professor: Vincenzina Caputo
Areas of Specialization: International Development and Marketing
Born in Aachen, Germany, Valerie received her Bachelor degree in Agricultural Sciences from Humboldt University, Berlin, before completing a double degree Master in Agricultural Economics and International Rural Development. The Erasmus Mundus program led her to multiple European Countries as well as the University of Arkansas.
After interning at GIZ, she is now starting her PhD at MSU. Valerie is interested in research in both developed and developing countries and currently works on a project focused on ethnocentric behavior in Nigeria.