Mayuko Kondo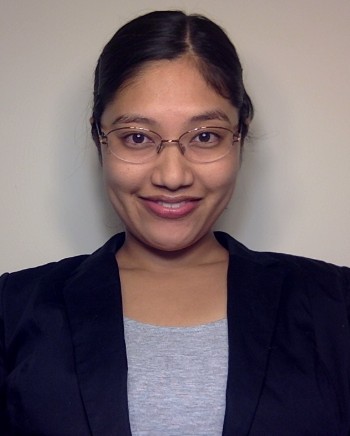 Department of Agricultural, Food, and Resource Economics
PhD Student
Degree:
M.Sc., The University of Tokyo
B.Sc., Kyoto University
---
Major Professor: Thomas Reardon
Areas of Specialization: Development Economics, Applied Econometrics, Microeconomics, Policy Evaluation
Job Market Paper: Schooling, Labor Shift, and Labor Productivity Outcome: The Effects of Free Primary Education in Uganda
Expected Graduation: Spring, 2019
Born and raised in Japan, having immediate families from Kenya, Mayuko developed her passion for development economics. Mayuko's research tackles answering two puzzles in development; Q1. Why was the structural transformation not always accompanied by overall labor productivity growth even with labor shift from low to high productivity sectors? Q2. Why did the agricultural productivity growth drag the structural transformation in some cases? Her focus relies on three potential factors including human resource, bias of agricultural technology (whether the agricultural technology is land-augmenting or labor-augmenting), and the revealed comparative advantage at household level. In her dissertation, she provides a hypothesis and an evidence to answer each puzzle using national microeconomic data from Uganda and Tanzania.
Prior to coming to MSU, Mayuko worked at Bioversity International Nairobi office as a research fellow. Her main job was the project evaluation of Dietary Diversity Project in Kitui, Kenya 2009/2011. During her duty, she was in charge of the interviews with households in Kitui, Kenya as the supplemental field survey of the project. Mayuko holds a Master's Degree in global agricultural sciences from The University of Tokyo. For her thesis, she conducted the field surveys on tea industry in Embu, Kenya and in Ratnapura, Sri Lanka.
Mayuko's goal? "Let's make this world a fun place!"
Tags: job candidates