Kris DeAngelo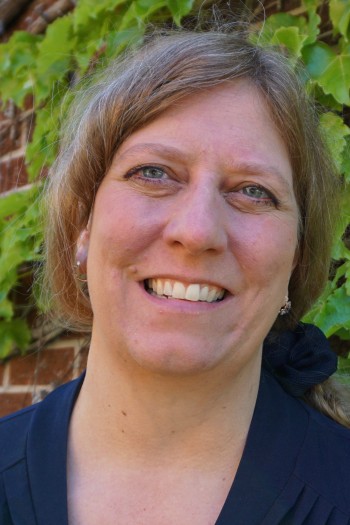 Department of Food Science and Human Nutrition
Academic Specialist, Institute for Food Laws & Regulations
Telephone: 517-884-0691

Anthony Hall
474 S Shaw Ln, Rm 3385
East Lansing, MI 48824
Kris DeAngelo is an Academic Specialist/Curriculum Developer at the Institute for Food Laws and Regulations (IFLR). She has been a practicing attorney and is currently pursuing her LLM in Global Food Law through our sister program at Michigan State University College of Law.
Prior to joining our team in January 2017, she was adjunct faculty at Schoolcraft Community College. She earned a BS in Chemistry from Michigan State University, an MA from the University of Michigan in Educational Technology, and a JD (Magna Cum Laude) from Michigan State University College of Law.
Kris holds National Board Certification with twenty-five years of science teaching experience and often lectures about online course management, blended learning, and classroom best practices.