Kristin Getter
Education
PhD in Horticulture, 2009, Michigan State University
M.S. in Horticulture, 2006, Michigan State University
B.S. in Mathematics, 1993, Michigan State University
Joined Department
Appointment
Kristin has a 65% teaching and a 35% administrative appointment as the Director of the MSU Horticulture Gardens.
Duties and responsibilities include teaching HRT 203 (Principles of Horticulture), HRT 102 (Plants for Food, Fun, and Profit), and HRT 475 (Study Abroad); serve as Assessment of Learning Outcomes Coordinator; provide oversight for undergraduate recruiting efforts; advise undergraduate majors, supervising their internships, and building relationships with the horticulture industry. Also serve on: the Department's Undergraduate Programs Committee, Teaching Greenhouse Committee (as chair), and Scholarship Committee.
Director responsibilities include: Programmatic oversight of the Gardens staff and corps of volunteers, and interacting with the faculty curators of the MSU 4-H Children's Garden and the C.E. Lewis Landscape Arboretum; providing leadership and vision for the Gardens; managing the budget and overseeing fund-raising activities including interacting with donors and the College and University Development Offices to build the Garden's endowments; seeking competitive and foundation grants and other special funding opportunities; conducting and communicating educational and outreach programming associated with the Gardens.
Related Work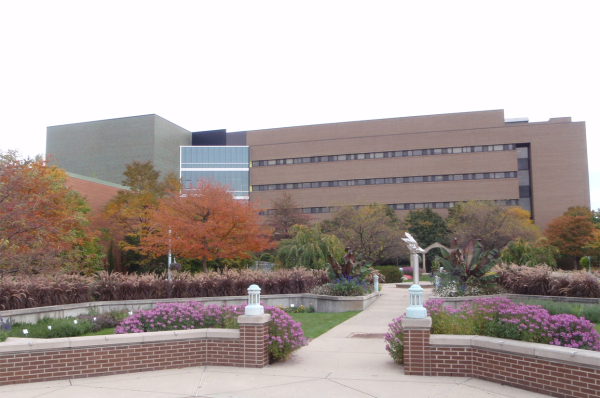 MSU Horticulture faculty members ranked in top 2% of their field
Published on January 6, 2021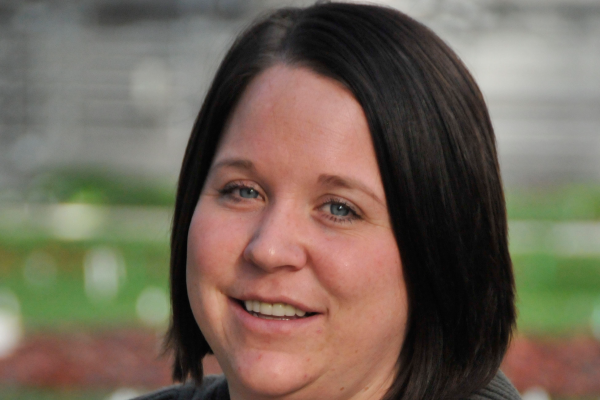 Horticulture alum runs 12-acre greenhouse in Michigan
Published on February 12, 2019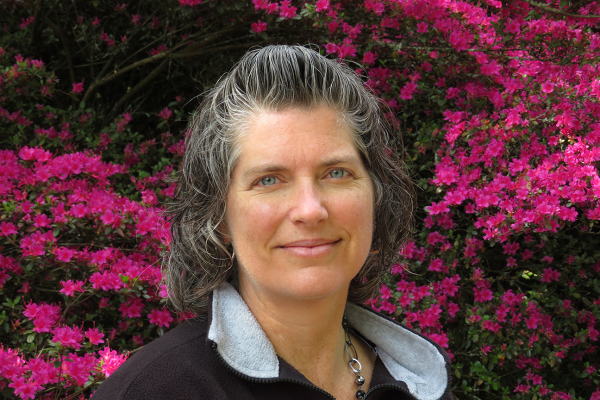 Dr. Getter Hired as Garden Director
Published on May 30, 2018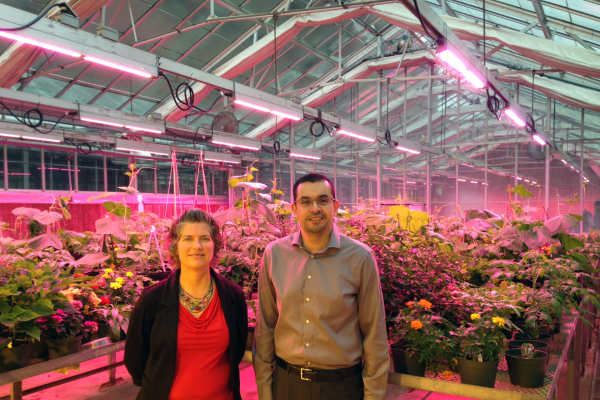 Michigan State University partners with Philips Lighting to modernize greenhouse supplemental lighting
Published on October 30, 2017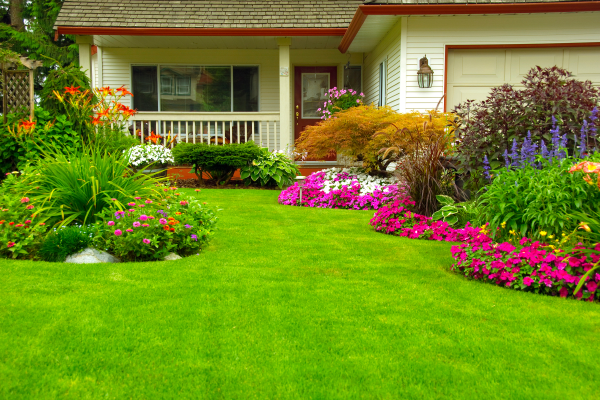 Benefits of plants: Life as we know it, live it and pay for it
Published on July 22, 2015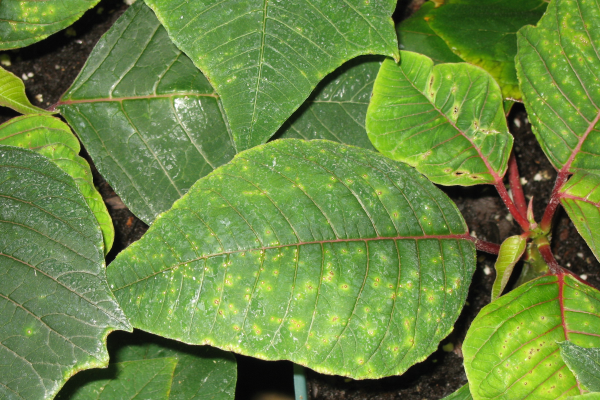 Plant phytotoxicity in the greenhouse
Published on May 14, 2015
Pesticides are more potent at proper pH
Published on April 6, 2015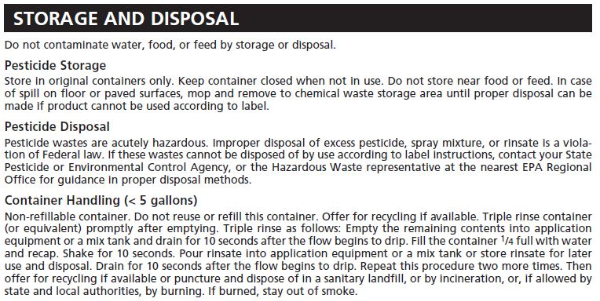 Using old pesticides may be perilous to your plants
Published on March 26, 2015
Stock plant nutrition for cutting success
Published on March 25, 2015