Angelos Lagoudakis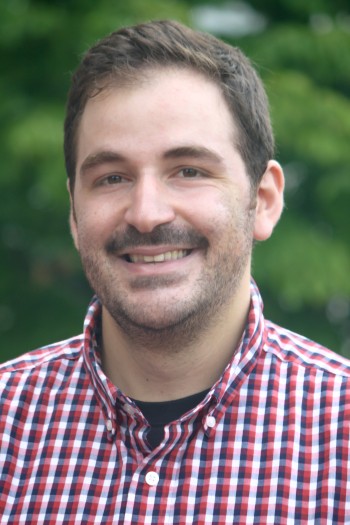 Department of Agricultural, Food, and Resource Economics
Master's/PhD Student | GSO President
Degree:
B.Sc. & M.Sc. (joint degree), Agricultural Economics and Rural Development, Agricultural University of Athens, Greece
---
Major Professor: Vincenzina Caputo
Areas of Specialization: Consumer choice behavior, Food Marketing, Experimental Economics
Angelos' long-lasting penchant for Economics and Agriculture, in conjunction with the significance of agriculture and agricultural policies for his country's economy, motivated him to study Agricultural Economics. Michigan State is the ideal step towards the fulfillment of his personal goal for a career in academia and significant contribution to his field of research.
Angelos' hometown is a small suburb outside of Athens, Greece; a little bit more than 5,000 miles away. Lansing is his new home and it might not be Athens, but it has its beauties.
Angelos loves travelling, team sports, cinema and all kinds of music.