LuAnn Doriot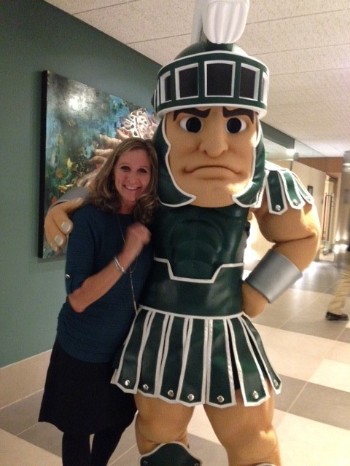 DORIOT@MSU.EDU
Telephone: 231-922-4633

MSU Extension
District Support Staff
520 W Front St Ste A
Traverse City, MI 49684
Grand Traverse County Extension Office
520 W. Front St. Suite A
Traverse City, MI 49684
LuAnn joined MSU Extension in 2000 as a support staff person for the Regional Office.
When the Regional Office split into Districts across the state, she became the support person for Districts 3 and 4. LuAnn now provides assistance to the two District Directors in Districts 3 and 14 and helps as a liaison between the north counties and the Business Office and Human Resource department on campus.
LuAnn has an associate's degree from Northwestern Michigan College and has been in numerous administrative support roles.