Mark Cowan, Jr.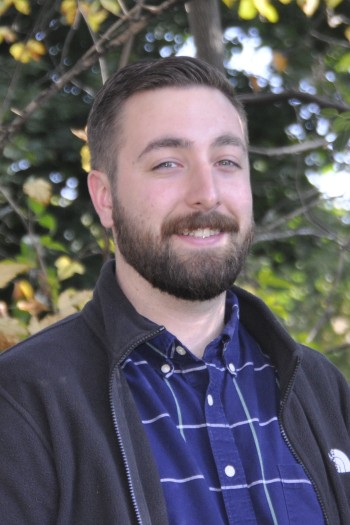 Wayne County Extension Office - Focus Hope
4-H Program Coordinator
Telephone: 313-494-4979

1360 Oakman Blvd
Detroit MI, 48238, Floor 2.
---
Mark Cowan Jr is an urban 4-H program coordinator in Wayne County with a focus on Detroit and surrounding areas. Mark helps oversee STEAM programs including the 4-H Tech Changemakers grant, music production, robotics, and video game production. Mark also helps oversee arts and crafts programs and outdoor education programs.