Matt Zink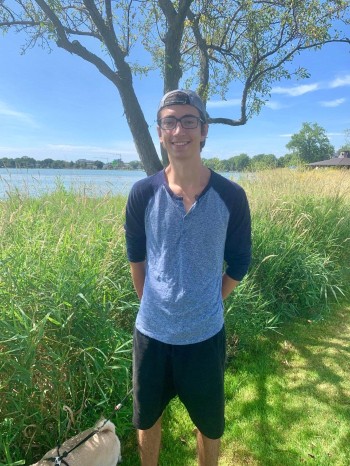 Quantitative Fisheries Center
M.S. Student
Telephone: 517-353-0731

Area of Expertise:
Fisheries ecology, fisheries management
---
Background:
I grew up in Minnesota. I earned my B.S. in Zoology, and a Certificate in Mathematics from
UW-Madison. My undergraduate research was through the UW Center for Limnology at Trout
Lake Station. My research has focused on stable isotopes and food web dynamics in Crystal
Lake, WI.