Michael Staton
Mike Staton has served as a field crop educator with Michigan State University Extension since 1989. Soybean production and management has been an important part of his on-farm research trials and educational programming throughout his career. In 2010, MSU Extension and the Michigan Soybean Checkoff jointly funded a new soybean educator position enabling Mike to focus all of his efforts on soybean production and management issues. In this position he leads a statewide on-farm soybean research program and develops soybean educational materials and research reports to support Michigan soybean producers and agribusiness agronomists.
Related Work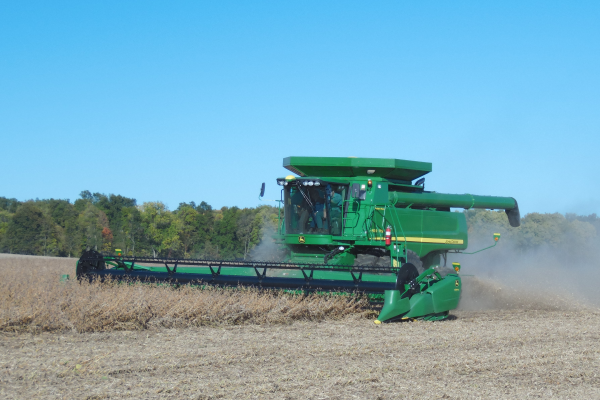 Overcoming soybean harvest challenges in 2022 – lodging and green stems
Published on September 22, 2022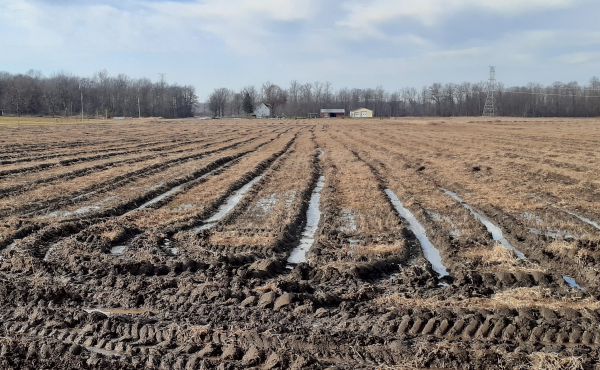 Consider harvesting soybeans earlier to manage risk and improve net income
Published on September 22, 2022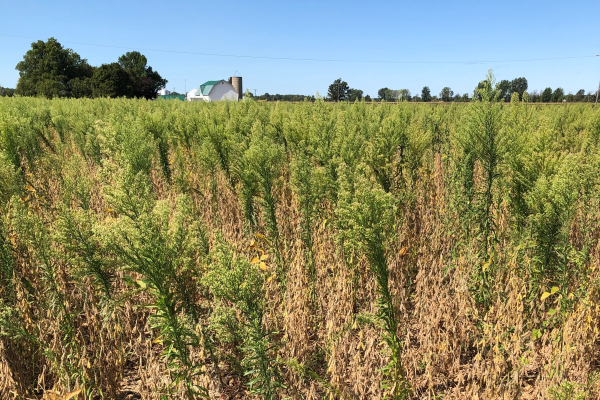 Reducing spread of herbicide-resistant weed seed during harvest and tillage operations
Published on September 22, 2022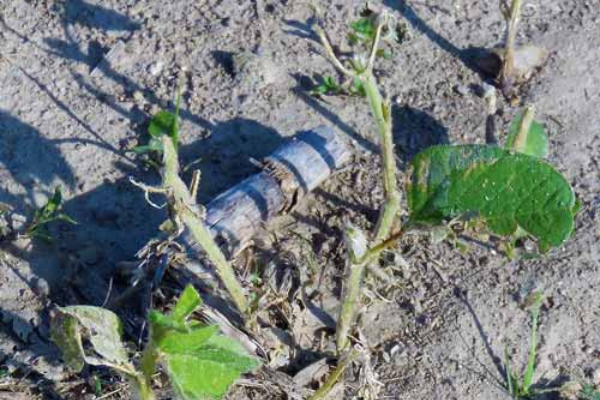 Assessing hail damage to soybeans in the early vegetative stages
Published on June 16, 2022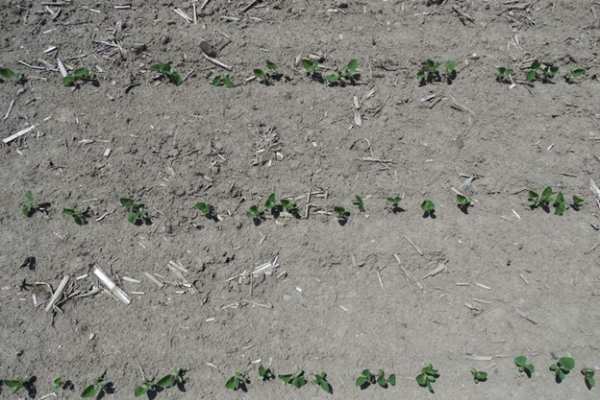 Thin soybean stands can produce surprisingly high yields
Published on May 19, 2022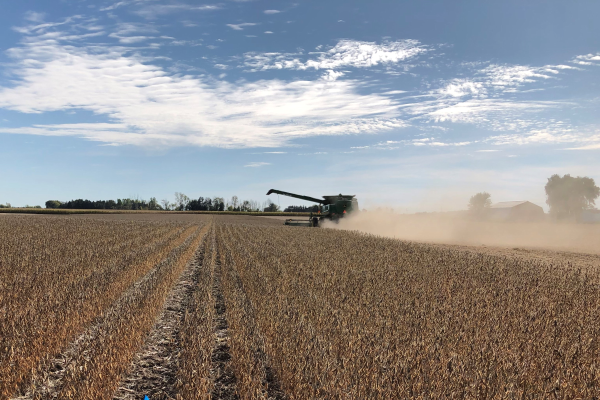 Is planting soybeans in 15-inch rows with split-row planters profitable?
Published on May 19, 2022
Proper tractor tire pressure saves fuel and time
Published on May 12, 2022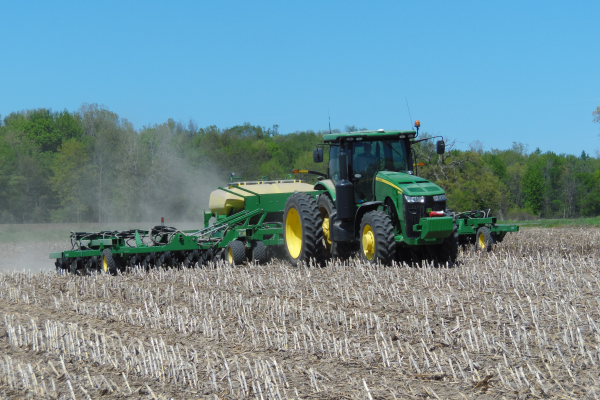 Soybean producers should be patient yet prudent about the wet weather
Published on May 5, 2022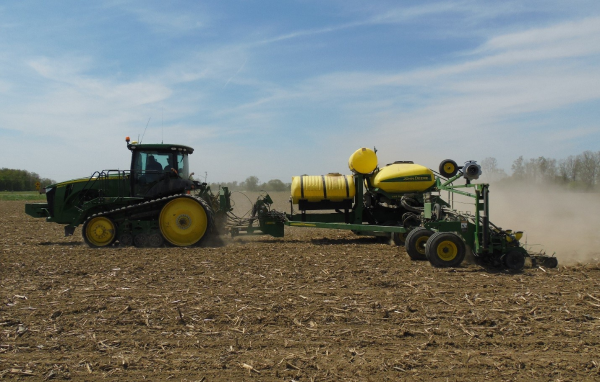 Reducing sidewall compaction in field crops
Published on May 5, 2022