Raymond Miller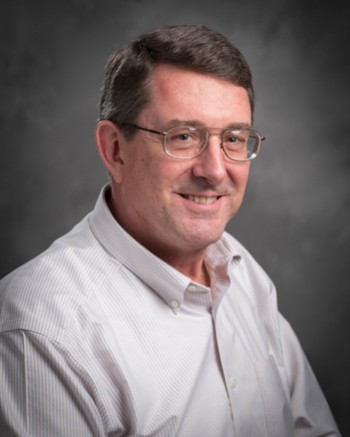 Department of Forestry
Adjunct Associate Professor, Short-rotation Forestry Systems
Natural Resources Building
480 Wilson Rd, Rm. 126
East Lansing, MI 48824-1222
Raymond is an Adjunct Associate Professor in the Department of Forestry specializing in short rotation forestry systems. He received his doctorate in forestry from MSU, and his master's degree in forestry and bachelor's degree in resource management from the State University of New York College of Environmental Science and Forestry. His current research projects include:
Forest plantation establishment and management systems' influence on growth and yield
Understanding natural forest regeneration and early development
Optimizing woody feedstock production in natural and plantation forests
Solving feedstock supply chain problems
He has been involved with woody biomass production in Michigan since 1978. He has been active in seeking innovative ways to advance Michigan's bioeconomy by helping to establish cooperative "triple-helix" relationships among universities, private companies and governmental agencies. Miller leads the Michigan Statewide Wood Energy Team, is active in the Short Rotation Woody Biomass Operations Working Group, the Poplar Council of the United States and Canada, the International Poplar Council, and is a member of the US DOE's Biomass Research and Development Initiative Technical Advisory Committee.