Ritchie Harrison
Ritchie H. Harrison is the co-director of the Great Lakes Leadership Academy (GLLA) at the Michigan State University Extension. He has led programs targeting neighborhood improvement and revitalization in the City of Detroit. His range of experience and expertise includes community and economic development, urban planning and land-use, and civic engagement.
Prior to joining Michigan State University Extension, Ritchie was the community planner for the Detroit RiverFront Conservancy where he led extensive planning and development efforts targeting the Detroit Riverfront. His work demonstrates successful achievements through collaboration, diverse civic participation and engagement.
Ritchie is an alumni of the GLLA, Leadership Advancement Program (2011-12).
He has a bachelor of science in urban planning and a graduate certificate in entrepreneurship from Eastern Michigan University. He holds a master of community development from the University of Detroit-Mercy.
Ritchie has also completed the Larson Center for Leadership Program through the Michigan Urban Land Use Institute and the Detroit Revitalization Fellows Program at Wayne State University.
He is an avid runner and enjoys spending time with his family.​​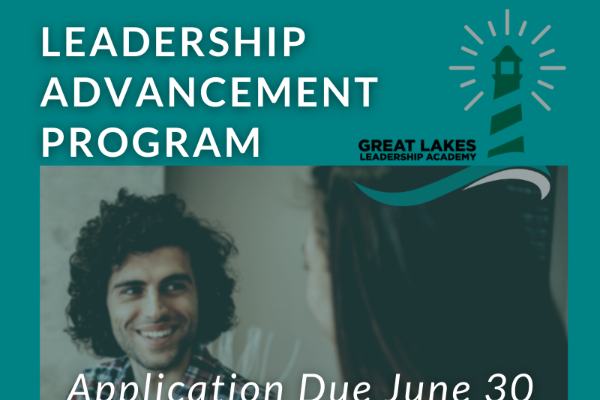 Published on June 3, 2021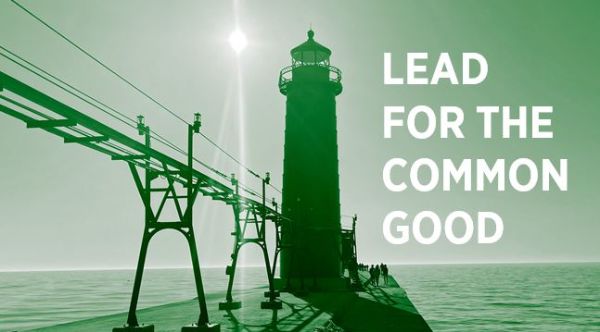 Published on June 3, 2021