Robert 'Buddy' McKendree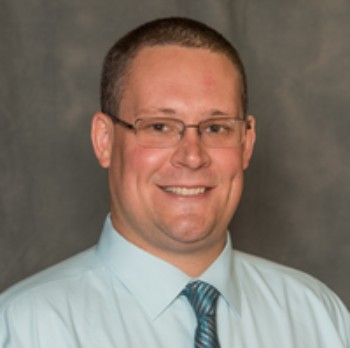 Department of Community Sustainability
Assistant Professor
Robert "Buddy" McKendree is a teaching academic specialist in the Department of Community Sustainability. He teaches students in the Agriculture Food and Natural Resources Education major.
McKendree attended the University of Florida and earned a degree in agricultural education. He taught middle school agriculture for one year in Florida and then taught high school and middle school agriculture for two years in Indiana. He completed a master's degree in agricultural education at Kansas State University, and is working towards a doctorate in curriculum and instruction.
McKendree's research activities have involved self-regulated learning in the agricultural education classroom. He has also been involved with food science and safety curriculum development and has helped train Kansas and Nebraska teachers in those areas.
He grew up in rural central Florida on his family's ranch. He was involved in agricultural education and FFA during high school, and cites his agriculture teacher as the reason he chose agricultural education as a career field.
Tags: department of community sustainability