Samantha Betances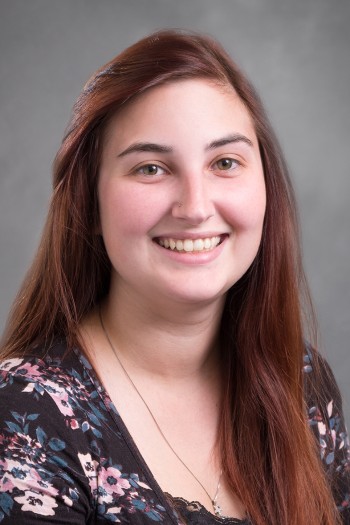 Department of Fisheries and Wildlife
MSU Manly Miles Building, rm 115
Major Advisor:
Dana Infante
---
Background:
Hailing from the Midwest, more specifically Indiana, fish have always been a focal point in my life.
I graduated in 2014 from Purdue University with a B.S. in Fisheries and Aquatic Science and a minor in Wildlife Science. After my undergraduate studies, I worked for two and half years as a National Marine Fisheries Service Groundfish Observer in the Bering Sea of Alaska monitoring commercial fisheries catch.
I am currently a master's student working with Dr. Dana Infante developing my research interests regarding fish habitat and climate change interactions. In my free time, I enjoy being outdoors, hiking, and fishing.
---
Affiliated Page: