Sean Knurek, M.P.H., M.A.
Sean received his Bachelor of Arts Degree in Journalism from Marquette University. Sean has also completed a Master of Arts degree from the University of Wisconsin-Madison, focusing on Science, Health, and Environmental Communication, as well as a Master of Public Health degree from Michigan State University.
Sean previously worked for Michigan State University Extension as a Nutrition Program Instructor in Genesee County, teaching Cooking Matters and Cooking for One under a MDHHS Flint Special Funds grant. The target audiences reached included children aging out of foster care and consumers seeking mental health services in Flint and Genesee County. Sean also worked for five years as a Behavioral Support Specialist for ATTIC Correctional Services in Madison, Wisconsin, providing assistance and services for men transitioning from incarceration to productive society.
Sean currently works in the Health and Nutrition Institute as a health educator, focused on diabetes education, community behavioral health, and social-emotional learning across the lifespan.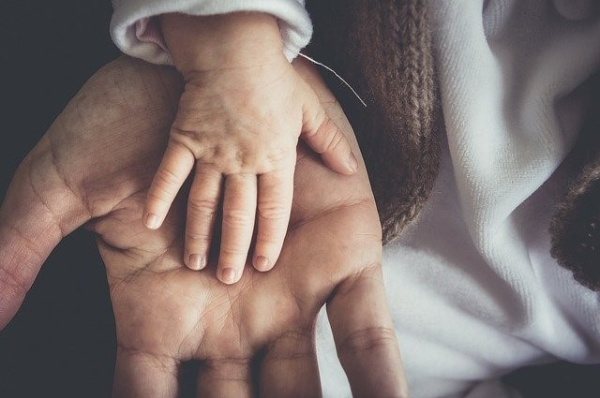 Published on December 14, 2021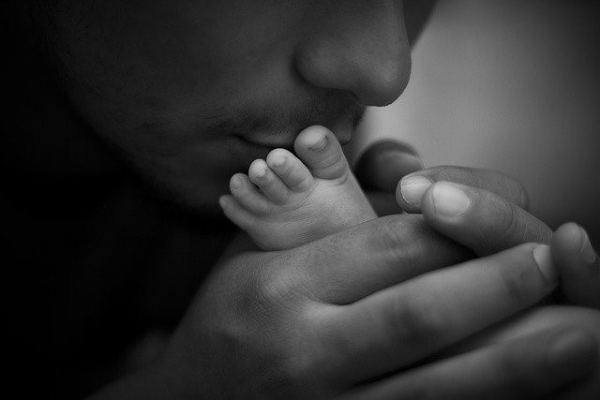 Published on December 14, 2021
Published on September 29, 2021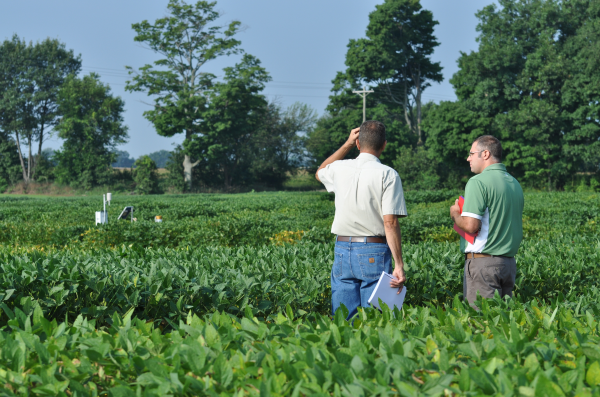 Published on November 17, 2020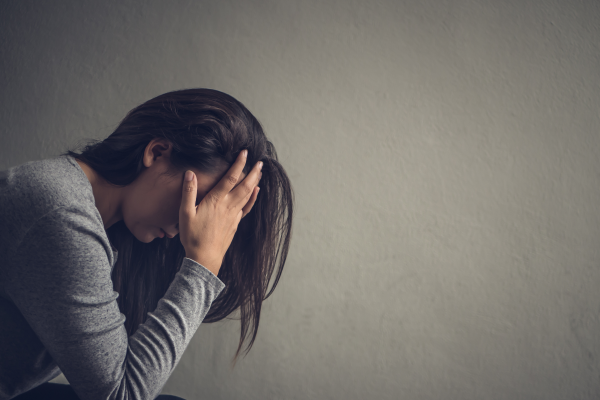 Published on May 26, 2020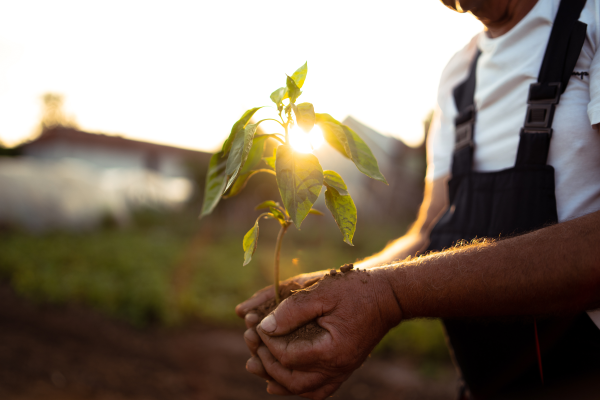 Published on August 16, 2019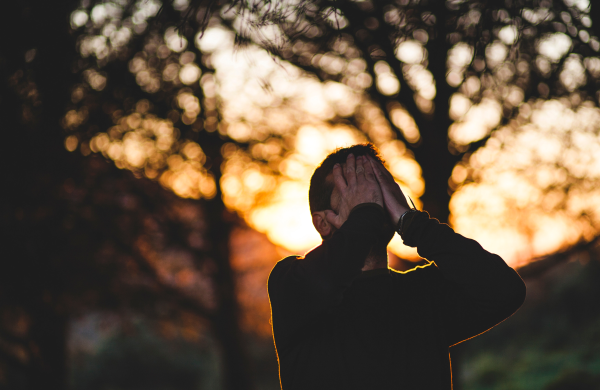 Published on November 27, 2018
Published on July 19, 2018