Stan Moore
Stan offers farm business management educational programs in northern lower Michigan and the eastern UP. His special interest areas are: Labor Management, support for the Telfarm program, Farm Financial Analysis, and Farm Transition.
Counties of Primary Responsibility: Northern Michigan & Eastern UP
Webpages of Interest: MSU Extension Farm Business Management
Related Work
Ukraine farming, from revolution to revolution: A personal experience
Published on July 12, 2022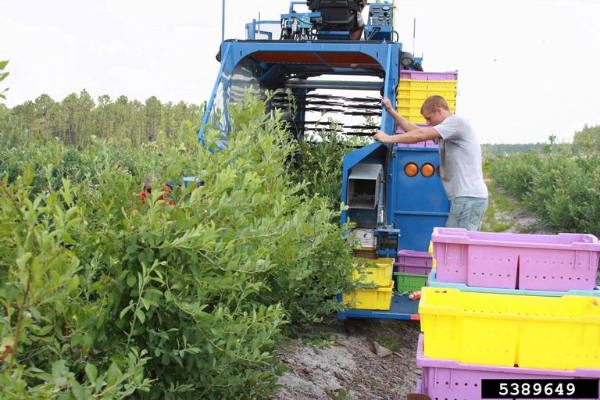 Reducing heat stress for you and your employees
Published on June 22, 2022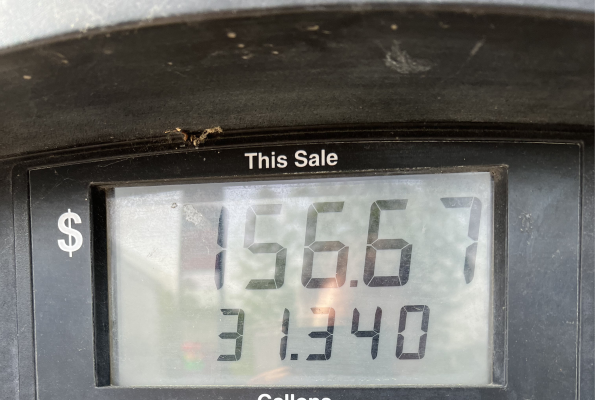 Will gas prices keep employees at home?
Published on June 15, 2022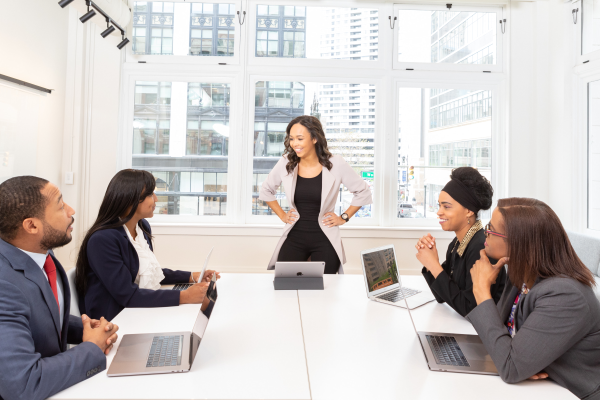 How are you doing at leading your employees?
Published on August 10, 2021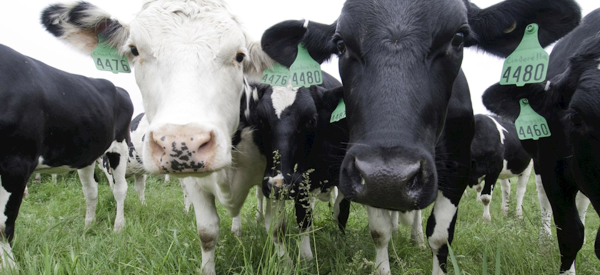 MSU supports dairy industry through COVID-19
Published on June 22, 2021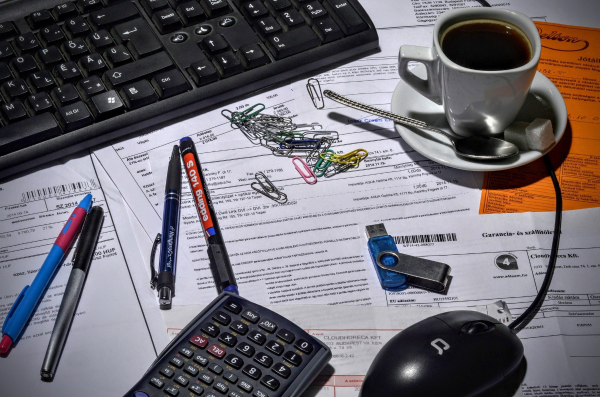 Working toward a more accurate farm financial analysis
Published on May 13, 2021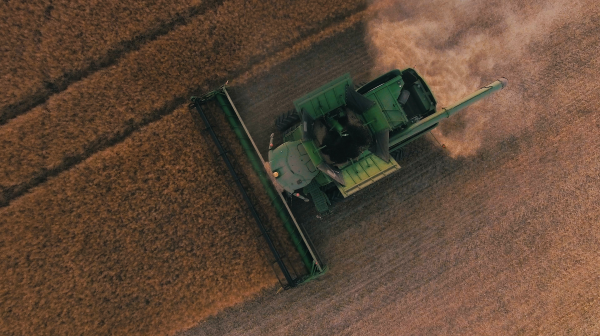 Return of the Coronavirus Relief Programs for agriculture - Webinar Recording Available
Published on February 19, 2021
Legacy of the Land
Published on December 4, 2020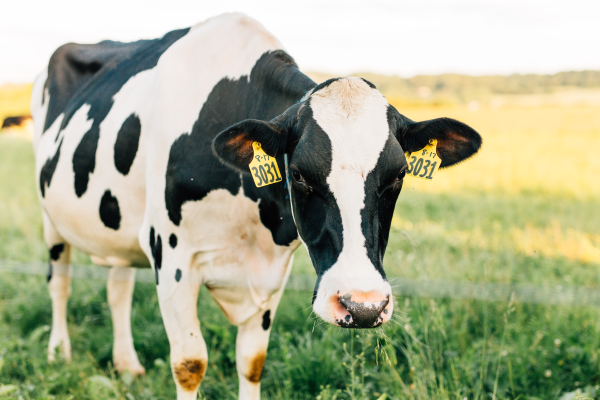 Dairy Margin Coverage Sign-up Through December 11, 2020
Published on November 24, 2020