Tina Conklin
As a Food Processing Specialist for the MSU Product Center, Conklin works with facilities large and small on a variety of food processing needs. She provides assistance as a HACCP Team member and works with companies who want to obtain GFSI standards. Conklin also assists with equipment sourcing and facility design.
Prior to working for the Product Center, Conklin spent 25 years in the food industry. She spent time in operations management as well as Quality and Food Safety. Conklin has worked both as a Plant Manager and a Director of Technical Services. She has assisted with large-scale plant start-ups in the United States, Venezuela, Argentina, Australia and Malaysia. Conklin received her B.S. in Animal Science from Auburn University and holds a Masters in Management from Aquinas College.
While working in industry, Conklin applied for, and received on behalf of companies she worked for the prestigious DuPont Qualicon Food Quality Award, the Indy – Environmental Steward Award and the NSF Food Safety Leadership Award.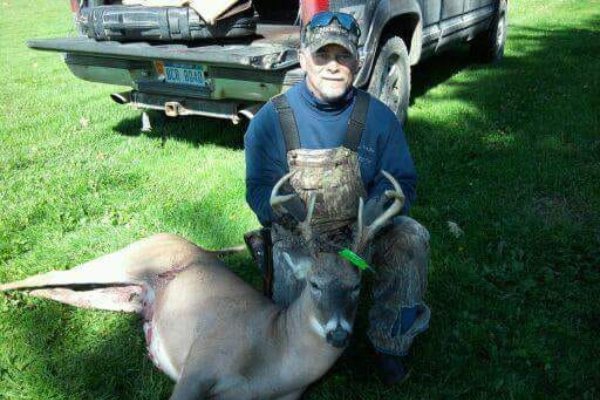 Published on November 17, 2021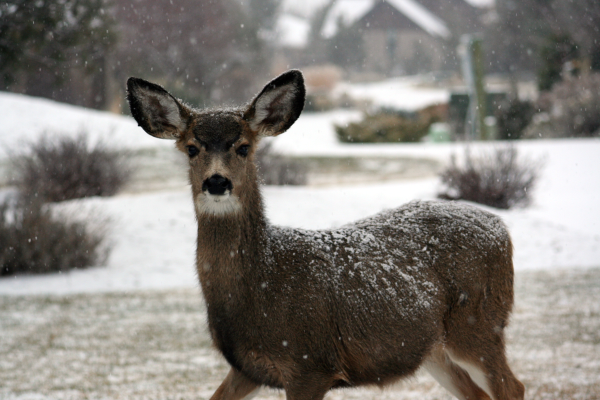 Published on November 4, 2021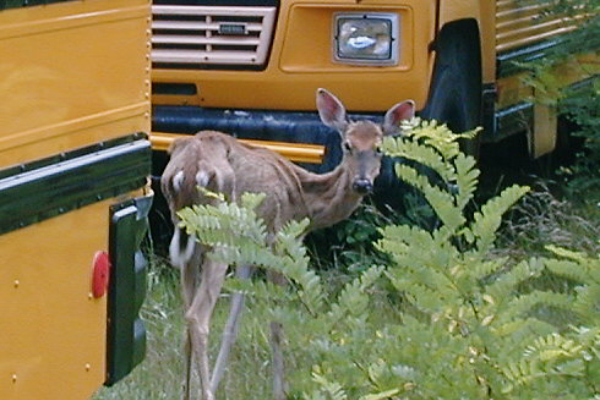 Published on October 25, 2021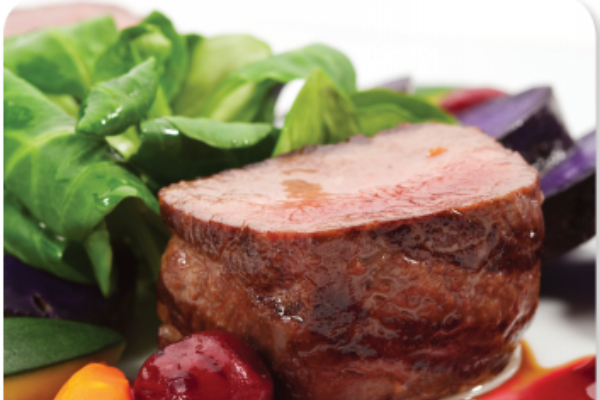 Published on September 7, 2021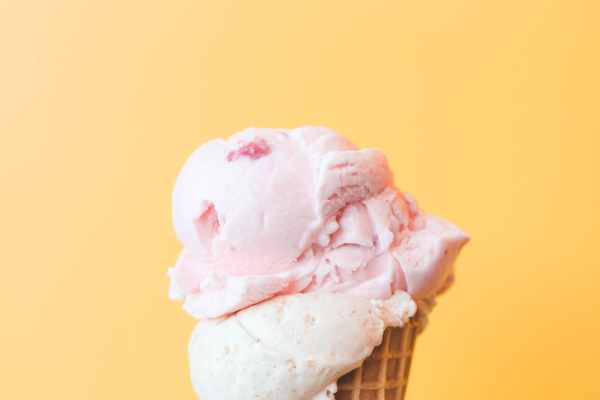 Published on February 14, 2021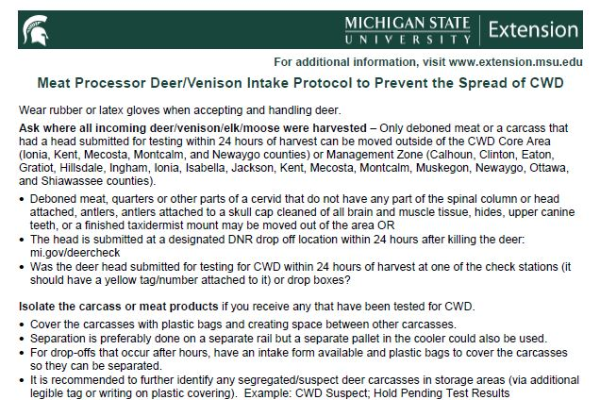 Published on September 1, 2020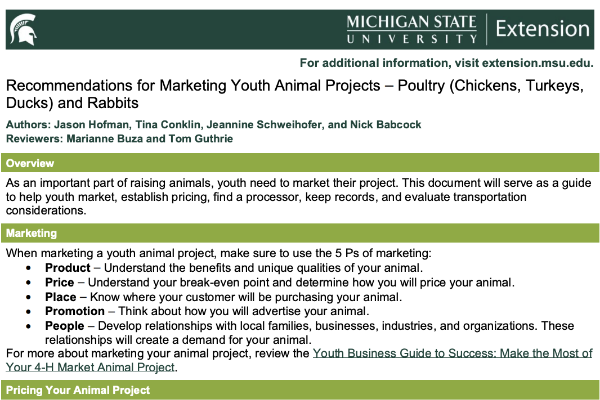 Published on May 25, 2020
Published on March 18, 2020
Published on March 17, 2020