Braeden Van Deynze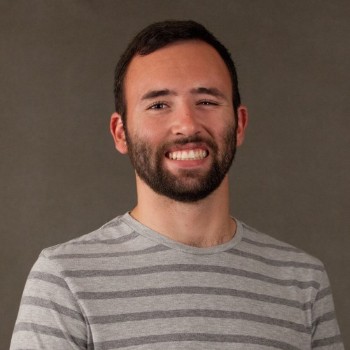 Department of Agricultural, Food, and Resource Economics
PhD Student
Degree:
B.S. in Economics, Gonzaga University
B.A. in Biology, Gonzaga University
---
Major Professor: Scott Swinton
Areas of Specialization: Environmental Economics, Ecological Economics, Production Economics, Economics of Pest and Weed Control
Braeden Van Deynze has long had an interest in the intersection of ecology and economics. His research is focused on how changing populations of weeds and insect pests affect agricultural practices. Prior to joining AFRE in 2015, Van Deynze studied at Gonzaga University in Spokane, WA, where his undergraduate research focused on the biological control of a rangeland weed. At Gonzaga, he was a member of the varsity cross country team. Van Deynze was raised in Davis, CA. He enjoys running and visiting National Parks whenever possible.