Zeying Huang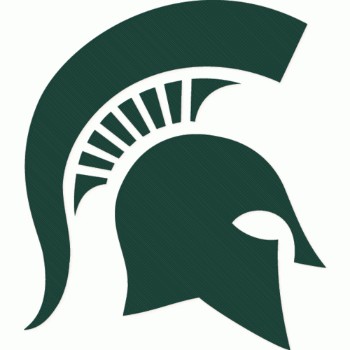 Department of Agricultural, Food, and Resource Economics
PhD Student
---
Degree:
B.Mgt., Southeast University; M.Sc., The Chinese University of Hong Kong
---
Major Professor: Mark Skidmore
Areas of Specialization: Environmental Economics, Health Economics
Zeying Huang is a Ph.D. candidate pursuing a dual major in Agricultural, Food, and Resource Economics (AFRE) and Economics at Michigan State University. She comes from China and started her study at AFRE in fall 2017. Her fields of interest include environmental economics and health economics. She is working on the health impacts and non-market valuation of extreme weather, wildfires, and wildfire-related disamenities.