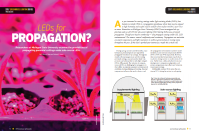 FILE DOWNLOAD
LEDs for propagation?
February 7, 2018 - Author: W. Garrett Owens
Are you interested in rooting cuttings under light-emitting diodes (LEDs), but hesitate to install LEDs in a propagation greenhouse where they may be exposed to high humidity and maybe only be used for three to four months a year? Fear no more.
---
Authors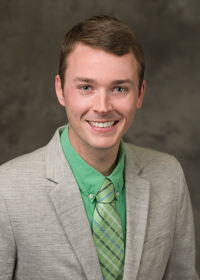 W. Garrett Owen
248-347-0269, Ext. 202
wgowen@msu.edu