On Agrilinks: Creating an Enabling Environment for a Youth in Ag
August 7, 2018 - Author: Felix Kwame Yeboah
By Felix Kwame Yeboah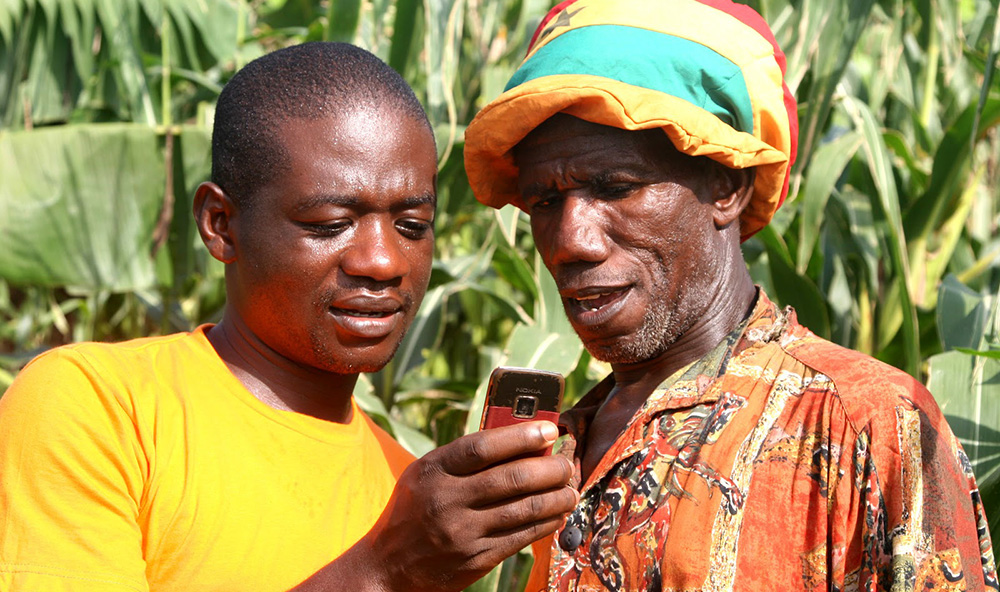 Creating an Enabling Environment for a Youth-Powered Agrifood System Transformation in Africa
Africa's population and labor force are expanding rapidly but opportunities for decent employment are growing very slowly. Strategic investment in key areas is needed to create an enabling environment to fully harness young people's innovativeness and energies for inclusive agricultural transformation.
1. There is a need for investment in broad-based agricultural productivity growth to raise incomes of those in agriculture, increase the competitiveness and resilience of local food production systems to food imports and generate the growth multipliers to expand jobs in agricultural value chains and in the overall economy. I
2. Investment in education and skills development is needed to empower and prepare young people to spot and amply take advantage of existing and emerging wage employment and entrepreneurship opportunities in agricultural value chains and the labor market.
3. Investment in research systems and capacity building programs are needed to nurture an environment for responsive policymaking on youth development.
Agrilinks, August 7, 2018