How MSU Extension makes a difference in Saginaw County
Michigan State University (MSU) Extension helps people improve their lives by educating them where they are – in their homes, schools, farms, businesses and communities. Using research-proven education, MSU Extension has equipped residents in Saginaw County with the information they need to do their jobs better, raise healthy and safe families, build strong communities, protect local environments and empower young people to not just dream but to pursue successful futures.
MSU Extension programs in Saginaw County help reduce the cost of public investment in health care and other governmental remediation services and increase the resources of families and local communities.
Saginaw County residents receive $5 in return value for every $1 the county invests in MSU Extension programs.
Empowering and equipping youth success

According to Tufts University positive youth development research, 4-H'ers are nearly four times more likely to make contributions to their communities (Grades 7–12), two times more likely to be civically active (Grades 8–12) and two times more likely to make healthy lifestyle choices when compared to non-4-H'ers. An investment in MSU Extension and 4-H is an investment in the development and opportunities of the youth in Saginaw County.
In 2018, MSU Extension Saginaw County 4-H programs engaged 3,550 Saginaw County youth aged 5 to 19 in learning opportunities that helped to prepare them for work, especially for jobs in science, technology, engineering and math.
MSU Extension empowered youth to live healthier lives: 275 youth through the Walmart Healthy Habits Grant and 75 new 4-H youth by partnering with the YMCA Boys and Girls Club, Houghton Jones Neighborhood Center and Covenant Child Care Center.
Sixty-five percent of Saginaw County 4-H seniors graduating between 2012 and 2017 enrolled in college after high school, while 14.6% of area youth aged 18 to 24 did so.
Educating for greater farm profitability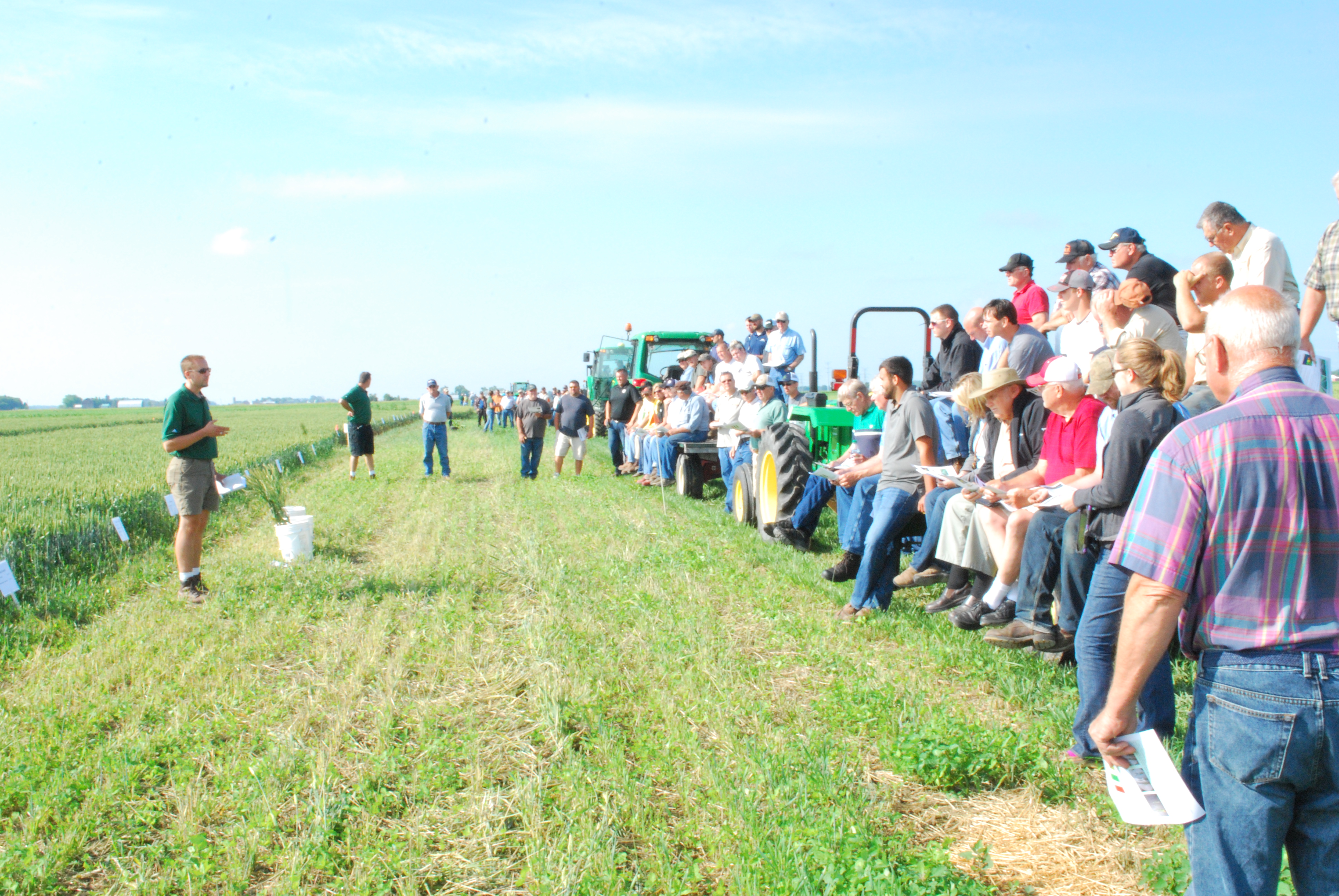 Access to research-based information is critical when business decisions depend on it. MSU Extension is a leader in discovering knowledge and helping farmers apply tested solutions that benefit their farms, their families and their communities.
In 2018, nine Saginaw County farms participated in MSU Extension farm management programs. MSU Extension conducted 10 consultations with four farm families to assist them in planning expansions, new enterprises or transfer of the farm to the next generation. These farms generate a total of more than $2.8 million in gross revenues.
The 2018 Winter Agriculture Review seminars brought together 84 area producers, including Saginaw County residents, to hear the latest information on regional crop production and cost issues.
MSU Extension and the MSU Saginaw Valley Research and Extension Center offer growers research-based information and programs such as the Sugarbeet Seed Week attended by 60 Saginaw County growers, the Bean and Beet Symposium attended by 450 growers, and the 2018 Grower Meetings attended by more than 400 growers and agribusiness professionals.
Helping families make healthy decisions
MSU Extension delivers affordable, relevant, evidence-based education to help adults, young people, and families in urban and rural communities be healthy.
In 2018, 646 adults and 501 youth received a nutrition education session, series or environmental nutrition education intervention in Saginaw County.
MSU Extension provides adults and youth health and nutrition programs at Saginaw County farmers markets. One program, the Power of Produce, teaches youth ages 5 to 13 about fruits and vegetables, reaching 200 youth in its first year.
Supporting early childhood development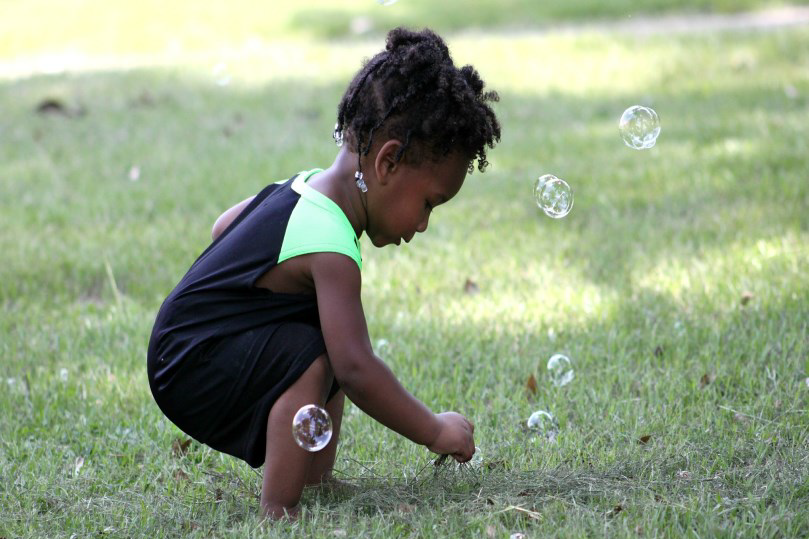 Research shows that the possession of skills such as verbal and nonverbal communication, ability to work cooperatively, decision-making and problem solving are all predictors of academic success. Since the development of these basic life skills begins in early childhood, it is vital that parents and caregivers are equipped with the tools to help children embrace these skills and learn to grow and thrive.
MSU Extension provided free coaching for 20 eligible childcare providers with the goal of improving nutrition and physical activity through policy, systems and environmental initiatives.
In 2018, MSU Extension held 14 one-time school readiness presentations in Saginaw County, reaching 183 Because parents and guardians attended these presentations on early childhood science, reading literacy, and ways to prepare children socially and emotionally for school, 1,816 children ages 0 to 8 and 70 children ages 9 to 12 were affected.
Three Building Early Emotional Skills series reached 15 adults who are now equipped to support the social and emotional development of their young children.
The future of MSU Extension in Saginaw County
Learn more about millage funding for MSU Extension programs that will appear on the March 10, 2020 ballot. MSU Extension is eager to continue to help people improve their lives by bringing the vast knowledge resources of Michigan State University directly to individuals, families, businesses and communities.
How can you get involved?