School Awards
SPDC Faculty Awards
Outstanding Instructor
The Outstanding Instructor award is to recognize a teaching faculty member that excels in the classroom and/or studio and laboratory, such as lecturing in an engaging and participatory way, finding real-world projects for students, or inspiring students in creating excellent work.
2023 Winner: Yun Cao
Outstanding Mentor
The Outstanding Mentor award is to recognize a faculty member, advisor, or SPDC-associated personnel who excels beyond the classroom, such as providing career advice, going above-and-beyond the standard guidance in graduate committees, etc.
2023 Winner: Noah Durst
SPDC Student Awards
Outstanding Student Leader
The Outstanding Student Leader award is designed to recognize a full-time student who demonstrated sustained records of helping people, leadership in mentoring others, volunteering efforts in helping the school and/or leadership in holding a student group together during challenging times.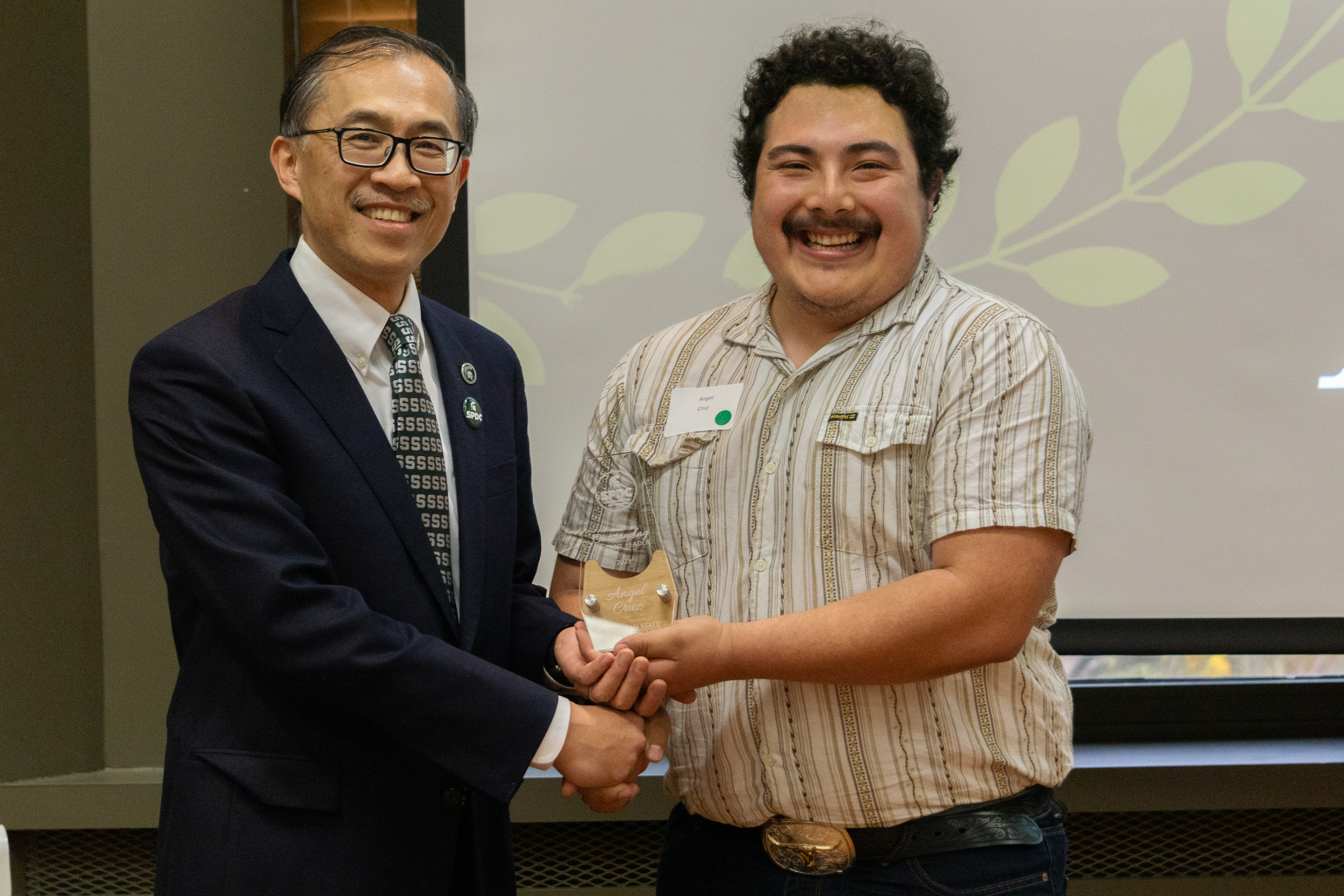 2023 Winners: Angel Cruz and Emily Bojo