Giving to SPDC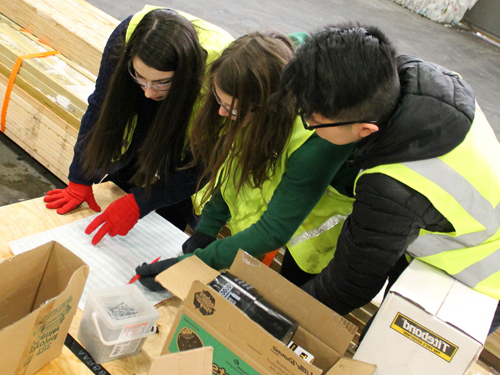 The School of Planning, Design and Construction is the only school in the U.S. to incorporate the built environment disciplines under one roof: Construction management, interior design, landscape architecture, and urban and regional planning.
All four SPDC academic programs are accredited and produce career-ready graduates.
Your generous gift – in any amount – will have tremendous impact on the lives of our students. Contributions from alumni, parents, corporations and other benefactors offer opportunities to promising students, bring academic excellence to our programs, help attract top-notch faculty and strengthen our ability to address issues in sustainability, and the built and natural environment.