School Break Camps
Winter and Spring Break Camp
---
SCHOOL BREAK CAMPS
Tollgate Farm offers fun-filled learning opportunities during school breaks for campers age 6-12. Every day at camp is an exciting adventure as we move through daily farm and nature inspired themes, engage in creative STEM projects, and experience lots of real science and hands-on fun!
Read all about the wonderful experiences had by campers during school break camps by visiting and reading our camp blog.
---
MSU Tollgate Farm Wild Winter Camp

Feb 21st-Feb 22nd
Ages 6-12
Drive away the winter blues and embark on outdoor adventures with camp friends!
Spend time on the winter farm as a farmer-in-training. Engage in daily animal chores, feeding and caring for our goats, sheep, rabbits, and chickens. Explore how plants, animals, and people cope with the cold on the winter farm. Warm up in Garden Kitchen while cooking delicious snacks. Cook over an open fire, build a track trap, investigate the science of cardboard sleds, and try your hand at ice fishing (weather permitting.) We have a different theme each day, making for new adventures to apply science learning to everyday life!
---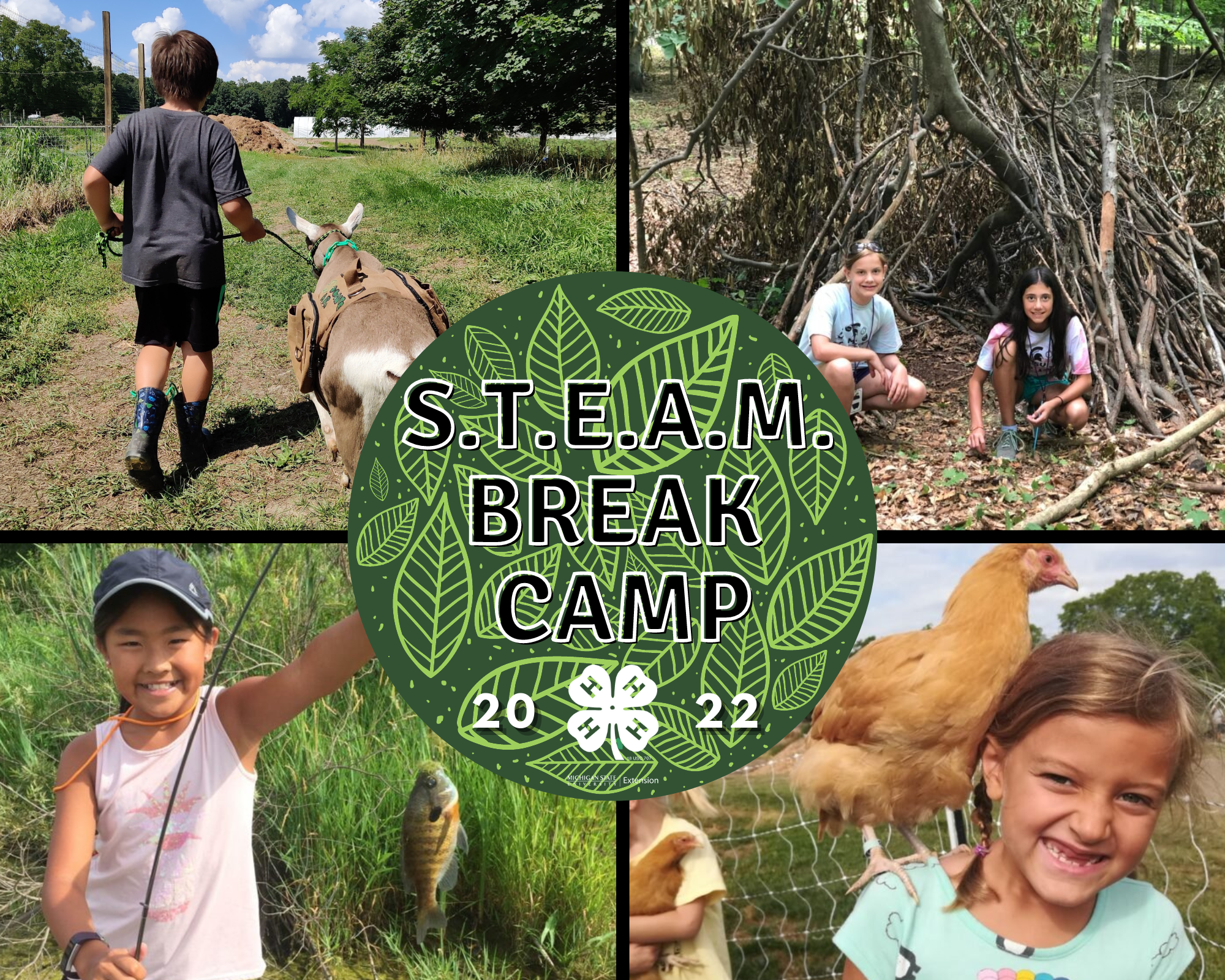 S.T.E.A.M. Break Camp
March 28th-April 1st
Ages 6-12
This Spring explore the Tollgate barn, forest, pastures, and fields as we observe and study the change of the season. Everyday at MSU Tollgate STEAM Break Camp is an exciting adventure as we move through new daily themes to care for new baby lambs, hatch chicks, help with morning animal chores, take afternoon hikes in the woods, harvest early season produce for nutritious garden kitchen snacks, engage in a week long STEAM project, and experience lots of real science, hands-on FUN!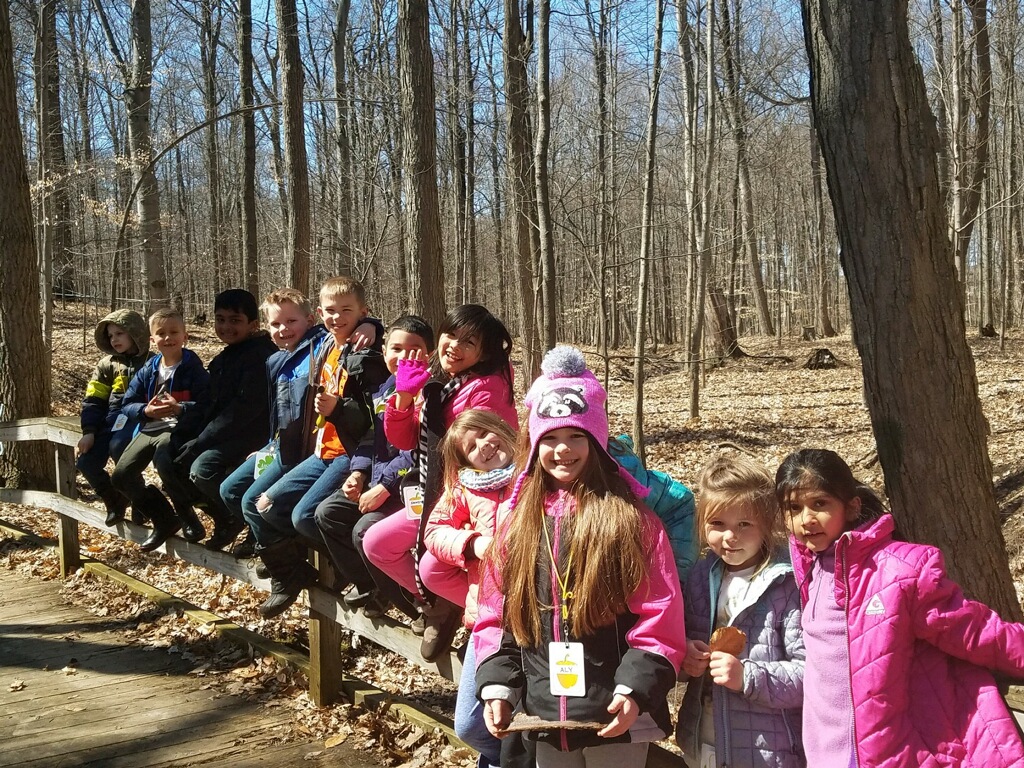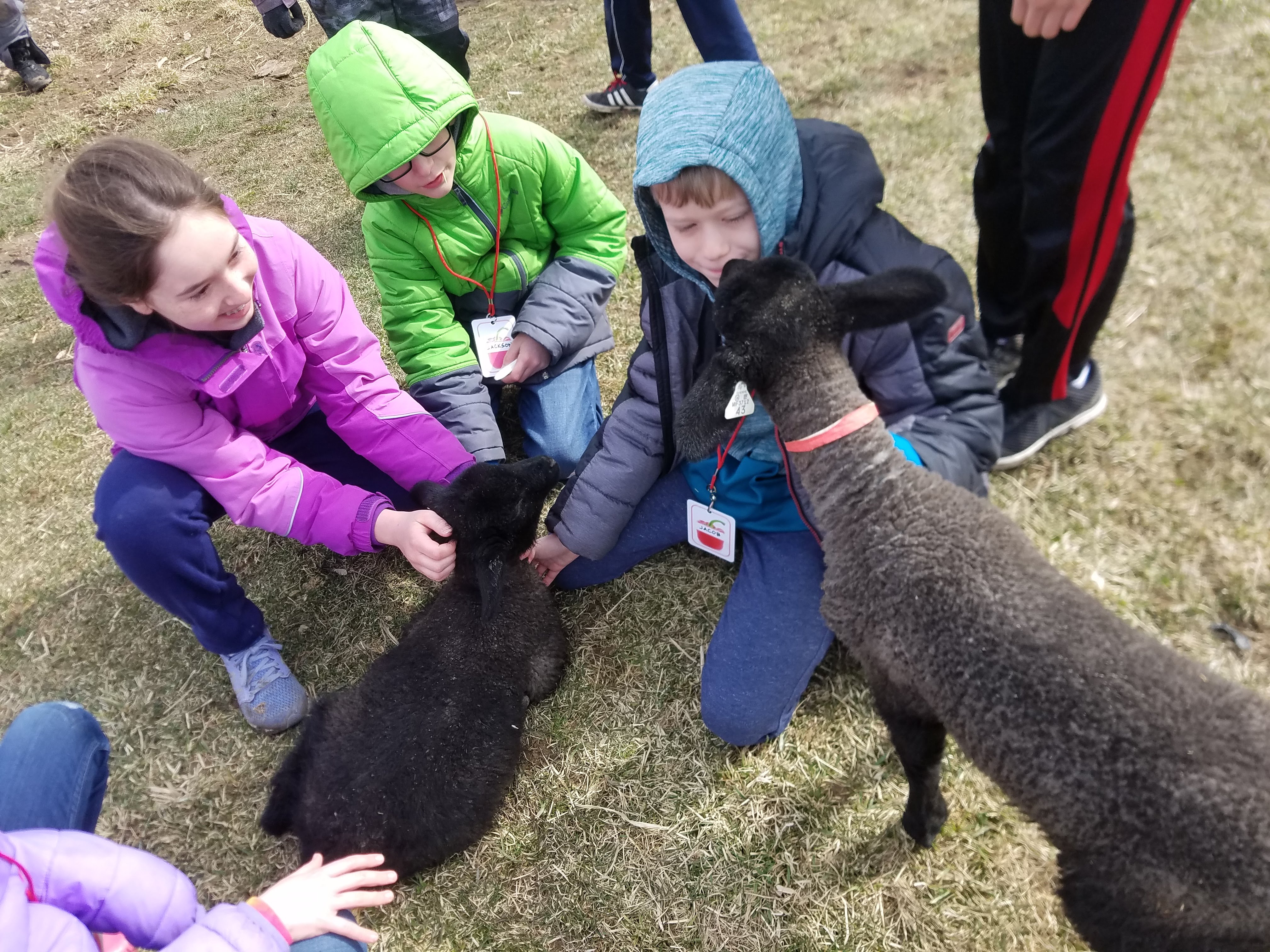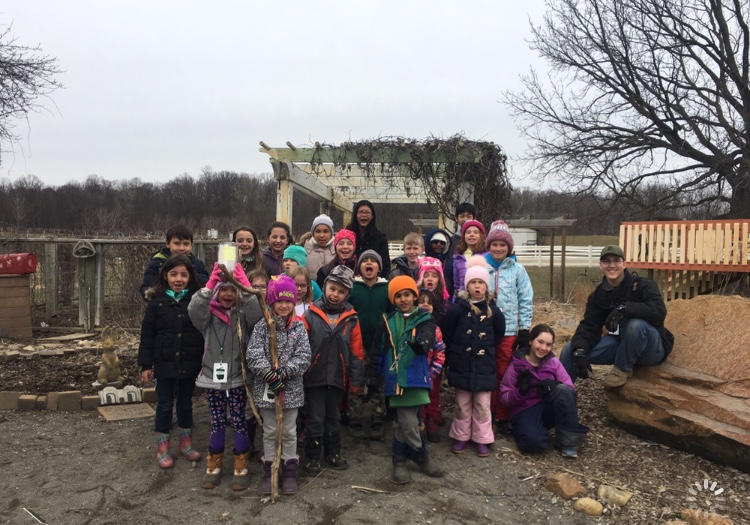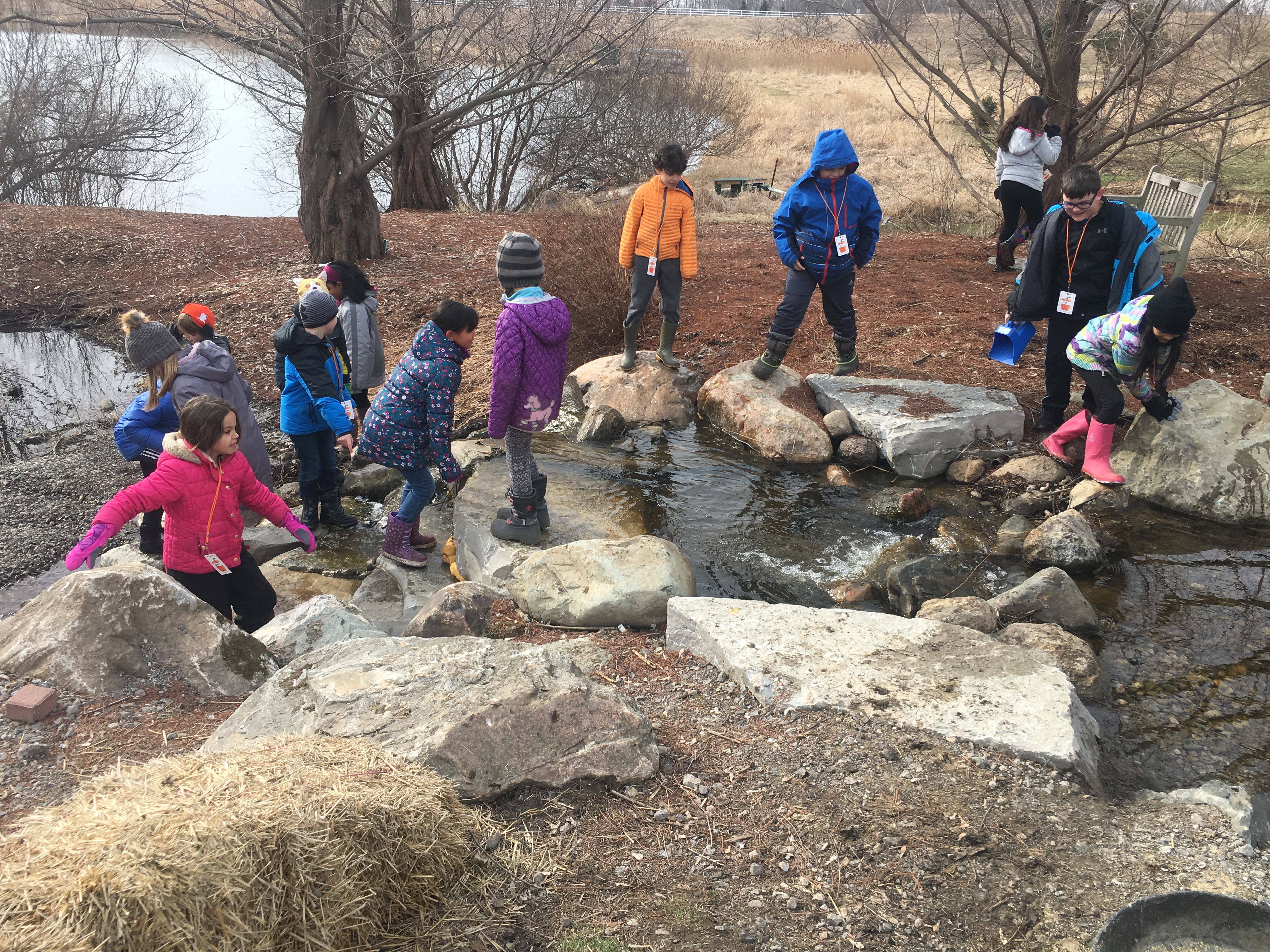 As always, the health and safety of our community and staying true to our mission are our highest priority. We will continue to update our website as we learn more and have a clearer vision of what 2022 programs will look like for us. Below you can see our most recent update for what camp programs will look like this year.


COVID-19 Update (updated March 2022): As always, our top priority during the pandemic is to protect the health and safety of our staff, guests, and community. We, as MSU Extension, recognize the important role that summer camp has on the lives of children-- including supporting their social, emotional, and physical development. However, we also understand the importance of taking action to lower the risk of COVID-19 spread.
At this time MSU is no longer requiring mask wearing while outdoors or indoors. Additionally, we are planning for an in-person programs for 2022, however, we continue to monitor the evolution of the pandemic and how this might impact the event. We will decide as to whether it is necessary to postpone or change the format of the event prior to the start date. This decision will be based on the status of the COVID-19 pandemic and the recommendations/guidelines from MSU, the State of Michigan, the Centers for Disease Control and Prevention and local Health Department guidance. You will be contacted regarding any changes or updates through the email you use to register.
For more information about these programs contact mundsara@msu.edu
Tollgate strives to provide opportunities for youth and adults of all income levels and welcomes a broad cross-section of participants to experience farm-based experiential learning. The goal of the Tollgate financial aid process is to provide as many youth and adults as possible with the opportunity to enrich learning and broaden their experiences. Funding is limited and applications are reviewed based on the needs of the participants, potential impact on their learning, cost of the program, and potential for meaningful collaboration.
To learn more about how to apply for financial aid, visit the Tollgate financial aid webpage.