School Break Camps
Drive away the winter blues and embark on outdoor adventures with camp friends! Spend time on the winter farm as a farmer-in-training. Engage in daily animal chores and investigate how plants, animals, and people adapt to the cold on the winter farm. Warm up in Garden Kitchen while cooking delicious snacks. Cook over an open fire, build a track trap, investigate the science of cardboard sleds, build shelters, and try your hand at ice fishing (weather permitting).
New adventures apply science learning to everyday life!
Low child to adult ratios make this camp fill quickly, so register early.
2 day and 5 day options for winter break week - February 19 - 22, 2019.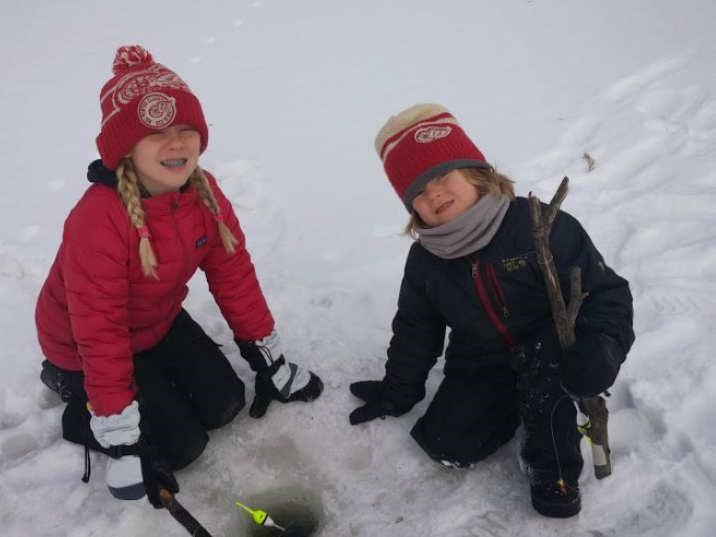 Every day at MSU Tollgate Spring Break Farm Camp is an exciting adventure as we move through daily themes to care for baby lambs, hatch chicks, help with morning animal chores, take afternoon hikes in the woods, harvest early produce for nutritious Garden Kitchen snacks, engage in a creative week-long STEM project, and experience lots of real science and hands-on fun! A typical camp day will include making yummy and nutritious snacks, caring for our farm animals, sowing seeds in the garden, investigating the natural world of field, forest, and pond.

Low child to adult ratios make this camp fill quickly, so register early.
April 1 - April 5, 2019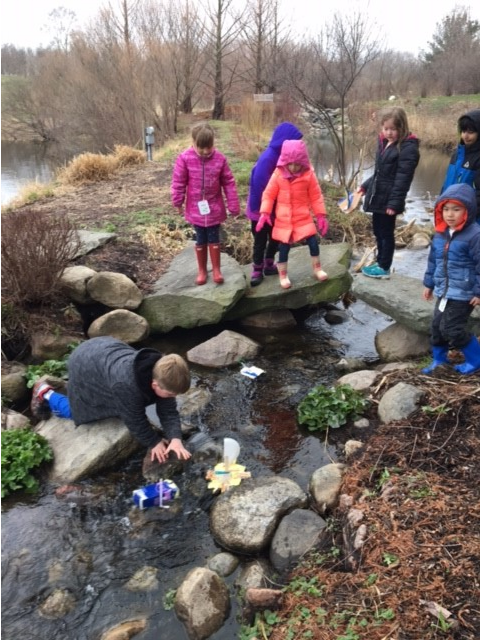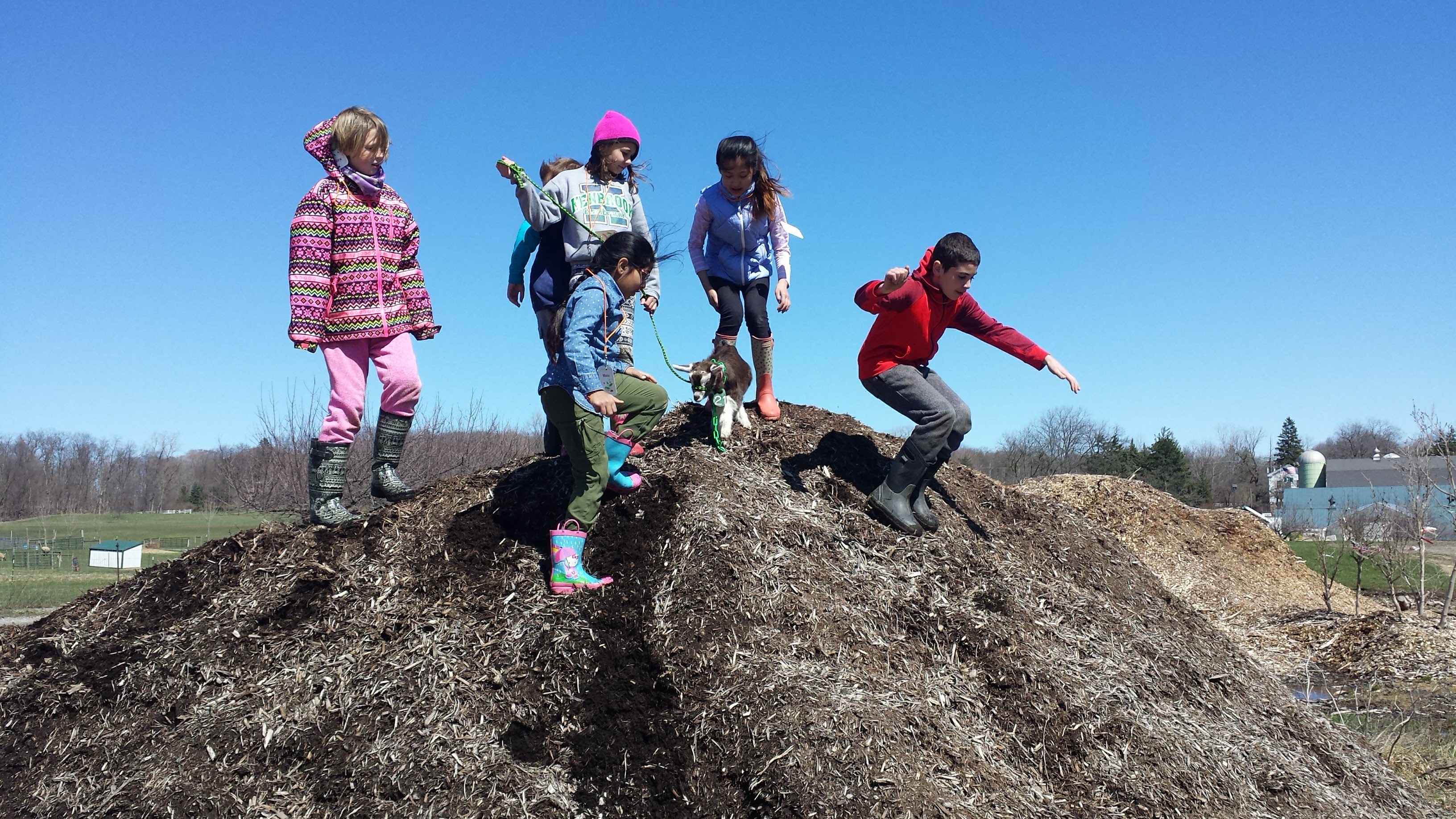 For more information about these programs contact koehle43@msu.edu or call 248-347-0269 ext. 227
Tollgate strives to provide opportunities for youth and adults of all income levels and welcomes a broad cross-section of participants to experience farm-based experiential learning. The goal of the Tollgate financial aid process is to provide as many youth and adults as possible with the opportunity to enrich learning and broaden their experiences. Funding is limited and applications are reviewed based on the needs of the participants, potential impact on their learning, cost of the program, and potential for meaningful collaboration.
To learn more about how to apply for financial aid, visit the Tollgate financial aid webpage.