Night Hikes on the Farm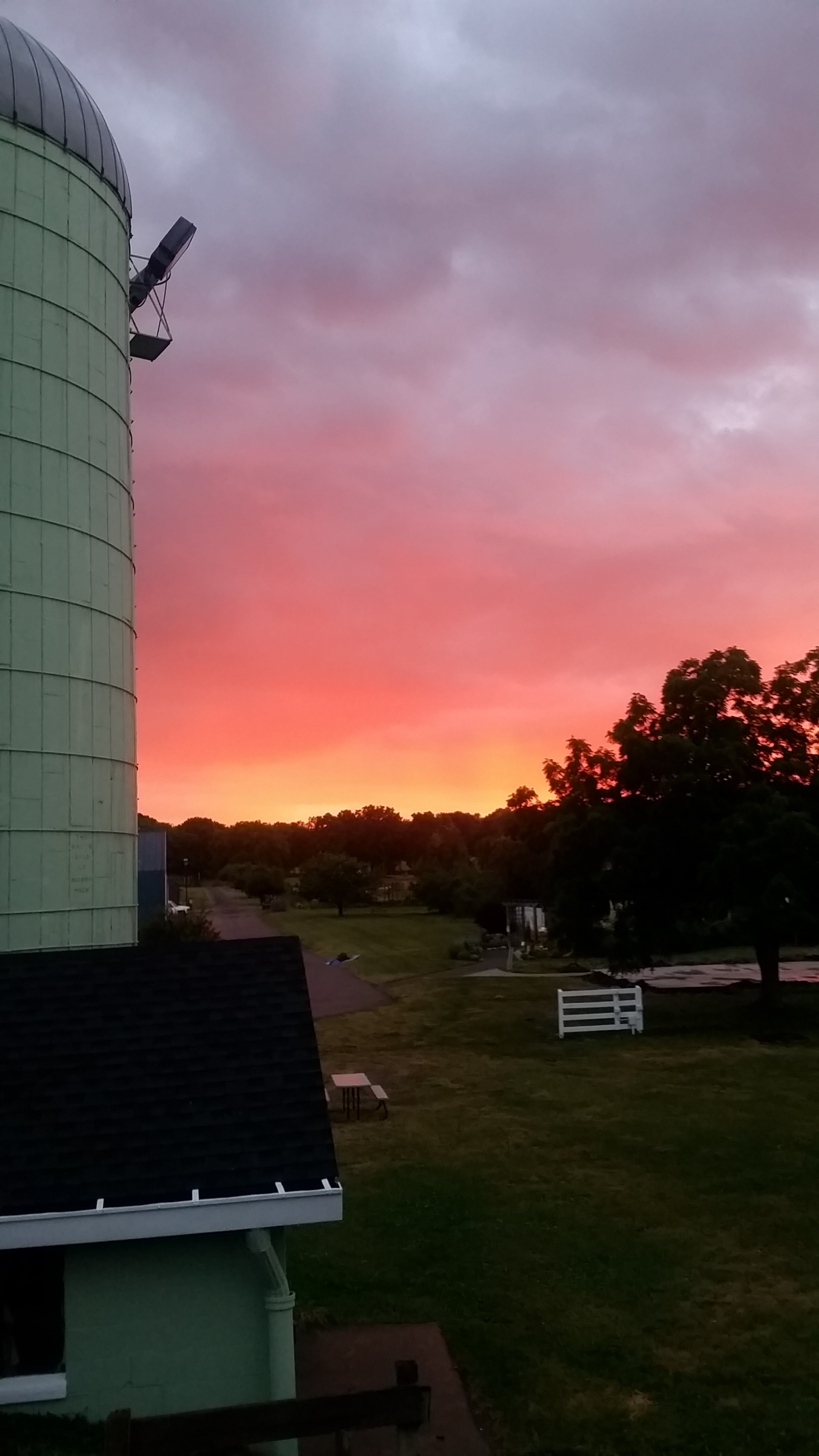 COVID-19 Update: As concern about the novel coronavirus grows, MSU Tollgate Farm remains focused on the health and well-being of its participants, volunteers and employees. In effect, Michigan State University has made the decision to cancel or postpone all youth activities until September 1st. There is nothing we love more than sharing the farm with each one of you. However, providing a safe place for social, emotional, and physical growth is paramount for all our programming. The MSU Tollgate team is in full support of the decision to keep our youth and communities safe. This news means we will be cancelling all our summer night hikes. Current plans are to hold the October and December night hikes listed below.
Night Hikes on the Farm is a series of bi-monthly events that offer educational and recreational opportunities for visitors to venture the farm in the nighttime and explore fascinating natural science topics. The hikes will take place the last Friday of every other month (with the exception of December). These events are open to the public and will particularly appeal to scout groups, families, and anyone with a thirst for knowledge and adventure. Each hike will incorporate different themes fitting to the month or season. Please see details below for the schedule.
***
28115 Meadowbrook Road, Novi, MI 48377
Advance registration required
$8 per person each session
Light snacks and beverages provided
Questions? Contact: Bill Eisenman
eisenm11@msu.edu
---
Night Hikes on the Farm - 2020 Schedule
February 28th @ 6:00 p.m. - Predators of the Night
October 30th @ 6:00 p.m. - Anishinaabe Nights
December 18th @ 6:00 p.m. - Night on the Farm
All night hikes are the 4th Fridays of the month except for December to avoid the holiday.
MSU is an affirmative-action, equal-opportunity employer. Michigan State University Extension programs and materials are open to all without regard to race, color, national origin, gender, gender identity, religion, age, height, weight, disability, political beliefs, sexual orientation, marital status, family status, or veteran status.