Pumpkinfest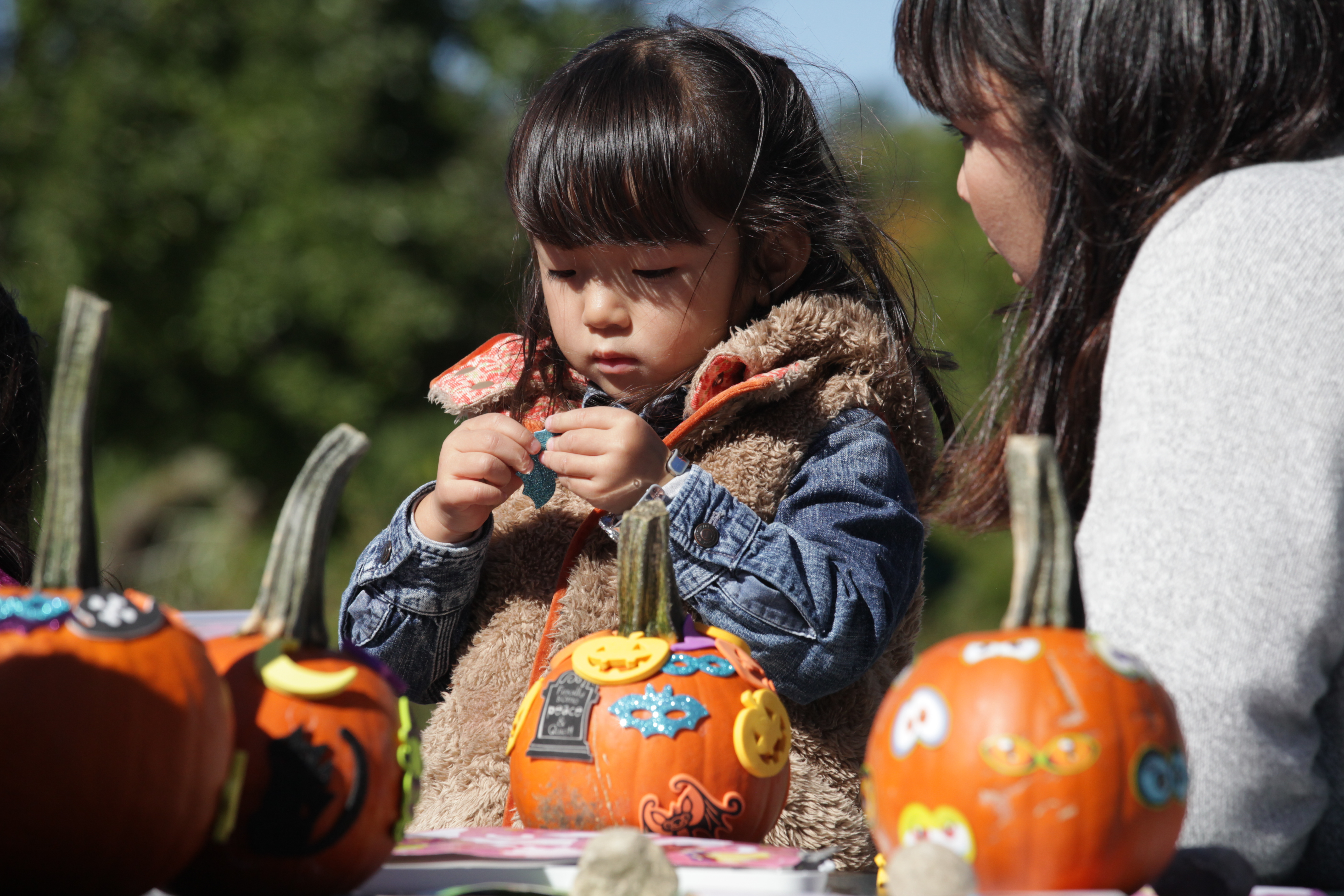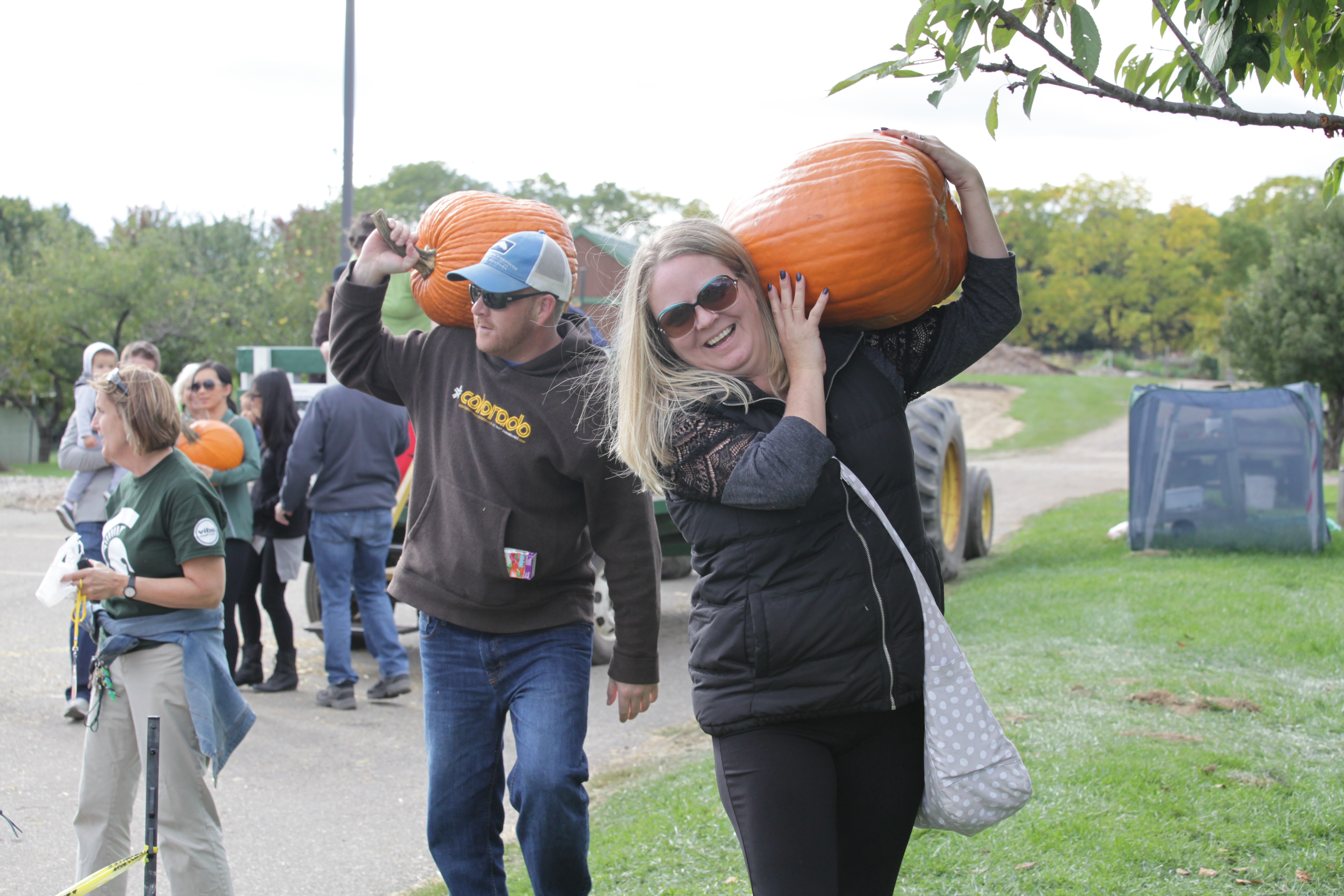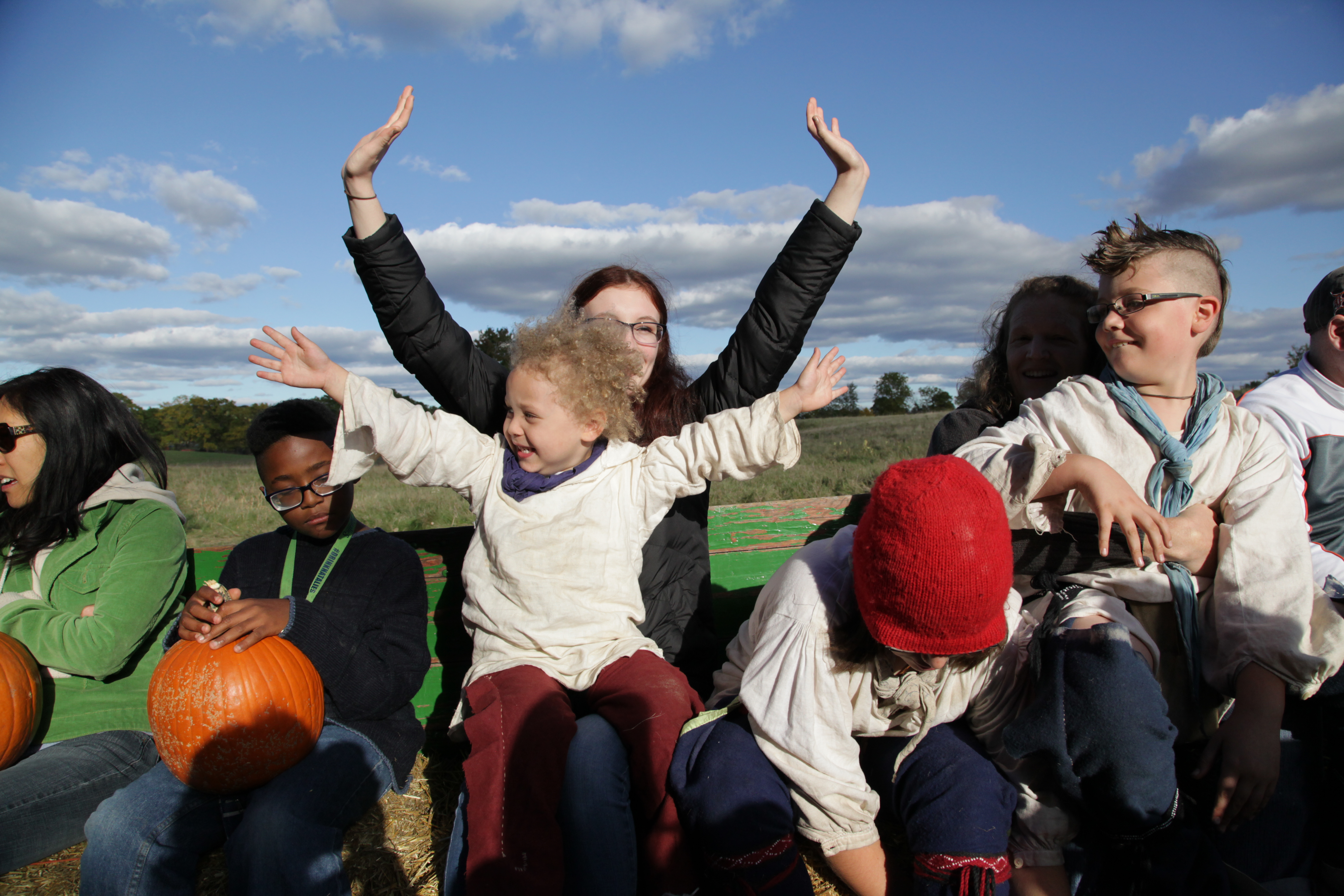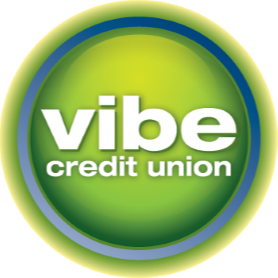 Saturday, October 5th: 11:00 a.m.- 5:00 p.m.
Sunday, October 6th: 11:00 a.m.- 5:00 p.m.
Come, take a wagon ride to the pumpkin patch to pick your perfect pumpkin. Food, music, farm animals, educational exhibits, and children's activities all make for a fun fall outing for all ages.
The 6th Annual Pumpkinfest weekend at MSU Tollgate Farm takes place Saturday and Sunday, October 5th & 6th, from 11 am to 5 pm at 28115 Meadowbrook Rd., Novi, MI 48377
http://www.canr.msu.edu/tollgate/events/pumpkinfest
Join us for the following:
Wagon rides to the pumpkin patch
Tollgate Farm 4-H club
Farm animals
Free concerts
Harvest story time with local librarians and children's authors
Nijii Amis Living history reenactments
MSU Bug House
Fishing
Inflatable archery
Pumpkin painting
Pumpkin bowling
Children's Strawland with straw maze
Face painting
New this year!:
MSU Tollgate Farm Sakura cherry orchard
English and Western horse-riding demos
Pony rides
Mother Goose and Gander
Children's Leaf Learning with Oakland County Master Gardeners
Heritage Park Water Explorations
Oakland County Parks Nature's Myth Busters
Pumpkin trebuchet demonstrations
Make your own mini-catapults with the MSU Extension Science Team
Novi Historic Commission - Toys from the 1800s
Commodity Carnival
Novi Youth Assistance
Fun Farm Field games
Michigan Sea Grant
Wacky Water Critters Pond-dipping
Come Join the Team: Pumpkinfest Volunteer Opportunities
Every great event has a team of great people who make it happen. Pumpkinfest has a wonderful team of staff and volunteers who love the Farm and who love to help. There are so many different supporting roles where Tollgate visitors would appreciate your help.
For adults and youth 16 and older, we would like to invite you to consider volunteering in one of the many roles available for this event.
A sample of volunteer positions available:
Wagon Ride Helper
"Strawland" Children's Activity Monitor
Cider Pressing Helper
Photographer
Sound board operator
Food Concessions Worker
Volunteer Center Helper
Welcome Center Helper
Fishing Helper
Sound board operator
Strolling Minstrel!
Some of the benefits of volunteering at Pumpkinfest include:
Enjoy a banquet of free food in the volunteer center, only for volunteers
Receive free parking
Listen to live music
Meet new friends; enjoy old friends
Help visitors have fun while learning about agriculture
Enjoy a day at the Farm
Pumpkinfest is a fundraiser for our educational programs. You are helping to provide scholarships for Detroit-area school children to visit our farm through camps and field trips.
If you're interested in helping Tollgate's mission through a sponsorship or donation, please email koehle43@anr.msu.edu or call 248-347-0269 ext 227.