Incubator
In 2017 MSU Tollgate opened its farm incubator, a space for beginning farmers to take their experience from the apprenticeship and apply it to their own farm business.
Incubatees get access to land and critical infrastructure including irrigation equipment, fencing, greenhouse space, tillage equipment and more for an accessible annual fee. Through reduced start up costs, incubatees are able to focus on developing their business without taking on crippling debt.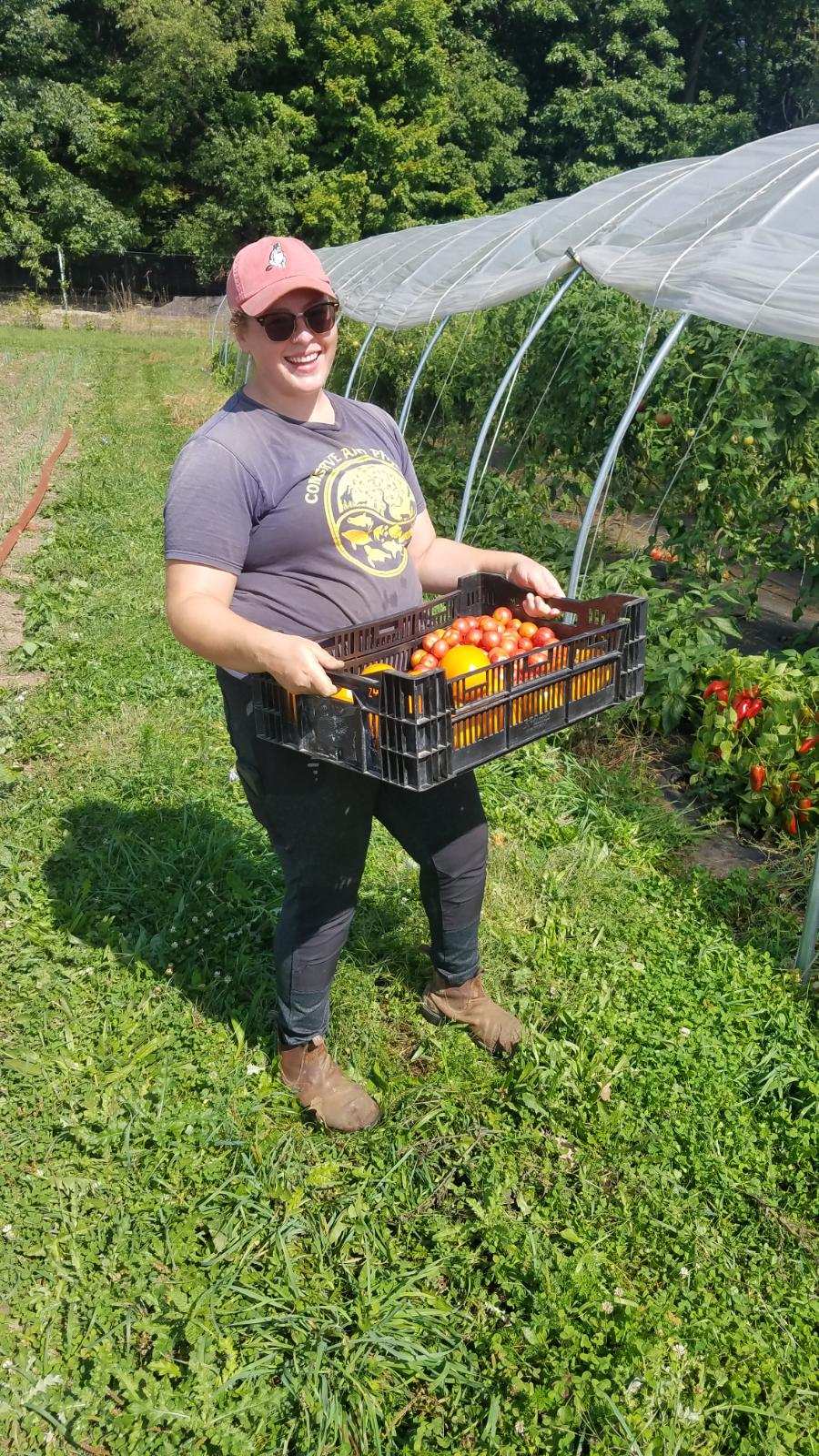 Gwen Schaller owns and operates Root to Rise Farm, a small diversified vegetable farm. Root to Rise runs a CSA program in the Novi area and can be found at the Plymouth Farmers Market on Saturdays!