4-H Community Health Ambassador Program
4-H is developing a community health ambassador training program with a focus on vaccination. The ambassador program is currently recruiting a team of 14-28 youth ages 12 to 19 to be educated and trained in the science and communication of vaccine education related to COVID-19 vaccination and other childhood immunizations.
The community health ambassador program is an ideal fit for students interested in the medical profession, health sciences, public health or communications and marketing. This is an opportunity for students to become public health influencers and make a difference in their communities by educating others. Students in the program will have opportunities to engage with medical and public health professionals and build their communication, social media, public speaking and video production skill sets.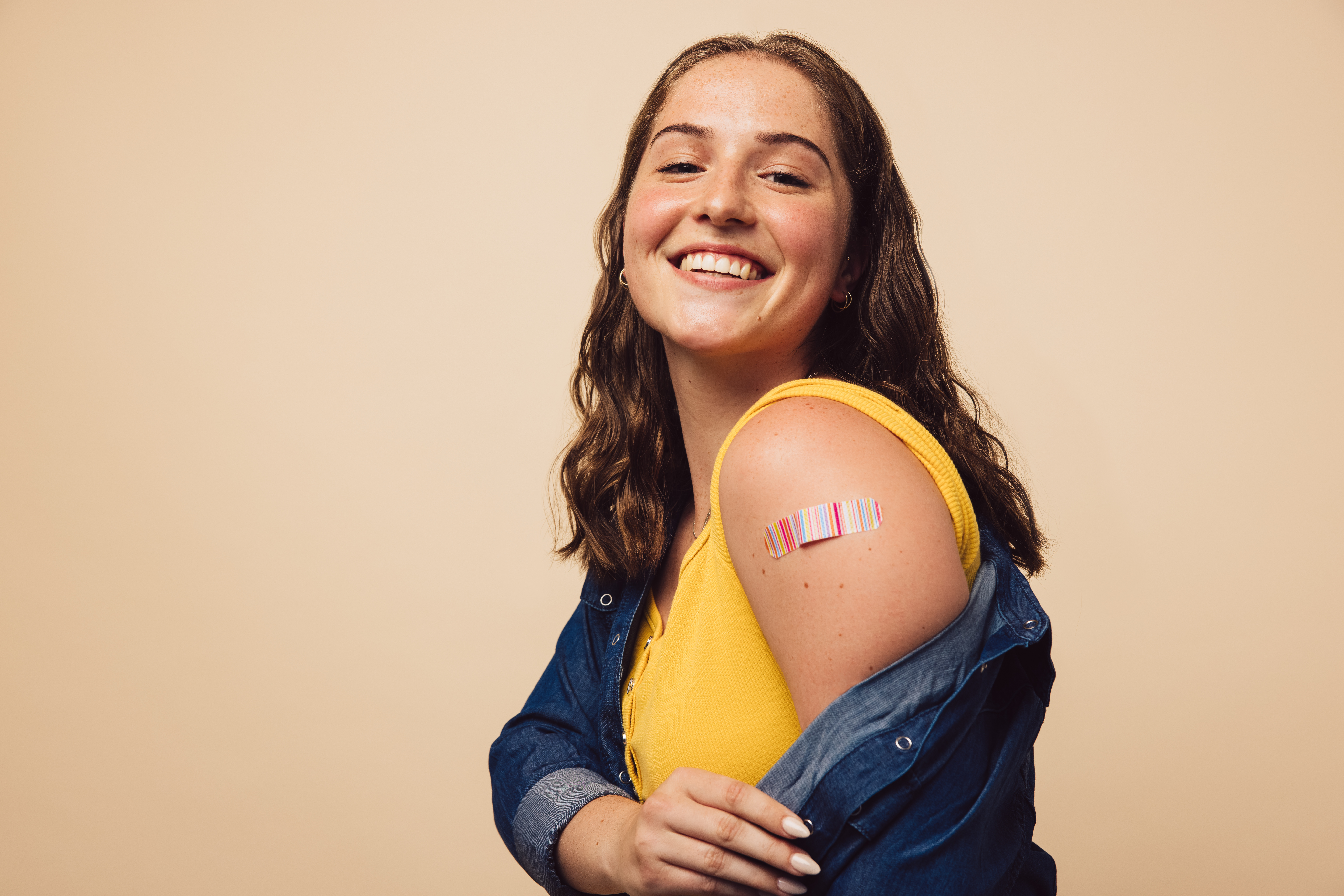 Community health ambassador team members will put their training into action through the creation of an education campaign intended to amplify their voice in increasing immunization, including COVID-19 vaccination education and other childhood immunizations within their communities.
Stay tuned for further details on how to apply for this exciting opportunity!
To get involved fill out the interest form through the button below. For additional information contact Alyssa Picone (piconeal@msu.edu).