Program Background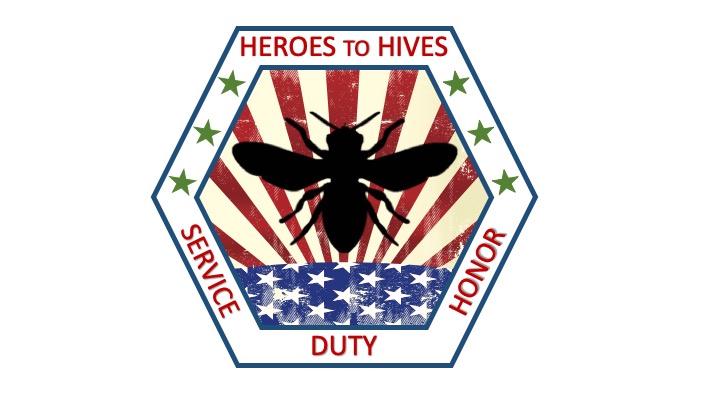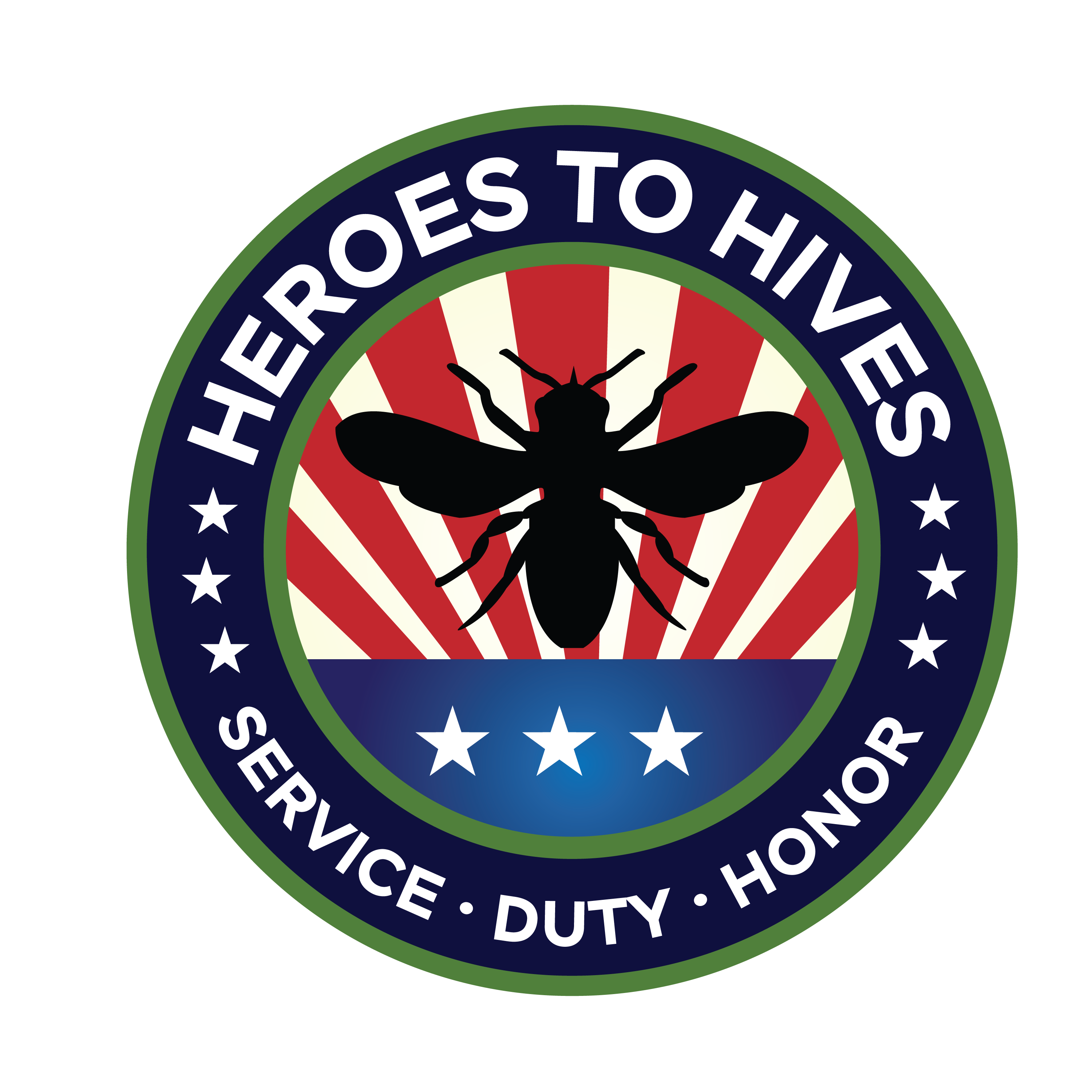 Heroes to Hives was established in 2015 at Bee Wise Farms LLC by its owners Adam and Lacey Ingrao as a way to give back to veterans in their community. Adam is an Army veteran and MSU Extension Entomologist and Veterans' Liaison, and Lacey is a transpersonal psychologist specializing in nature based therapies and rites of passage. The 9-month program they developed offered military veterans the opportunity to learn about beekeeping through instruction and mentorship. The pilot program was composed of five veterans from Vietnam through Post 9-11 eras. Students were instructed through a combination of lecture and hands-on educational experiences managing bee hives over an entire season. The pilot program received wide attention across Michigan, necessitating a program expansion and restructuring for 2017.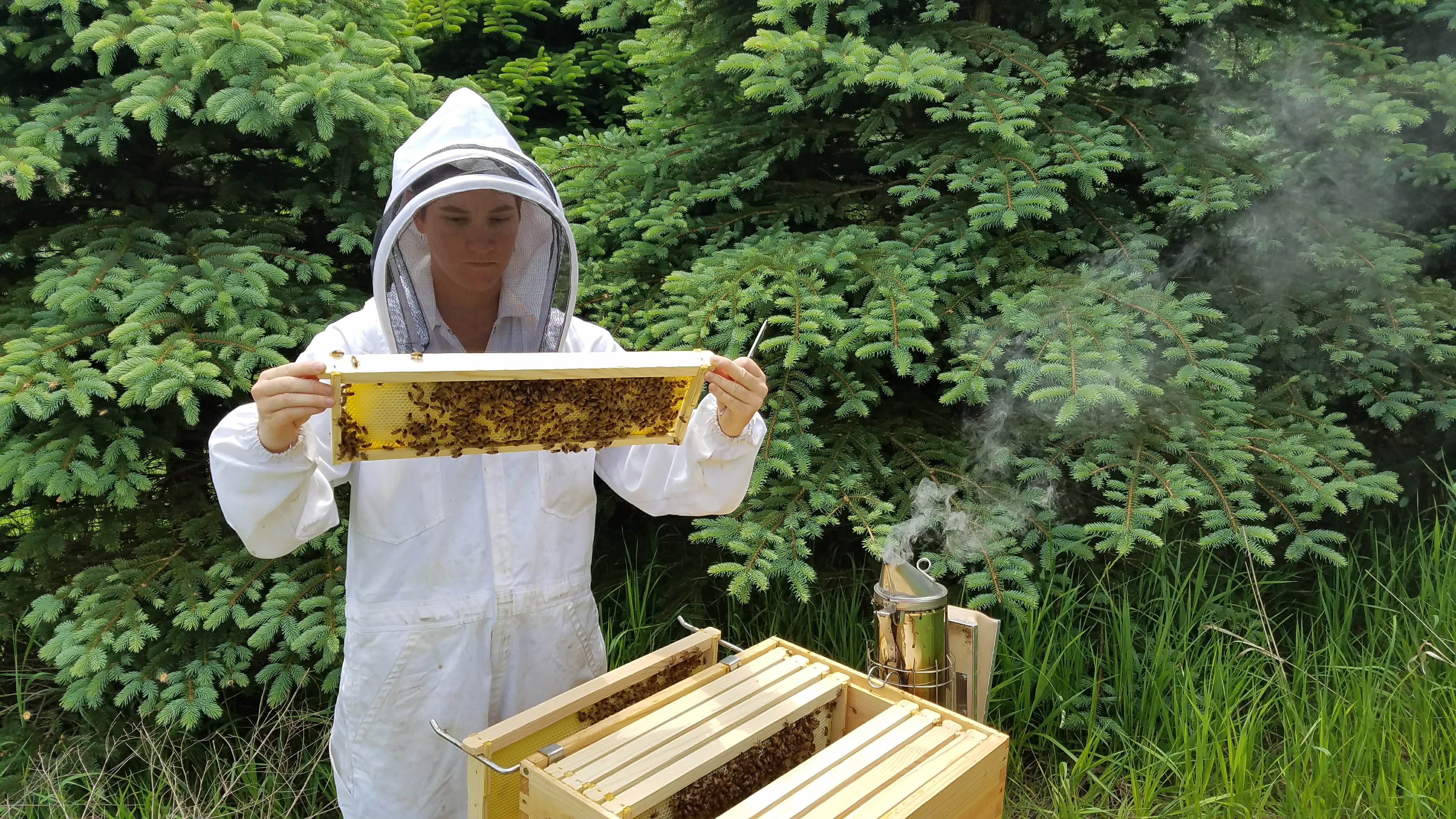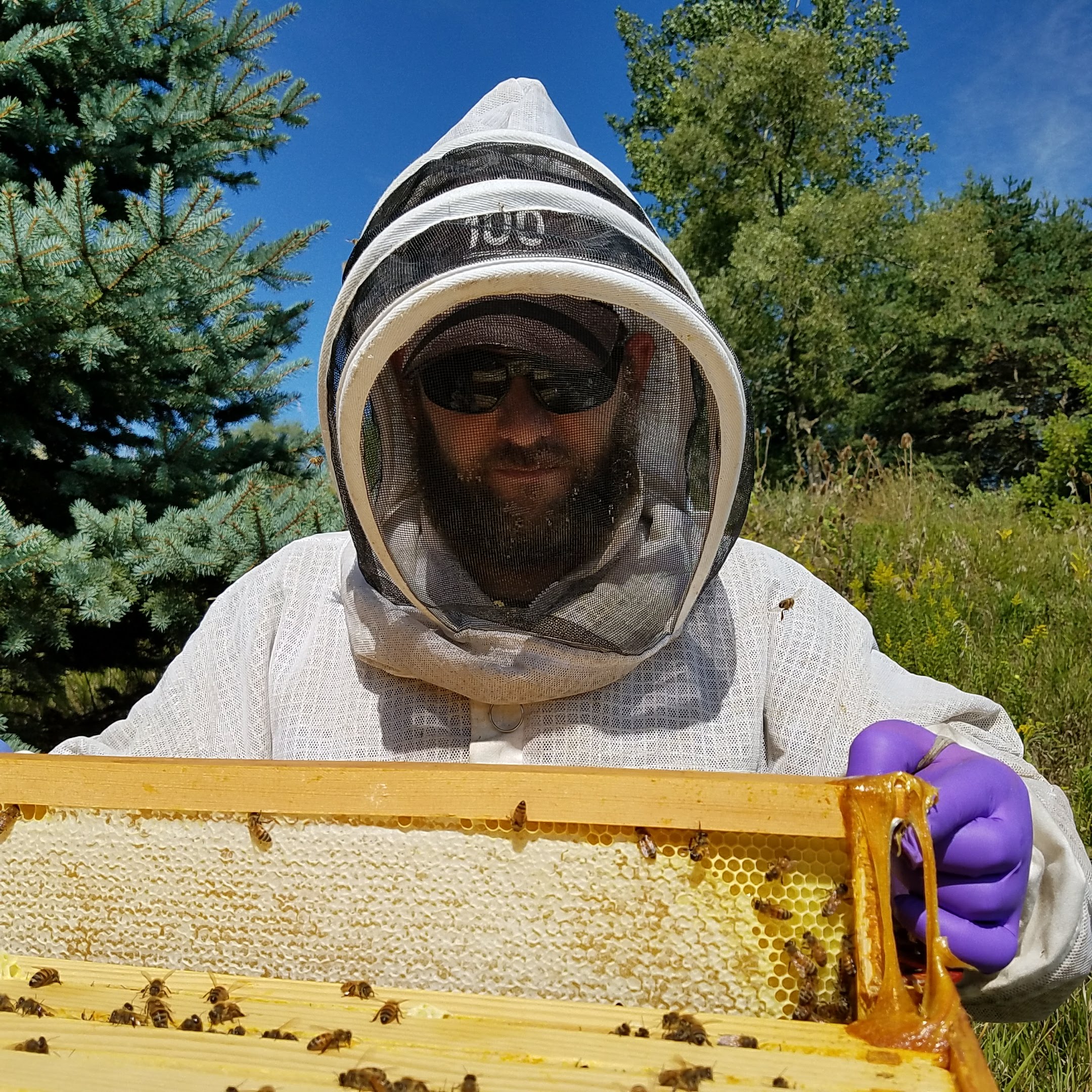 Lacey and Adam Ingrao of Bee Wise Farms LLC founded Heroes to Hives in 2015 as a way to support veterans in their community through professional training in beekeeping.
As a former graduate student in the Department of Entomology at MSU, Adam had developed professional relationships with faculty that had offered assistance to the Heroes to Hives program in its pilot year. In late summer of 2016, he reached out to MSU's newly formed Michigan Pollinator Initiative (MPI). The program fit directly into the objectives of MPI, and he helped transition the program to become an MSUE - MPI program, with funding and support from the AT&T Foundation and private donors.
For more information: Contact Dr. Adam Ingrao at ingraoad@msu.edu
Extension Specialist: MSU Extension Veterans' Liaison / Agricultural Entomologist
Entomology: Beneficial insects, chemical ecology, biological pest control, and apiculture Veteran's Services: Resource connections, veteran benefits, employment in the agriculture sector, grants and financial programs for farmer veterans
ingraoad@msu.edu
906-293-3203