Support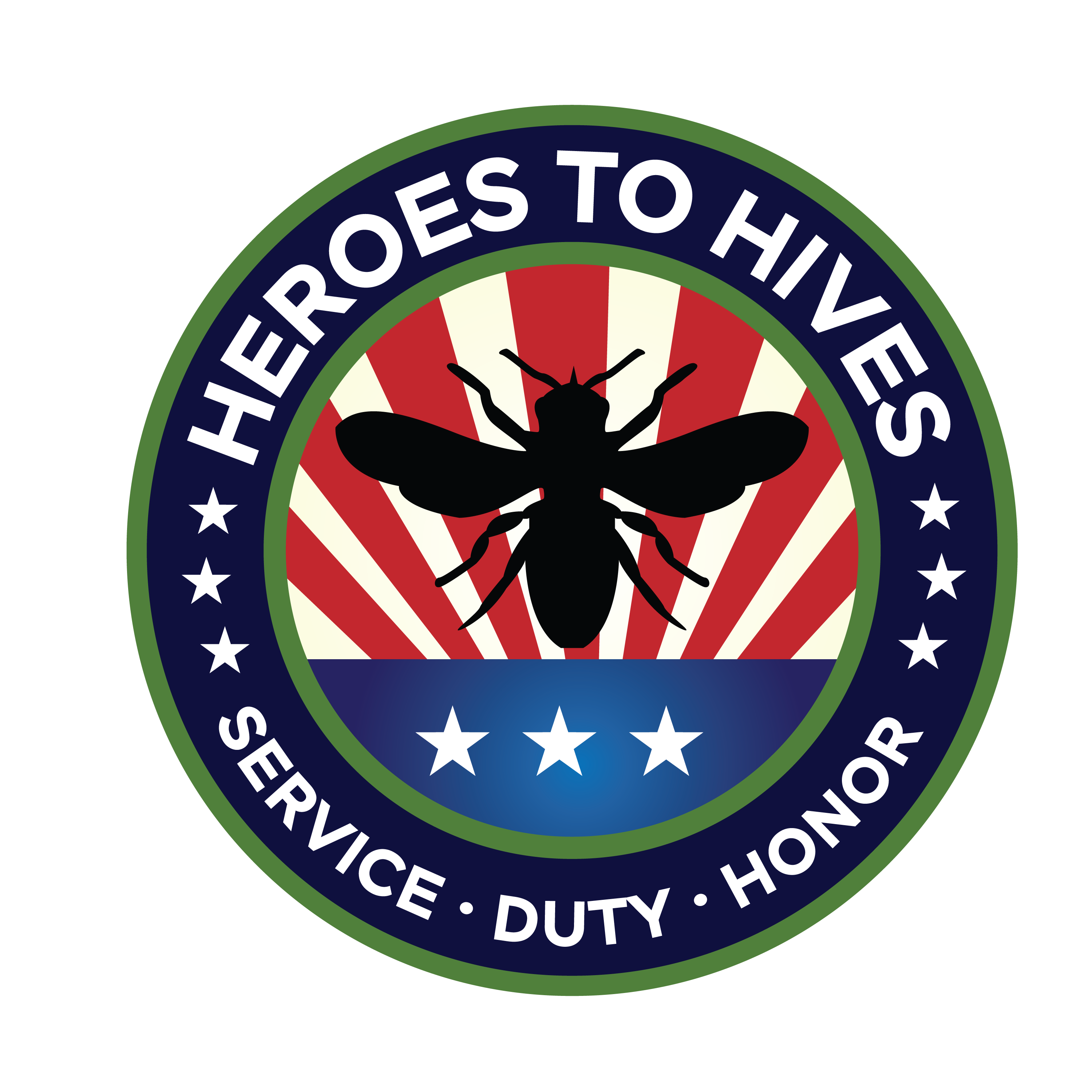 Heroes to Hives is supported through the generous donations of individuals and corporations like you. Your support allows us to reach veterans across the US with this valuable education and community building program. Our students leave the program with the skillsets necessary to contribute directly to the long-term strength of America's beekeeping industry and the livelihood of farmers who rely on healthy bees to pollinate crops.
Contributions of every size are appreciated — our instructors, participants, and their families recognize and are thankful for the contributions large and small from everyone who has supported Heroes to Hives. In addition to accepting open donations, we have developed sponsorship tiers to recognize our sustaining sponsors.
All donations made to the MSU Extension Heroes to Hives program are tax deductible. To make a donation or to become a sponsor email H2H@msu.edu or make a donation through our website.