Wheat: Conventional Drill vs. Precision Planting. What Do We Know So Far?
June 8, 2020
Michigan State University research is looking at the benefits of precision planting wheat compared to conventional drill.
You Might Also Be Interested In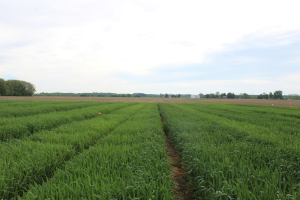 Conventional drill versus precision planting in wheat: What do we know so far?
Published on June 8, 2020