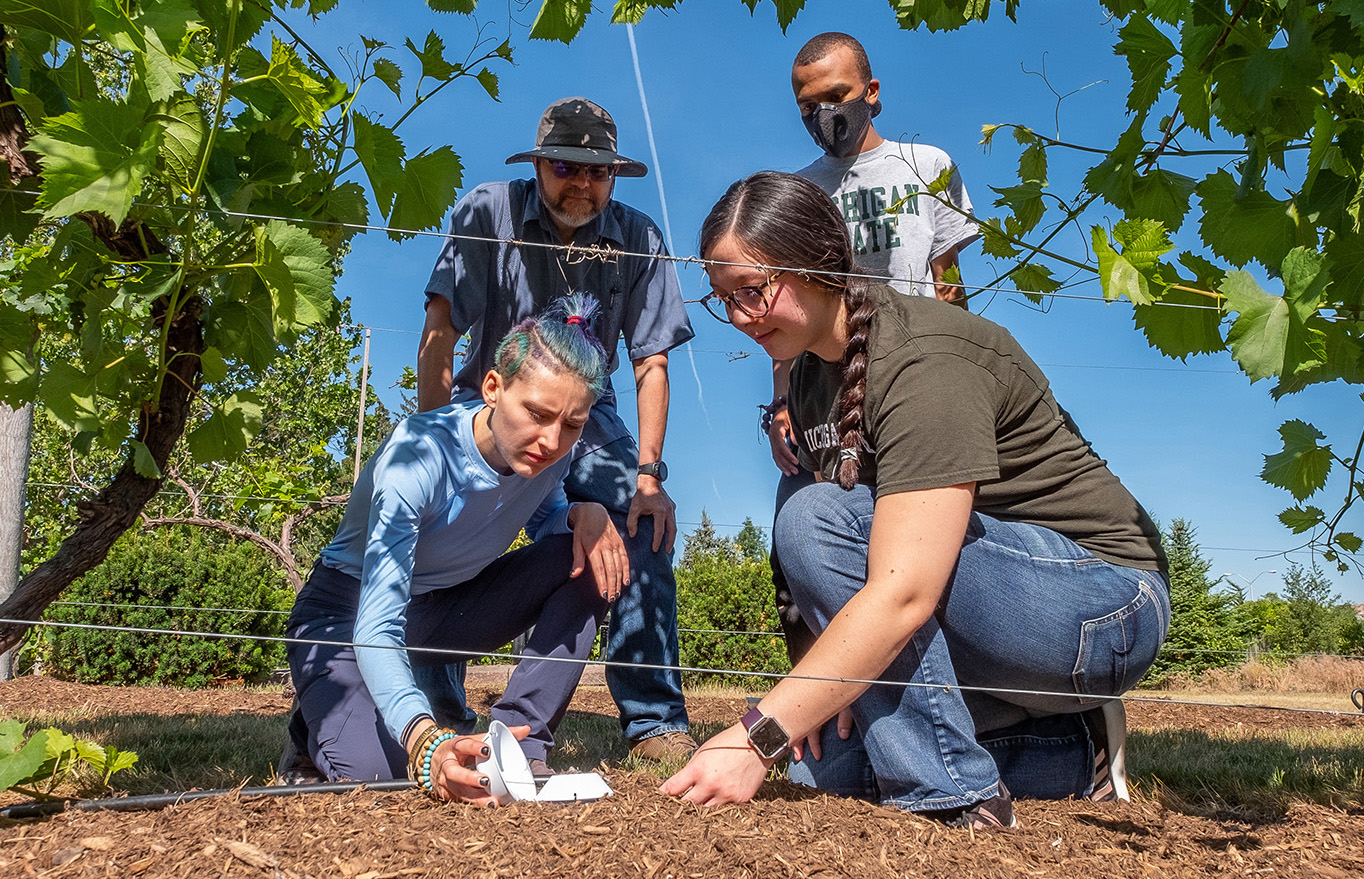 Cultivating a welcoming community within the Department
Our Department aims to foster a diverse, equitable, and inclusive (DEI) environment for all members. To that end, the Department maintains a standing committee devoted to DEI representing all members' perspectives. Learn more about our commitment to Diversity, Equity, and Inclusion.
---
The discipline of entomology spans sustainability, pollination, food and farming, conservation, natural landscapes, and health. Our video "Tiny Organisms, Epic Possibilities" explains why insects and the study of insects matter. See why we're passionate about researching, learning and sharing knowledge of arthropods!
Events
June 12, 2023 5:30PM – 7:30PM

July 10, 2023 5:30PM – 7:30PM
Check out our Department's Seminars
In The News
Published on July 21, 2022 by USA Today


Published on January 10, 2022 by American Veterinary Medical Association (AVMA) News


Published on October 1, 2021 by The Detroit News