Deliver programs that are social and attractive: Part 2
This article summarizes the findings of a walkability study in Melbourne, Australia that compared programs using the EAST framework: "easy, attractive, social and timely."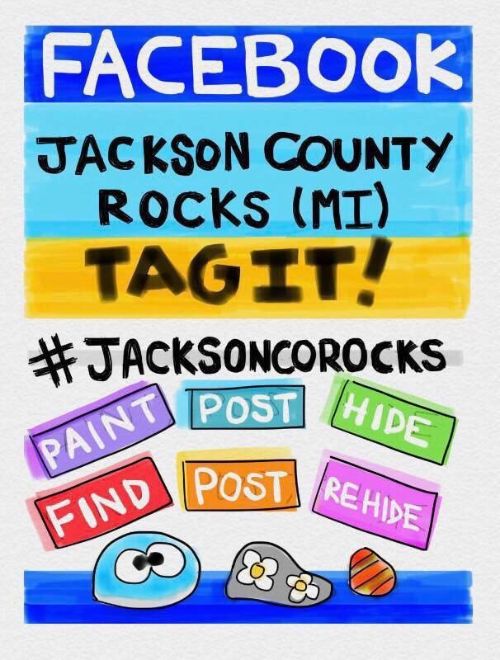 Part 1 introduced the need for programming to accompany non-motorized pathway investments.
My struggles to get more exercise are typical. With a desk job and small children who attend school indoors most of each day, I try and squeeze in outside play as many days as possible after dinner. I've tried really hard. I have tried jogging with them, going for nature walks, taking them to the park and setting up play equipment in the backyard. Despite my best efforts at developing healthy habits for us, my kids continue to plead with me more often than not to stay home and watch TV instead of going outside to play. One night I stood my ground insisting we would not stay in, we agreed to go for a bike ride together. We headed out towards the large park with several pathway options near our house. My phone rang and I stopped to take it. While my son was waiting for me, he noticed a painted rock hidden in plain view among the memorial installation. Excitedly, he enthusiastically started looking for more. When I was done with my call I immediately took his picture, eager to share on the community Facebook page I had heard so much about.
Lisa Lazaroff began Jackson County Rocks in April 2017 after she found her first kindness rock while traveling to Florida. While not a stranger to trying things to make her community better, Lisa had volunteered before but hadn't started something new. She got her family together with the family of a friend and they painted 40 rocks and planted them around the community. At the same time she started the Facebook page. In six short months the group has gained 6,000 members. She is actively engaged with member posts, encouraging their finds and creations with positive remarks. She reports that new satellite groups have popped up. But what she finds to be the most encouraging is seeing the posts of people being inspired to visit places around Jackson they didn't know existed before such as MacCready Reserve and the Dahlem Center. Knowing that the activity has resulted in more people taking their kids out to explore places in the county has been rewarding.
The benefits of this program to the community are greater than just getting more young people to be active. It wasn't started even with that goal in mind. But its influence on encouraging physical activity is palpable. He kept those rocks with him through the night and was eager to show them off to his friends and teachers at school the next day.
Why has this activity been so popular? It may have to do with the power of reciprocity and especially pay it forward actions. Random acts of kindness are known to be particularly catching. Regardless of what forces are at play, I know that it will take only a little nudge next time to convince my son to go out biking or walking if I mention we can look for more rocks and for that I am thankful.
A post on Facebook from a new user laments the end of the activity come winter. Maybe Jackson County Rocks activity might inspire finding a solution to the snow-shoveling dilemma. For more information on ways to maximize cold weather active living, read "A winter city's placemaking strategy."
Additional articles in this series: