Exploring active learning: What is it and what are some strategies to use it? (Part 1)
There's so much to know about active learning and this series of articles will delve into understanding what active learning is and how to use it. This article will define active learning and discuss specific active learning strategies.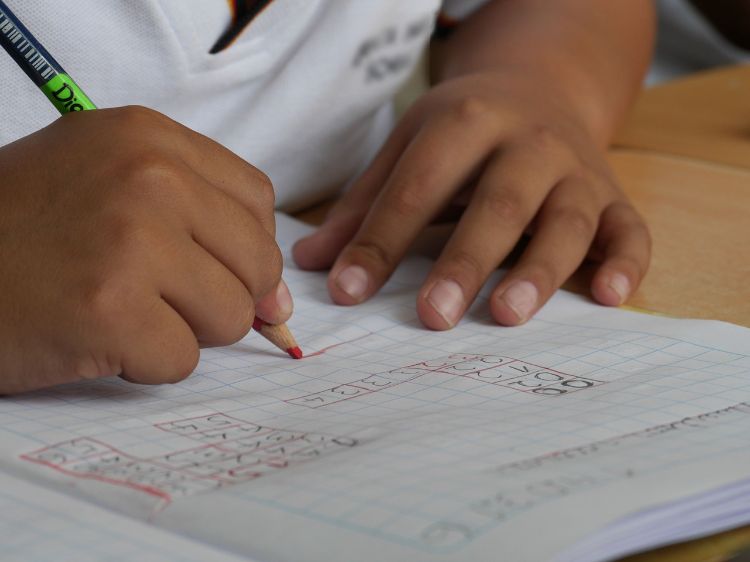 Have you ever heard of active learning? If you've ever been involved in education or youth development field, you've probably heard that active learning is the key to success when working with youth. There's so much to know about active learning. In this series of articles by Michigan State University Extension we're going to gain a better understanding of what active learning is and how to use it.
There are many acceptable ways that active learning can be defined. In the Journal of Engineering Education, an article written my Michael Prince titled "Does Active Learning Work? A Review of the Research" indicates that active learning is generally defined as any instructional method that engages students in the learning process. Furthermore, by definition, active learning could also include traditional activities such as homework; in practice, active learning refers to activities that are introduced into the classroom.
4-H is a youth development program of our nation's Cooperative Extension System and USDA that prides itself on using hands-on, active learning approaches to educational experiences. Fueled by research-driven programming, 4-H'ers engage in hands-on learning activities in the areas of science, citizenship and healthy, according to 4-H.org. Is it the 4-H mission to empower youth to reach their full potential, work and learn in partnership with caring adults that makes this youth development program so successful? Probably! But it's also their hands-on and active learning approach to education that encourages them to be catalysts for positive change.
According to the University of Minnesota's article titled "What is Active Learning," there are four basic activities through which all students learn, and specific active learning strategies use one or more of these elements:
Talking and listening: When students talk about a topic, they organize and reinforce what they've learned. When they listen, it needs to be meaningful listening. For example, students need a reason to listen such as answering a question that was posed to them.
Writing: Writing provides a means for students to process new information in their own words. This can be effective in large classrooms where it might not be possible to break students into groups. Writing appeals especially to students who prefer to learn independently.
Reading: Although students learn through reading, they often receive little instruction on how to read effectively. Active learning exercises such as summary and note checks can help students process what they've read and help them develop the ability to focus on important information.
Reflecting: Reflection is important for students to connect what they've just learned with what they already know, or to use the knowledge they've gained in any way. Allowing students to pause for thought, to use their new knowledge to teach each other, or to answer questions on the day's topic is one of the simplest ways to increase retention.