It is not just any attorney: Find the lawyer that has a focus in municipal law
There are many different kinds of law. Different attorneys have experience in certain types of law. The task is to find the lawyer that focuses on the type of law you need.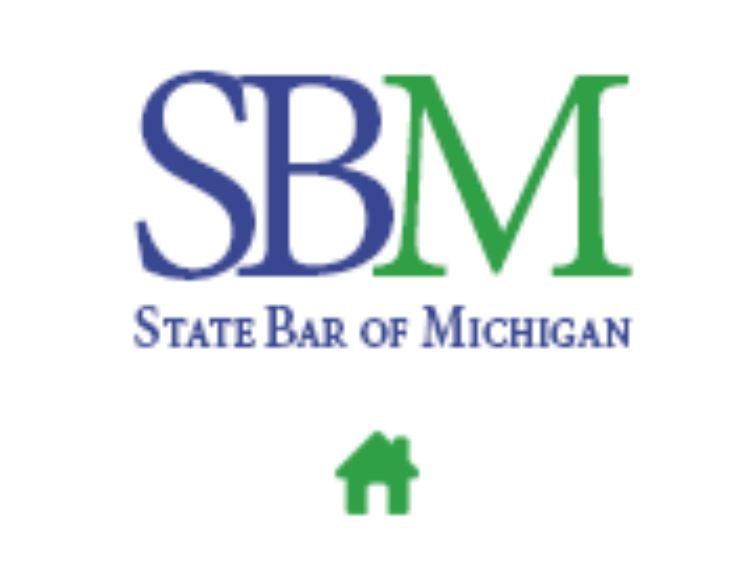 There are many different areas of focus within the field of law. Municipal or county governments often need an attorney. But what is the lawyer's focus one is looking for?
Often in these articles and in the Michigan State University Extension Land Use Series you see the phrase "an attorney that is experienced in municipal (planning and zoning) law." What does that mean?
There are many broad categories of law that a lawyer may concentrate her or his work in, or have more experience with. Examples include these practice areas: contracts, corporate, criminal, environmental, insurance, malpractice, municipal, negligence & intentional tort, real property, tax, and so on. Within the field of municipal law there may be further concentrations such as municipal labor law, municipal planning and zoning law and many more.
A lawyer does not claim, or advertise that they "specialize" in a particular field of law. Notice that attorney websites and biographies indicate a focus, concentration, or experience in a field of law, but does not claim a specialization. This is because "it is improper for an attorney, under the present Michigan Code of Professional Responsibility, for a lawyer to advertise that he or she specializes in" a particular type of law. "However, the lawyer may advertise that" such work is included in his or her practice. (Michigan Bar: Ethics Opinion, CI-519, July 28, 1980).
The Michigan Bar has a web page where one can search for an attorney based on practice area, location, and more.
When seeking to hire professional services it is often not wise to shop on the basis of price (or low bid). One attorney, "A," may charge $150 per hour. Another attorney, "B," might charge $200 per hour. At first blush the low bid is attorney "A." But it is not that simple. For example a complex zoning question may take an attorney an hour to research and respond to the client. If that is attorney "A" the bill will be for $150. But if attorney "B" has more experience in that field of law and already knows the answer or part of the answer from doing the same work previously s/he may only spend a half hour on the task. Attorney "B's" bill will be $100.
This is the basis for seeking the best qualified professional for a job, not the low bid. This process is called Qualifications-based selection and is recognized as the best way to find and hire professional services, such as attorneys.
There are three relatively easy indicators to use to find an attorney that has experience and past work with the type of law that a government might want. First is to look at the attorney's or law firm's web page. Often they will list their areas of practice. For government look for terms like "municipal law," "planning and zoning" or just "zoning." Depending on the issue one might also look for "bonds," "development & land use," "employment" or "labor law," "environmental," and "tax." There are also many more terms one could look for.
Second, is to determine if the attorney is a member of the Government Law Section of the State Bar of Michigan. The Michigan Bar is divided into different sections. Lawyers can choose to join and associate with various Sections. The Sections provide training, conferences, publications, and more so the member attorneys benefit in personal development. The Bar also has groups or committees, such as the Zoning & Land Use Committee in the Real Property Law Section. If the attorney is active in the Government Law Section or Zoning & Land Use Committee that is an indicator of experience. There may be other committees and Sections of the Bar that are also germane.
Third, is to determine if the attorney is a member of the Michigan Association of Municipal Attorneys (MAMA). It is a partnership with the Michigan Municipal League. It is for attorneys that work for municipalities in Michigan. It provides educational programs, information sharing (including an active listserv), and legal briefs for attorneys working for local communities. It also has an Academy for lawyers to attain a very high level of accomplishment in municipal law. If the attorney is active in the MAMA that is an indicator of one of his or her focuses.
Selecting a skilled and knowledgeable attorney in the topic area you need is important. It is important for the landowner when seeking counsel for him or herself. It is important for local government. Michigan State University Extension educators that focus on land use provide various training programs on QBS for selecting professionals in planning and zoning, which are available to be presented in your county. Contact your local land use educator for more information.