Jeremy Jubenville joins MSU floriculture team serving southwest Michigan
With a background in entomology, Jubenville's expertise will be valuable to growers in southwest Michigan as he serves as new MSU Extension greenhouse educator.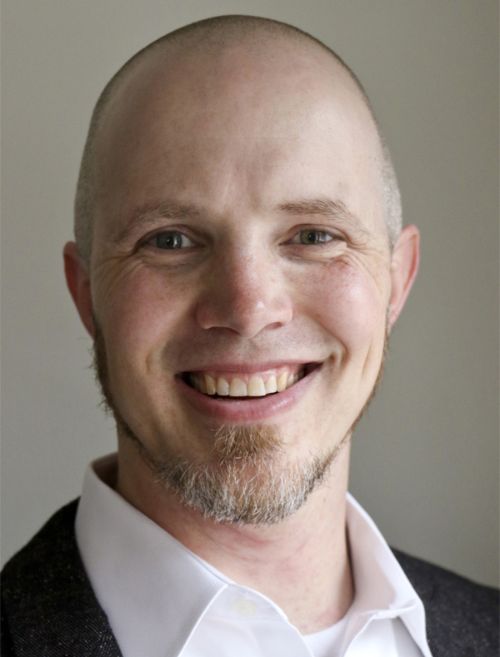 Michigan State University Extension is excited to announce Jeremy Jubenville will be joining the floriculture and ornamental horticulture team as a greenhouse Extension educator July 17, 2017. He joins Heidi Lindberg (serving western Michigan) and Garrett Owen (serving eastern Michigan) as field-based educators who provide MSU Extension programming to the greenhouse industry in Michigan.
Michigan is the third largest producer of floriculture crops, an industry with wholesale sales exceeding $409 million annually. Floriculture is also the fourth largest agricultural commodity in Michigan behind corn, soybeans and dairy.
As a Kalamazoo, Michigan, native, Jubenville earned a bachelor's of science in biology in 2012 at Western Michigan University and a master's of science in entomology in 2015 at MSU. He earned his degree while working with MSU entomologist Zsofia Szendrei on a project analyzing the dispersal patterns of insects in commercial celery fields in Michigan.
In addition to his education, Jubenville brings a wealth of experience to the position. Since finishing his master's degree, he has worked as a field and a greenhouse scout, working for West Michigan IPM scouting greenhouses in Kalamazoo, Allegan, Kent and Ottawa counties. During the last eight years, Jubenville has also been providing educational outreach at the Kalamazoo Nature Center.
Although Jubenville will have statewide programming responsibilities, he will primarily serve seven counties in the southwestern region of the state, which includes the dense concentration of growers in Kalamazoo and Portage, Michigan.
He has strong interests in agriculture and public service, and is excited to help the growers in southwestern Michigan improve their businesses by delivering research-based information and providing technical support. He will also work with MSU faculty, specialists and educators to achieve efficient and economical floriculture production to advance the floriculture industry in the state. Jubenville's expertise in entomology will be especially valued by growers in southwest Michigan, where the use of biological control insect management is rapidly increasing.