Part 1: Southern Michigan's hidden treasure
Abundant freshwater provides a rich environment.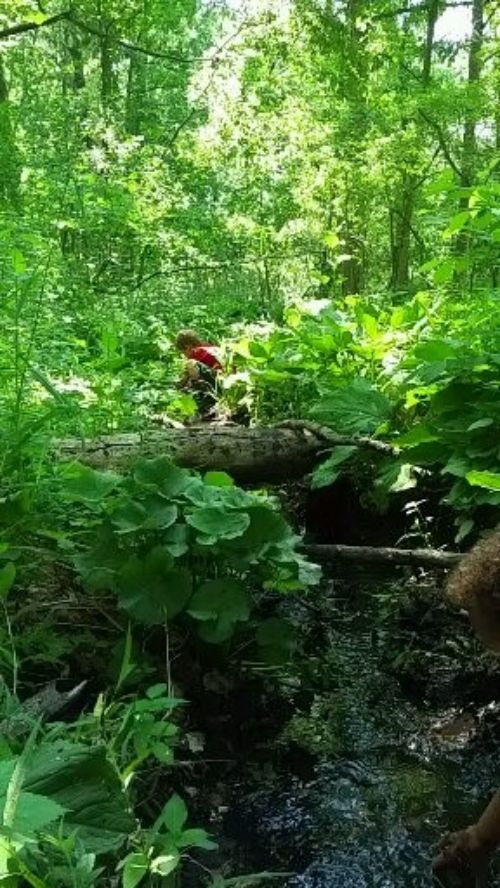 Termed blue gold for its monetary worth, management and protection of freshwater is of urgent and increasing importance. In southern Michigan, freshwater flows to the surface in significant quantities feeding spring fed lakes, headwaters of streams and providing freshwater to wetlands. Spring fed wetlands are home for dozens of globally rare plants and animals. This series aims to highlight the many ways wetlands, those places too moist for development yet too dry for water sports, enrich us. It is broken into segments:
1. Introduction
2. Guidance on identifying the unique wetland landscapes of this region
3. Explanation as to why prairie fens appear where they do
4. Reminders of the many essential role wetlands play in maintaining water quality and quantity
Driving the country roads of Jackson County, Michigan, one will encounter places such as Spring Arbor, Springbrook, Springport and Springville. Look at a map and one sees dozens and dozens of inland lakes. Talk with the locals and you will hear about how four major rivers: Grand, Kalamazoo, Raisin and the Huron start here. Jackson County boasts the greatest number of wetland acres in southern Michigan. In 2005, this totaled 91,235 acres, which is 14,000 more acres than the next most wetland abundant county, Calhoun County. All wetland types are protected from development because their functions and services are valuable to society. Some wetlands, such as many that can be found where groundwater springs are abundant, host many rare animals and plants affording these wetlands even greater legal protections.