Prepare for interviews by researching the organization
It is important to know as much as possible about a potential employer before you interview, but how do you do that?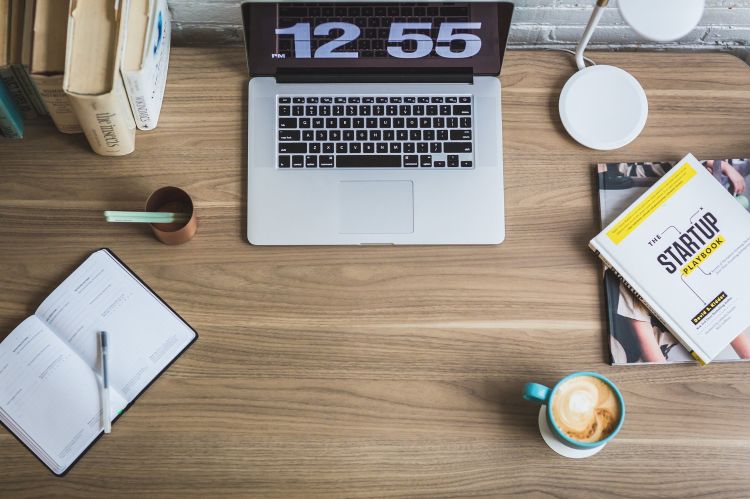 Preparing for a job interview is important for success, and there are many ways to do this. Michigan State University Extension recommends coming up with questions you want to ask the interview committee, practicing answering questions, dressing for success and researching the organization.
What does it mean to research an organization? There are several methods for this, and which method you choose will depend on your situation. Think about what you need to know about an organization or employer in order to make the decision to work for them, and let your questions guide your investigation.
Read their website. Most organizations will have a website where you can learn about their mission and goals. You may also be able to find information about how they got started, annual reports or current events. This will help you understand their values and how they want to be known.
You will also gain knowledge about how they are structured. It will help you in the interview to be knowledgeable about the company and their products or service.
Interview a current employee. Someone who is currently working for the organization you are thinking of working for can be a tremendous source of information. Whether or not they are doing the job you are applying for, you can ask about environmental factors such as company culture and appropriate dress, or logistical factors such as payroll schedules and parking.
If they are involved in the job you applying for, ask more specific questions about the expectations of the job, the tasks involved or training opportunities. Talking to a current employee can also help your networking skills; this interaction could lead to a new job opportunity later on, or a possible mentor if you get the job.
Pay attention to community interaction. Most employers will investigate potential employees' online presence, so it only makes sense you do the same about them. Find out what people are saying about them on Twitter or the Better Business Bureau, what sorts of community events they sponsor or any kind of media coverage. Especially if you are looking at a job in a new town, it is helpful to find out what kind of reputation the organization has in the community.
Any of the things you uncover in your modes of research can help you form questions for your interviewer. Think of your research as a starting point in a conversation and remember to allow for dialogue. An unfavorable review on Yelp, for instance, may give you pause, but your interviewer may be able to explain what happened behind the scenes or give a different perspective.
Knowing about an organization before you go in to interview will help you know if it is the right job for you, as well as help prepare you for the interview. You can find more career preparation resources on the Michigan 4-H website.
Michigan State University Extension and Michigan 4-H Youth Development help to prepare young people for successful futures. As a result of career exploration and workforce preparation activities, thousands of Michigan youth are better equipped to make important decisions about their professional future, ready to contribute to the workforce and able to take fiscal responsibility in their personal lives.
To learn about the positive impact of Michigan 4-H youth career preparation, money management and entrepreneurship programs, read the 2016 Impact Report: "Preparing Michigan Youth for Future Employment."
Other articles in series