Resumes: Five key tips to make yours stand out
Employers scan resumes in two minutes or less. How do you write a resumes that will stand out in the stack? These five resumes writing tips might be your answer.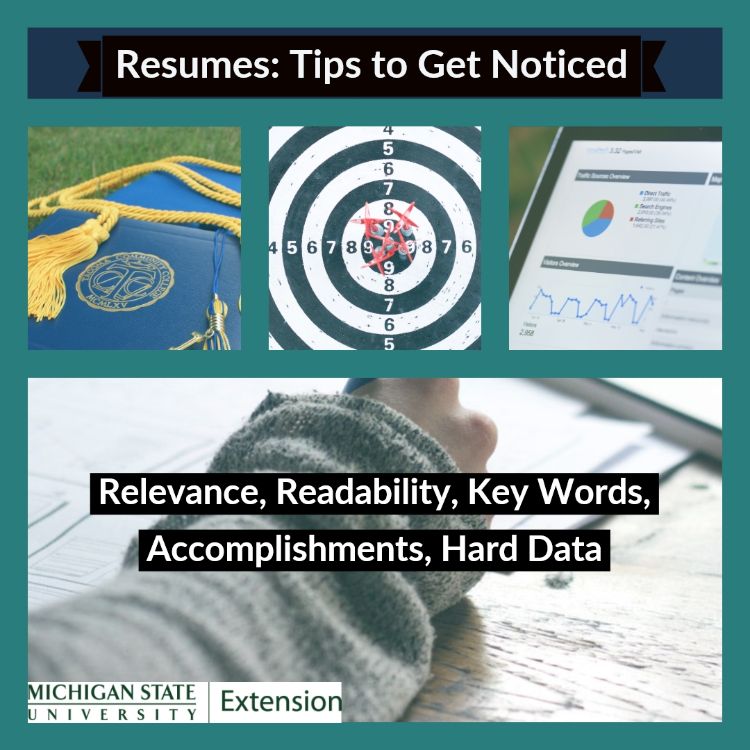 Initially, most employers spend less than two minutes reading a resume. Some recruiters even boast they can review a resume in six seconds or less. What are they looking for and how can you set yourself apart from so many other candidates? Employers are looking for people who will be a good fit for their company and the position that is open. Below are five tips on surviving the quick resume scan.
Target your resume
To increase your effectiveness in your job search, target your resume to the position you are applying for. This may require doing some research on the industry and the company. By analyzing the job posting and researching the company's website, you can gain a better understanding of the organization's structure, corporate culture, staffing, products and services, history, mission and vision. Identify what you and the company have in common and include this information in your resume. Resume experts also recommend including a "Summary of Qualifications" at the top of your resume to highlight your most relevant strengths, skills, education and assets.
Incorporate key words
Make sure to use keys words from the industry. Take time to analyze the job posting or job description and highlight skills that you possess that are relevant to the position. Be specific describing your skills. For instance, if you are bilingual, include the languages you speak and your proficiency.
Accomplishment statements
Another way to stand out is to use accomplishment statements throughout your resume. Accomplishment statements describe positive results from your actions. They demonstrate how your actions and skills benefited the company in terms of the "bottom line" through increased revenues, productivity, efficiency and cost savings. Rather than just listing what you did, start with an action word and describe what you did well that resulted in a positive outcome.
Use hard data
Try to use hard data or quantify information when describing your accomplishments. To provide employers a snapshot of your performance, it helps to include numbers, percentages, facts and places whenever possible. For example, "Participated in club fundraisers" can be transformed into "Contributed more than 100 volunteer hours, raising $500 to support 4-H educational programs in Anywhere County."
Resume readability
Keep the employer in mind when formatting your resume. To survive the "30 second scan", choose a font that is easy to read such as Arial or Times New Roman with a font size between 10 and 12. Other formatting essentials to increase readability include using bullets instead of paragraphs to highlight your experience and skills.
Check out Michigan State University Extension's 4-H Career Preparation Program for additional resume writing tools and tips to prepare for the job search.