What is business etiquette?
Success in the workplace involves more than just doing your job.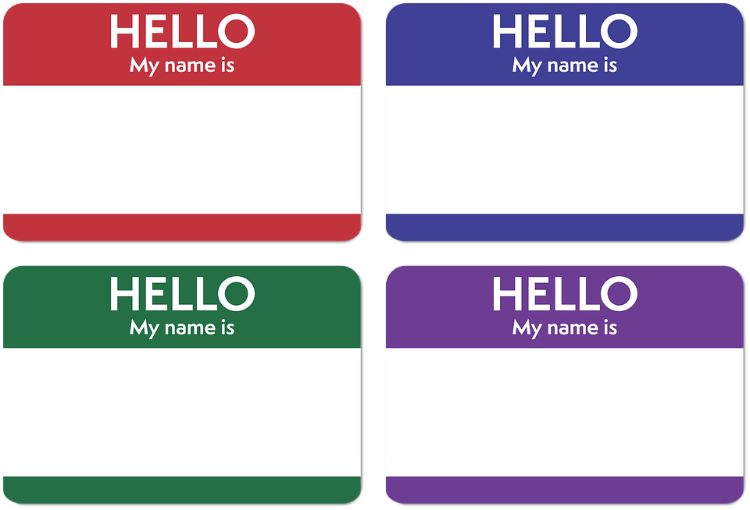 National Business Etiquette Week takes place the first full week of June. This is a great chance to engage in conversations with peers or with youth around the concept of business etiquette.
Business etiquette relates to creating a comfortable and respectful environment for those working in that space. In "The Essential of Business Etiquette: How to Greet, Eat, and Tweet your Way to Success," author Barbara Pachter explains business etiquette as being seen as a "competent, credible and responsible individual. Your ability to get along with people, to exhibit good manners, to project an impressive image and to make others feel comfortable are key components of your success."
"The Essential of Business Etiquette: How to Greet, Eat, and Tweet your Way to Success" by Pachter with Denise Cowe is a great resource for tips and suggestions. The book has short descriptions of a variety of situations, from introducing using your full name, what to do if you are interrupted when you are speaking, and how to eat out with others. Because the scenarios are short, you can read one or two at a group meeting or a class with teenagers and ask participants to reflect on situations where they have encountered that similar challenge. The skills of business etiquette apply to not only the work environment, but also extend to personal and social settings.
A few starting tips to get Business Etiquette Week off to a great start:
Put your name tag on your right-hand side so it can be easily read when shaking hands
Don't text or check your phone during a meeting. If you wouldn't want someone texting while you are talking, don't do it when they are.
Watch how many filler words you use. Filler words are "ah," "um," "you know," "like" and "really"—words that can become a part of our speech patterns. Notice the ones you use the most and avoid using them. It can distract listeners from hearing your message.
Michigan State University Extension provides many helpful resources for business behavior, including:
Good Manners – Etiquette (covering greetings, conversation, online interactions, table manners and interviews that include a meal)
Activities on a variety of these topics can also be found in "Build Your Future: Choices…Connections…Careers" curriculum and the "Youth Business Guide to Success" curriculum.
Michigan State University Extension and Michigan 4-H Youth Development help to prepare young people for successful futures. As a result of career exploration and workforce preparation activities, thousands of Michigan youth are better equipped to make important decisions about their professional future, ready to contribute to the workforce and able to take fiscal responsibility in their personal lives.
To learn about the positive impact of Michigan 4-H youth career preparation, money management and entrepreneurship programs, read the Impact Report: "Preparing Michigan Youth for Future Careers and Employment."