Packaging Building Renovation Live Video Feed
Construction has started to renovate the Packaging building. Watch the live video feed, provided by Christman Construction.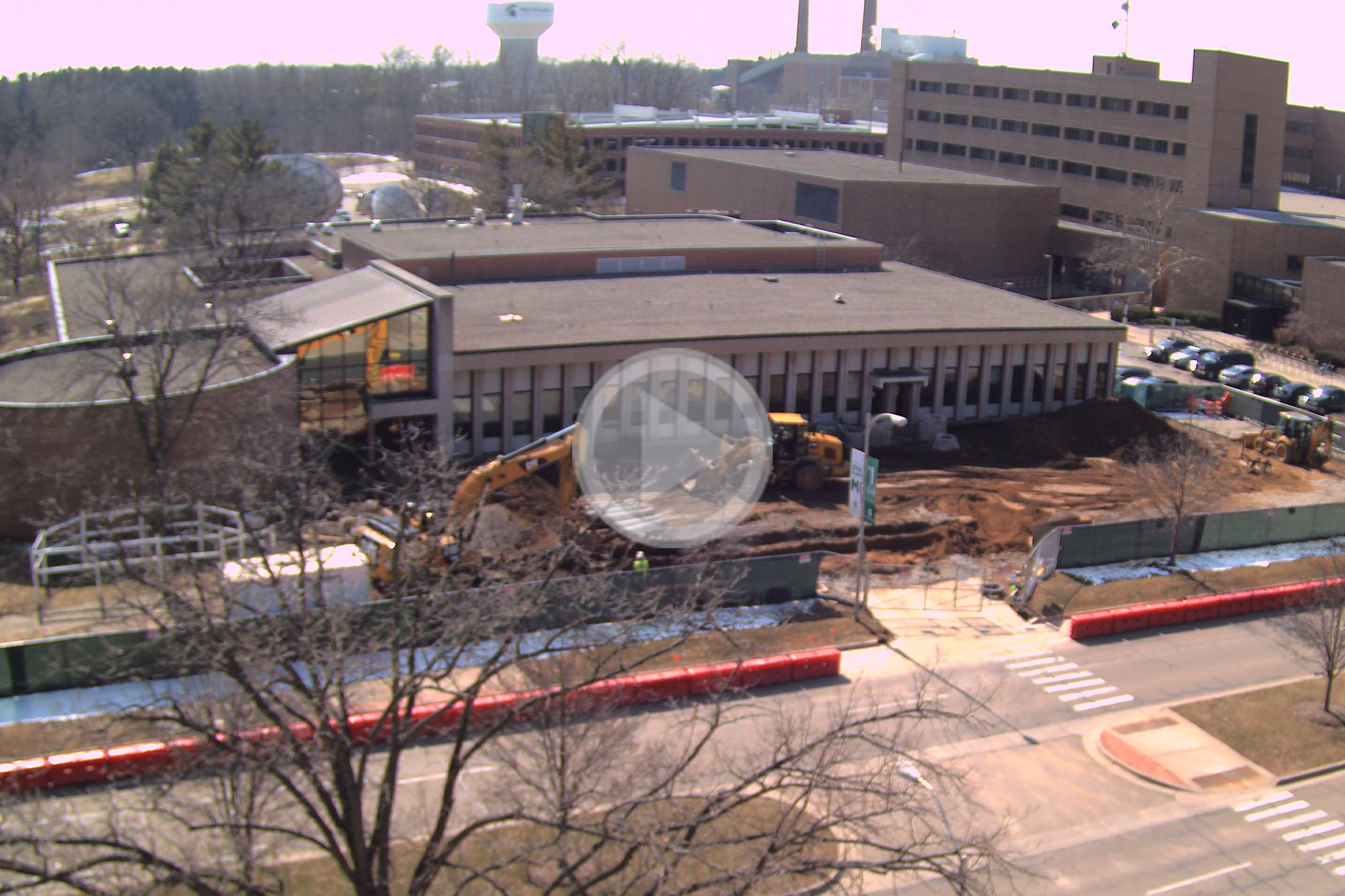 News
In the News
Events
January 24, 2024 – January 25, 2024

The MSU School of Packaging will host its 2024-Spring Semester Career Fair on Wednesday, Jan. 24, 2024.