Youth Events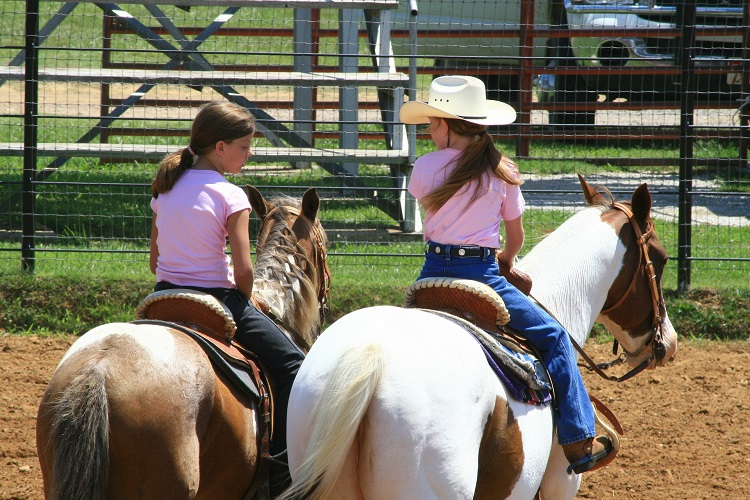 Youth Event Calendar
2016-2017 ANS Youth Events Calendar
Events
July 17, 2017 - July 21, 2017

The annual Mi Dairy Expo will be held at the MSU Pavilion and features 4-H and youth educational events as well as Open Dairy breed shows. Entry deadline is June 23.

August 11, 2017 - August 13, 2017

This 3-day event includes more than 275 classes of 4-H members and their projects competing on a statewide basis!