News
Published on May 14, 2018

MSU's Breakfast on the Farm is an educational event for Michigan agriculture that gives the nonfarming community the opportunity to see the inner workings of a modern farm.
Published on April 23, 2018

Michigan State University Extension is pleased to announce that there will be two Breakfast on the Farm events this summer.
Published on December 28, 2017

The statistical implications of visiting a modern, working farm.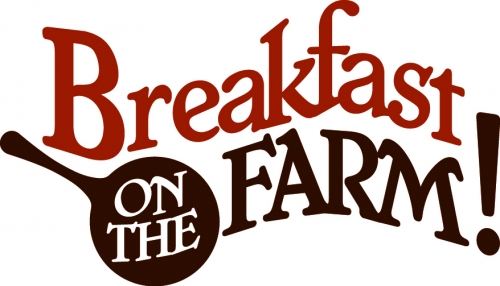 Since 2009, more than 85,000 children and adults have attended Breakfast on the Farm events throughout Michigan to learn about where food comes from.
Michigan State University Extension brought the inaugural "Breakfast on the Farm" event to Dutch Meadows Dairy, a family-owned dairy farm owned by the Tony and Patti Jandernoa family near the mid-Michigan town of St. Johns, on June 20, 2009. Following the success of the initial event, interest in replicating Breakfast on the Farm led to the formation of several annual events across Michigan.