News
Published on October 1, 2018

Michigan State University Extension works to improve this disparity with programs such as Breakfast on the Farm, which provides an open door for consumers to learn about modern food production and meet the local farmers who produce it.
Published on September 4, 2018

People wishing to attend the final Breakfast of the Farm event of the year can get tickets on-line or at various locations in the greater Lansing area.
Published on August 29, 2018

The day started with pouring rain, thunder and lightning, yet nearly 2,300 people came to the first 2018 Michigan State University Extension Breakfast on the Farm event of the season.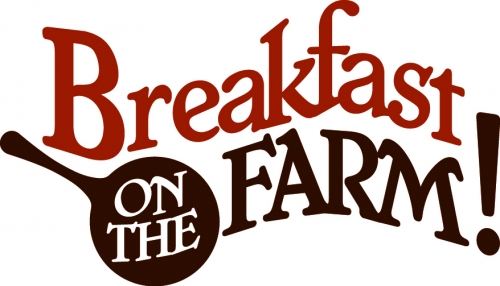 Since 2009, more than 85,000 children and adults have attended Breakfast on the Farm events throughout Michigan to learn about where food comes from.
Michigan State University Extension brought the inaugural "Breakfast on the Farm" event to Dutch Meadows Dairy, a family-owned dairy farm owned by the Tony and Patti Jandernoa family near the mid-Michigan town of St. Johns, on June 20, 2009. Following the success of the initial event, interest in replicating Breakfast on the Farm led to the formation of several annual events across Michigan.