Find a Breakfast
Do you live in or around Alpena County? Well, make sure to mark September 24th on your calendar! You will be able to take your family to Breakfast on the Farm hosted by the Tolan Family from Risky Endeavor Dairy in Ossineke, MI. The event will include tours of the farm and great food. It is sure to be a fun time you won't want to miss!
When
Saturday, September 24
Time
9 a.m. – 1 p.m. with a farm-cooked pancake breakfast served from 9 a.m. to noon
Where
Risky Endeavor Dairy
11657 Behning Rd.
Ossineke, MI 49766
Ticket Locations
Free tickets will be available after August 24 at various locations and online. Watch this page for more information as the event gets closer.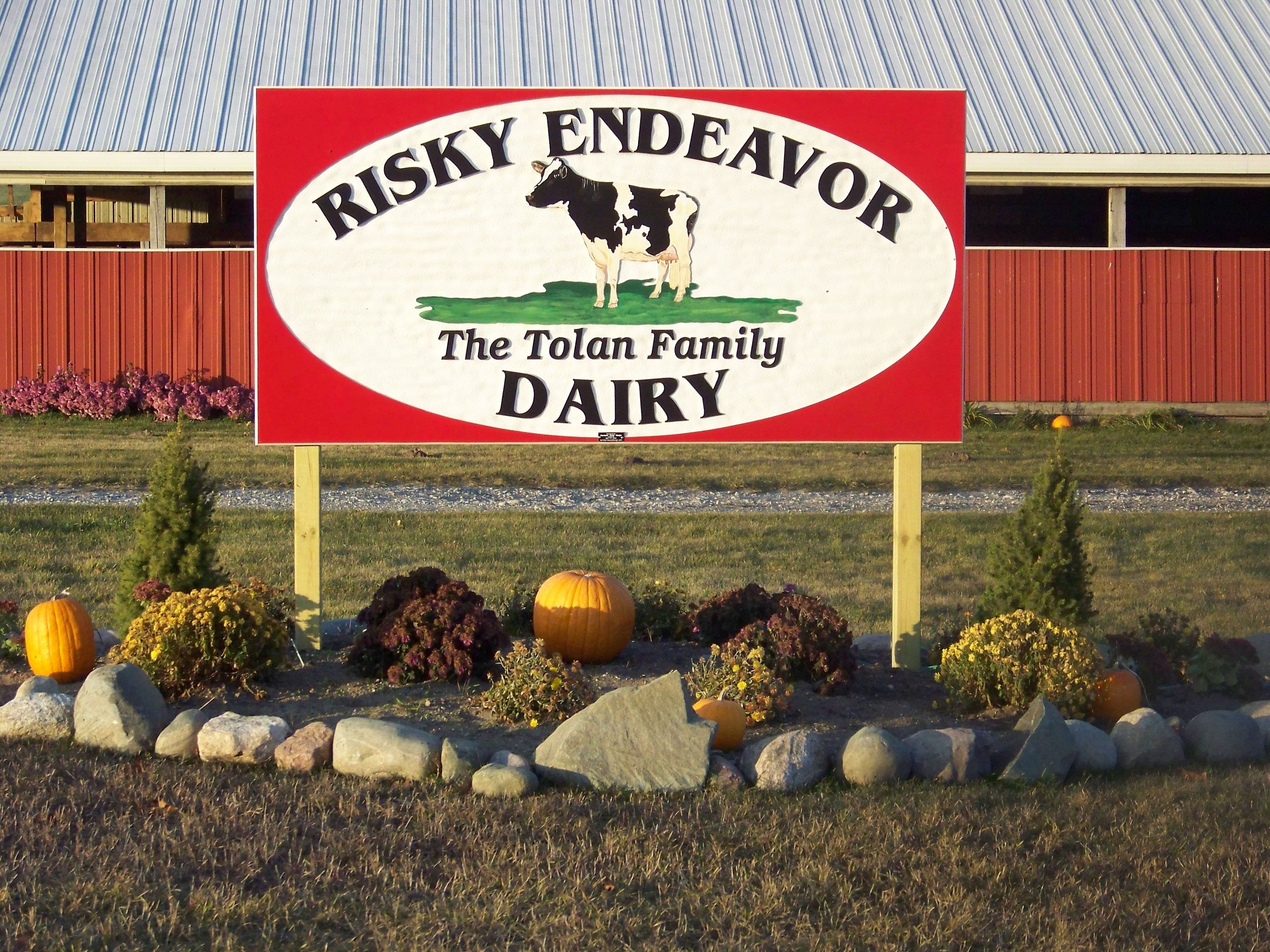 Breakfast on the Farm 2018