Find a Breakfast
Do you live in or around Alpena County? Well, make sure to mark September 24 on your calendar! You will be able to take your family to Breakfast on the Farm hosted by the Tolan Family from Risky Endeavor Dairy in Ossineke, MI. The event will include tours of the farm and great food. It is sure to be a fun time you won't want to miss!
When
Saturday, September 24
Time
9 a.m. – 1 p.m. with a farm-cooked pancake breakfast served from 9 a.m. to noon
Where
Risky Endeavor Dairy
11657 Behning Rd.
Ossineke, MI 49766
Ticket Locations
Free tickets are available online and at the following locations:
Alpena
Alpena Area Chamber of Commerce
Alpena County MSU Extension
Alpena Veterinary Clinic
GreenStone Farm Credit Services
Perch's IGA
Harrisville
Alcona County MSU Extension
Hillman
Ginop Sales
Ossineke
Chippewa Farm Supply
Ossineke ACE Hardware
Rogers City
Sunrise Gardens and Grains
Online Registration- https://events.anr.msu.edu/botf22/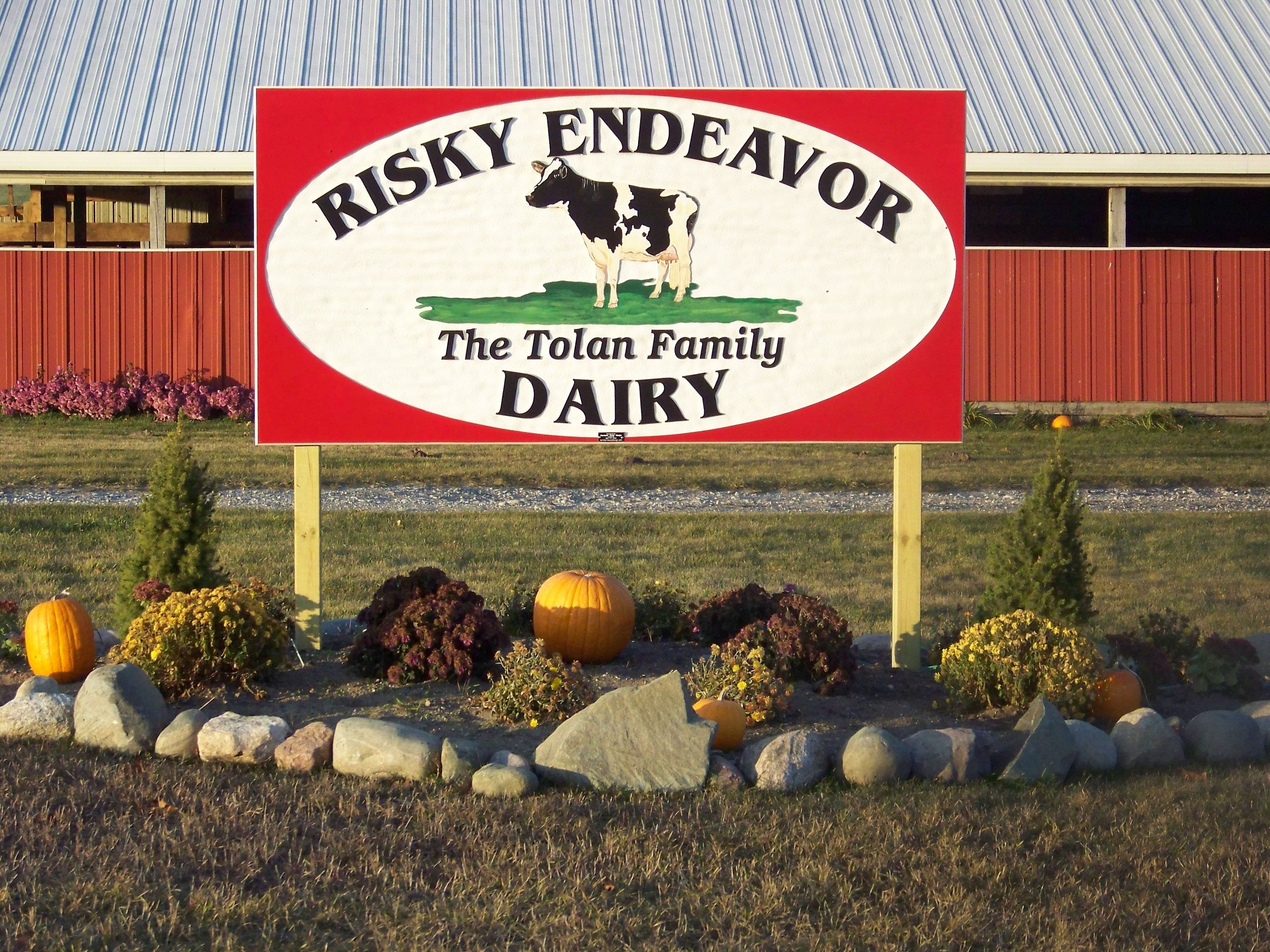 A big thank you to our local Breakfast on the Farm sponsors!
BULK TANK SPONSORS- ($1,000 or more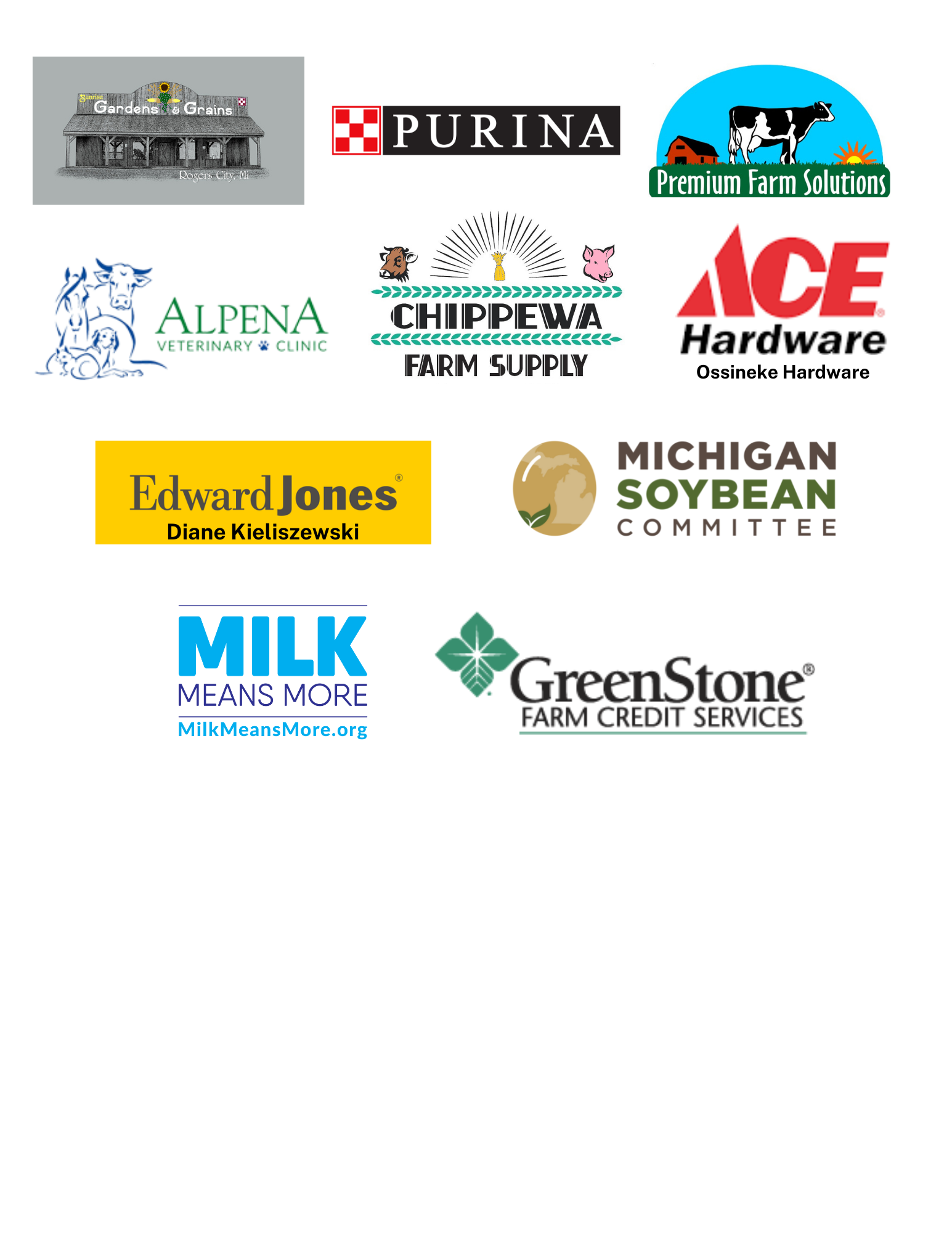 Gallon ($500 to $999)
Alpena-Montmorency Conservation District
Huron Shores County Farm Bureau
Ossineke Car Wash
Tractor Supply Company
Quart ($250 to $499)
AJ's Berry Farm
Cabin Creek Coffee
Cliff Anschuetz Chevrolet
DF Seeds
Gingerich Feed & Implements, Inc.
Hardies Seed & Ag LLC
Isackson, Wallace & Pfeifer P.C.
Maple Lane Ag-Bag LLC
McCardel Culligan
Pepsi Bottling Group
Pint (up to $249)
Blarney Castle Oil Co
Breakfast on the Farm 2018