News
Published on February 6, 2019

Topics include understanding the nuances of solar leases, zoning considerations, and accompanying tax implications of solar projects.
Published on December 21, 2018

Michigan State University Extension's Breakfast on the Farm program engages volunteers during the planning and delivery of events.
Published on December 7, 2018

Consumers leave with improved impressions about beef production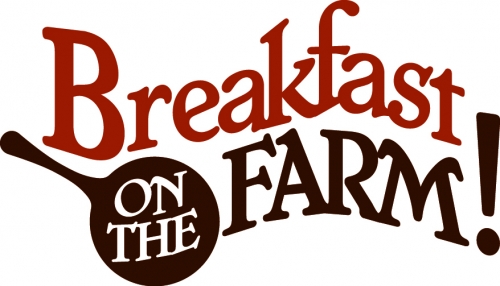 Since 2009, more than 85,000 children and adults have attended Breakfast on the Farm events throughout Michigan to learn about where food comes from.
Michigan State University Extension brought the inaugural "Breakfast on the Farm" event to Dutch Meadows Dairy, a family-owned dairy farm owned by the Tony and Patti Jandernoa family near the mid-Michigan town of St. Johns, on June 20, 2009. Following the success of the initial event, interest in replicating Breakfast on the Farm led to the formation of several annual events across Michigan.