News
Published on December 7, 2018

Consumers leave with improved impressions about beef production
Published on December 7, 2018

Organizing a Breakfast on the Farm event is a committee and community effort.
Published on November 14, 2018

Since 2009, Michigan State University Extension has been working with farm families who host on-farm tours designed to showcase modern agriculture.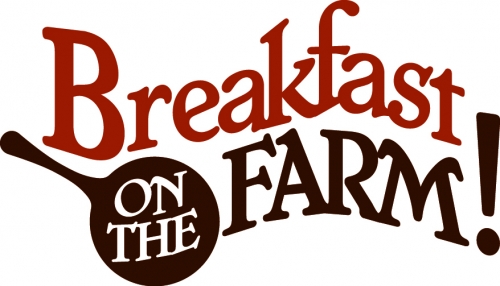 Since 2009, more than 85,000 children and adults have attended Breakfast on the Farm events throughout Michigan to learn about where food comes from.
Michigan State University Extension brought the inaugural "Breakfast on the Farm" event to Dutch Meadows Dairy, a family-owned dairy farm owned by the Tony and Patti Jandernoa family near the mid-Michigan town of St. Johns, on June 20, 2009. Following the success of the initial event, interest in replicating Breakfast on the Farm led to the formation of several annual events across Michigan.