Student Profiles
Participant Spotlight Series
The Participant Spotlight Series highlights participants of the Graduate Certificate in Forest Carbon Science, Policy, and Management. See below for a profile of two participants:
John R.S. Tabuti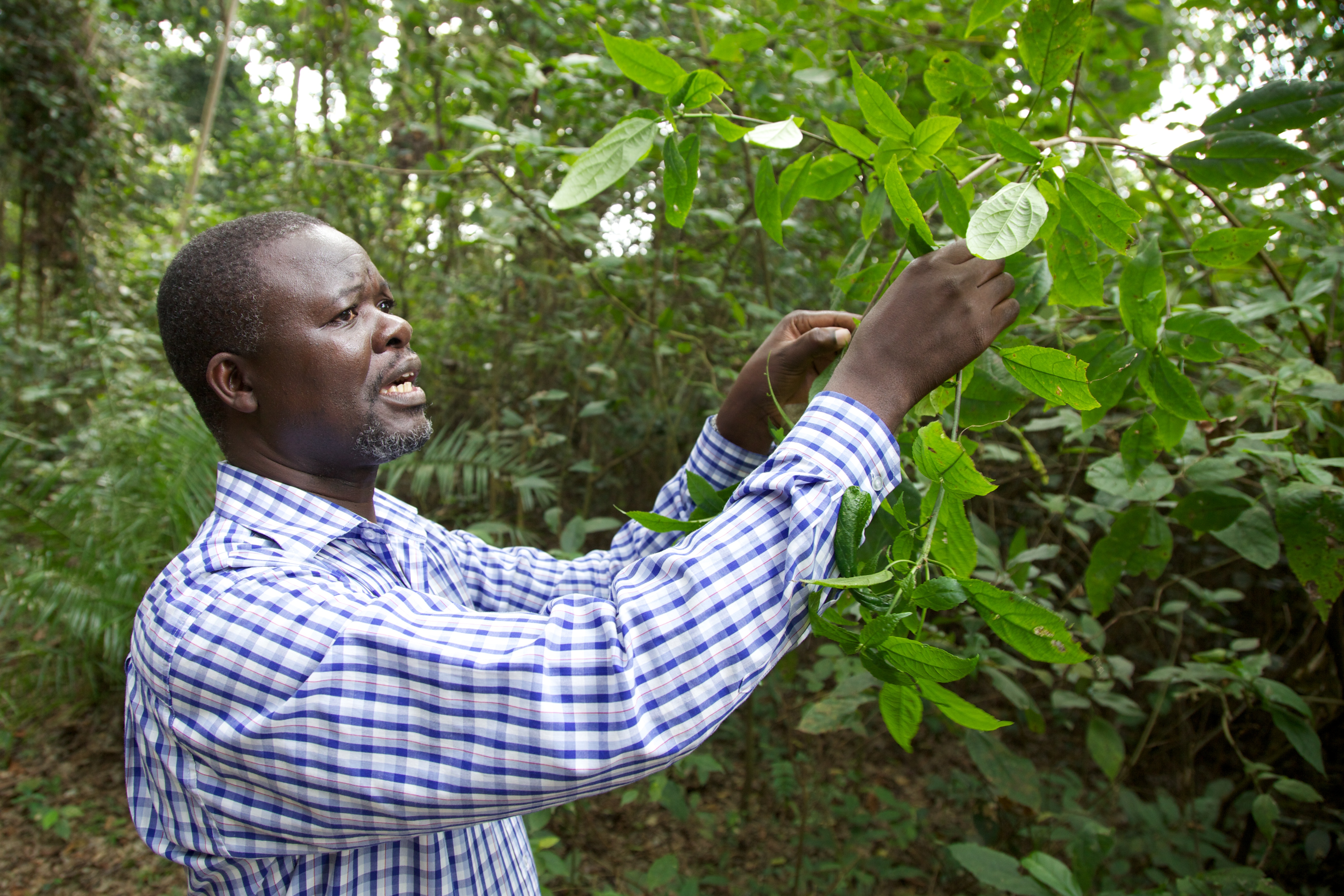 Current Location: Kampala, Uganda
Current Position: Professor, Makere University
Previous Education: Ph.D., Ethnobotany
What specific knowledge and skills did you expect to strengthen with this program?
"To list a few:
Social and human dimensions that regulate human behavior and conservation of biological resources;
Concepts of tenure, participation, property rights;
Financing of carbon projects and carbon economics;
Elements of stakeholder engagement."
How has your marketability increased as a professional?
"I can now act as a potential consultant and educator on issues of climate change mitigation and especially REDD+. My capacity for supervising graduate social research projects has greatly improved."
Chad Papa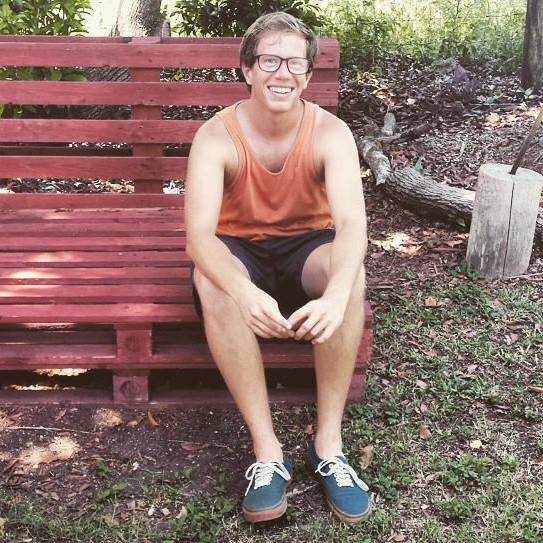 Current Location: East Lansing, Michigan
Current Position: Researcher and Teaching Assistant, Michigan State University
Previous Education: M.S., Forestry
How do you see this Certificate as fitting in with your career or career goals?
"The Certificate will bolster my resume and job skills to work in natural resource management. The policy, management, and stakeholder engagement aspects of the Certificate are necessary to succeed in this career path."
What type of individuals do you believe would benefit from this program?
"This program seems very advantageous to graduate level students, early career professionals, and mid-career level professionals with an interest in forest carbon."