In Memoria: Arlen Leholm
On October16, 2017 we lost an important member of the founding team for the MSU Product Center—Dr. Arlen Leholm. As director of MSU Extension, he established the first value-added extension educators in Michigan, and he was a strong supporter of value-added ventures and the early proposals for what became the Product Center. When he stepped down as extension director, he joined Dr. Chris Peterson's efforts to further craft and create support for a center proposal. In early 2003, the dean and directors of the College of Agriculture and Natural Resources, AgBioResearch, and MSUE signed a Memorandum of Understanding creating the MSU Product Center for Agriculture and Natural Resources. Drs. Peterson and Leholm were named Co-Directors. Shortly after the center was founded, Dr. Leholm left to lead the statewide extension program in Wisconsin. He will be missed by all of us who worked with him. We much appreciate his contributions to the center's founding.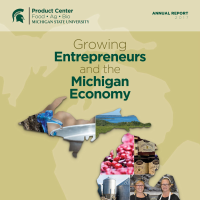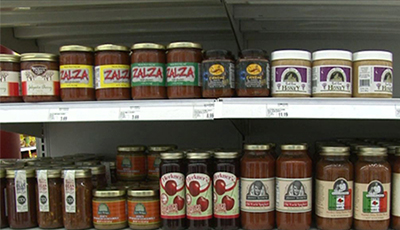 Turn your innovative food or agricultural idea into a business or product concept.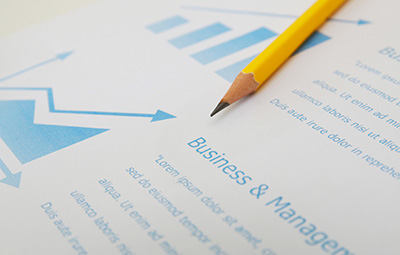 Access research paper and economic impact reports that relate to your industry and utilize available analytical services.
Create new opportunities for long term sustainability and diversify your product portfolio to meet evolving trends and opportunities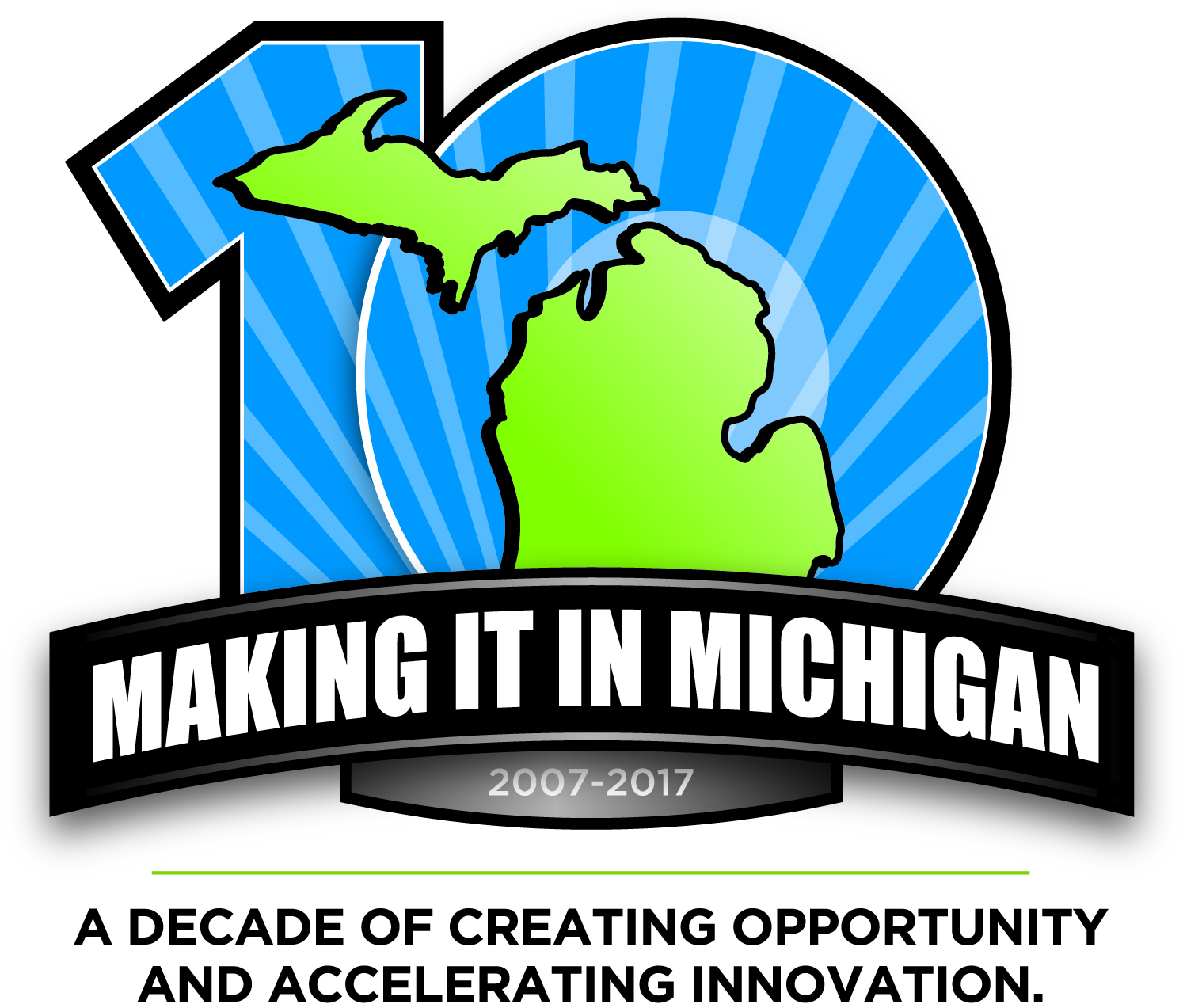 2018 Making It In Michigan Conference and Maketplace Trade Show - November 8, 2017 - Lansing Center