View information by type
21,188
Registered apprentices in Michigan
5,561
New apprentices in 2019
1,081
Michigan apprenticeship sponsors
Explore Apprenticeships
Apprenticeships offer an opportunity to put theory learned in the classroom into practice by working under the supervision of an industry professional. Combining both paid work experience and classroom instruction, apprenticeships are used by employers to develop and retain the future workforce while providing the apprentice, nationally-recognized credential upon completion.
Apprenticeship 101 Resources:
Five engaging activities to introduce individuals to registered apprenticeships brought to you by Michigan State University Extension and Macomb/St. Clair Michigan Works.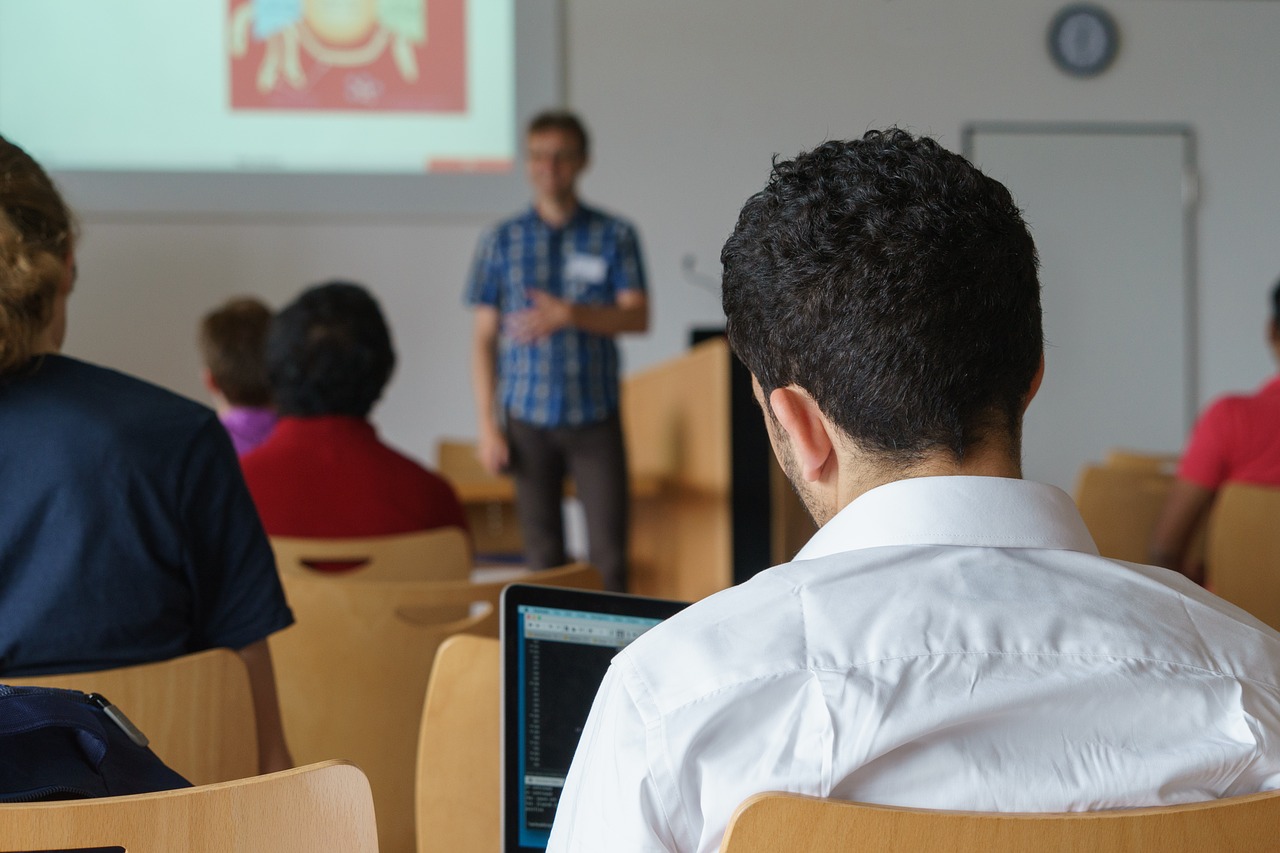 Apprenticeship 101 Facilitators Resources