Animal Welfare & Behavior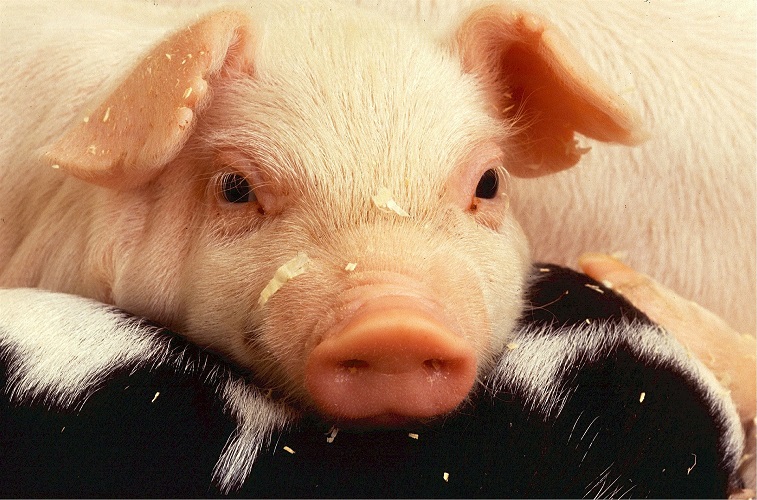 Academics
Undergraduate and graduate students complete courses in the science of animal behavior and welfare. Coursework is taught in the classroom, on the farm and online to actively engage students in the learning process.
Courses
Animal welfare is a complex issue with implications traversing a broad range of societal concerns. Professionals in animal-related industries, including veterinarians and animal scientists, are being called upon to assess the welfare of animals, but few are adequately trained to do so. To address the growing need for professionals trained to evaluate animal welfare, the Michigan State University (MSU) Animal Behavior and Welfare Group (ABWG) designs and teaches undergraduate and graduate level courses in animal welfare applied animal behavior and contemporary issues.
The Animal Behavior and Welfare Group (ABWG) also provides practical experiences for students. Through the Intercollegiate Animal Welfare Judging and Assessment Contest, students assess animal welfare in a friendly yet competitive environment.
Through independent study or sponsored undergraduate research, students can develop and carry out their own research projects area of animal welfare and behavior.
Research
The Animal Behavior and Welfare Group (ABWG) at Michigan State University (MSU) examines the impact of housing and management practices on the quality of life for animals and works to provide a scientific foundation for animal welfare standards.
Outreach
Generally accepted agricultural and management practices (GAAMPs) are written standards providing uniform, science-based standards and acceptable management practices. Producers can compare their current management routines to the GAAMPs or use them as a guide for improving management practices.
We have collected a number of behavior and welfare resources from MSU, other universities, government, societies, associations, and expert sites.